We know at the moment that the world is in a very weird and tough place. So we wanted to bring a little wedding bliss to your week thanks to Noelle from Lily & Grayson Events. She's here to tell us all about her business, herself, and show off some of the gorgeous events she's planned! Fall in love with Lily & Grayson Events as well as Noelle in today's Business Spotlight.
Wedding Planning F.A.Qs!
What event are you sharing today? Kelsey & Will's Wedding
What were some of your favorite details from this day? Kelsey and Will incorporated a classic D.C. experience in the most charming ways! From the contemporary city map-inspired invitations to the homemade cookies using First Lady recipes, guests felt a true sense-of-place for the entire weekend and the couple was able to capture their portraits in perfect view of our stunning monuments.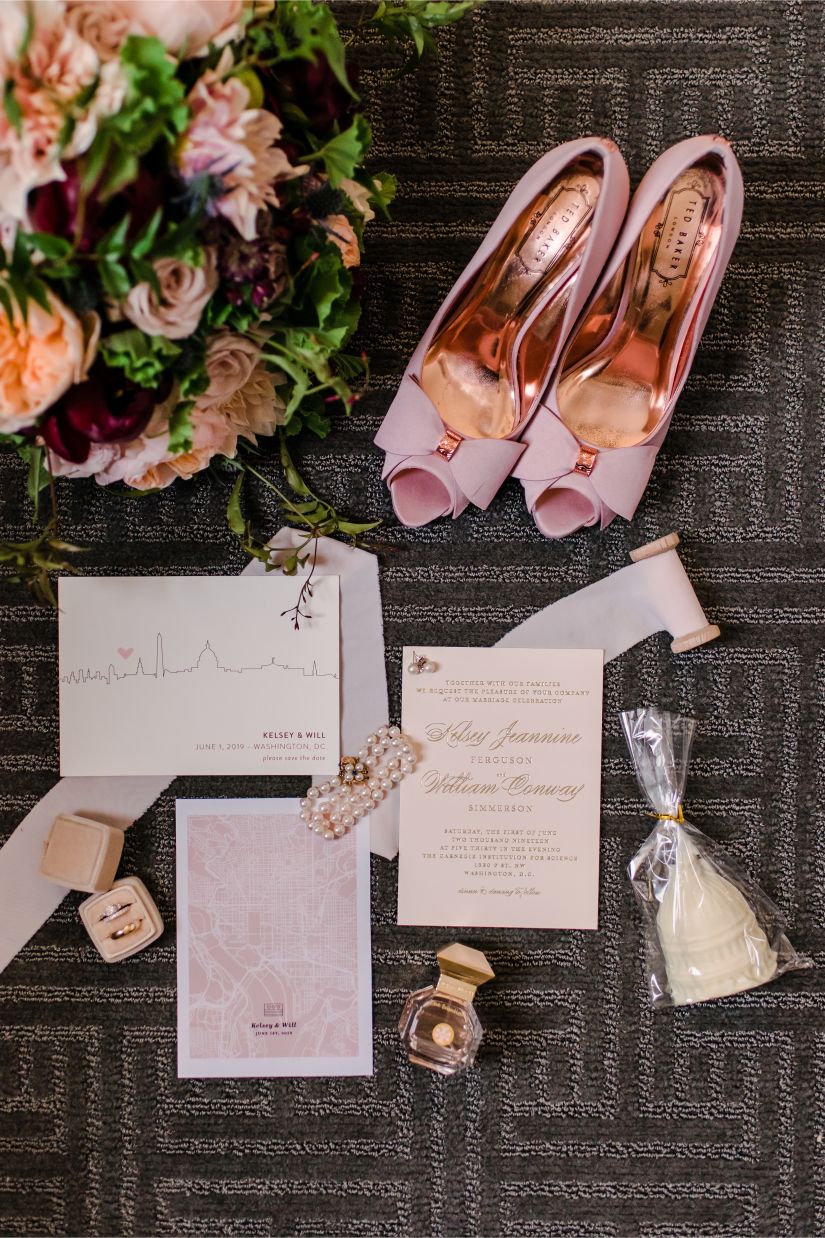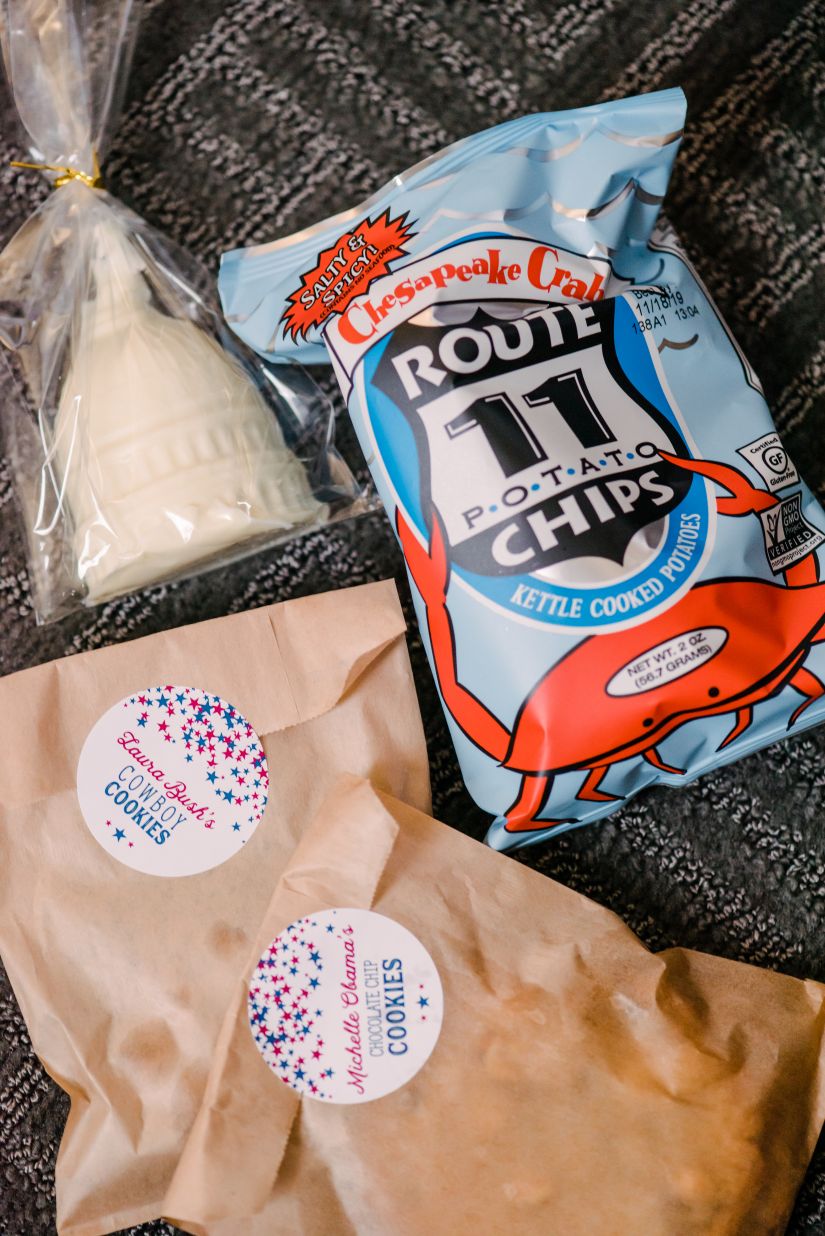 Which parts of planning feel new every time? Each time we meet a couple and get a sense for the experience they envision their event to express, we have a fresh spark of creativity and the ideas start to flood in. We're so inspired by the uniqueness of every client: where they've come from, the future they've laid out, and how much all their guests mean to them… we're so lucky to have design sessions feel new each and every time.
Which elements of planning a wedding do you love to rely on previous successes? Having great relationships with vendors and the event contacts is a sacred rule for every event. We place such a high level of importance on ensuring the couples "dream team" have their bases covered, get all the resources they require, and feel confident in the elements we've put together for them. None of our efforts would get very far without the exceptional talent of a great vendor lineup and we are so pleased to plan each wedding with their needs in mind.
What are your top tips you like to give to couples when approaching their wedding planning process? First and foremost, a solid vendor lineup is the foundation for any successful event so choose your squad wisely. Second, trust the experts on your planning team! We've seen it all! We work for you and only you, so we'll always keep it real and have your back. Finally, you have to cut "bridezilla" right out of the planning vocabulary. This is one of the most momentous occasions in your lives and we encourage every client to tell us exactly how they feel, what they want, and never waiver on your vision for the sake of appeasing others.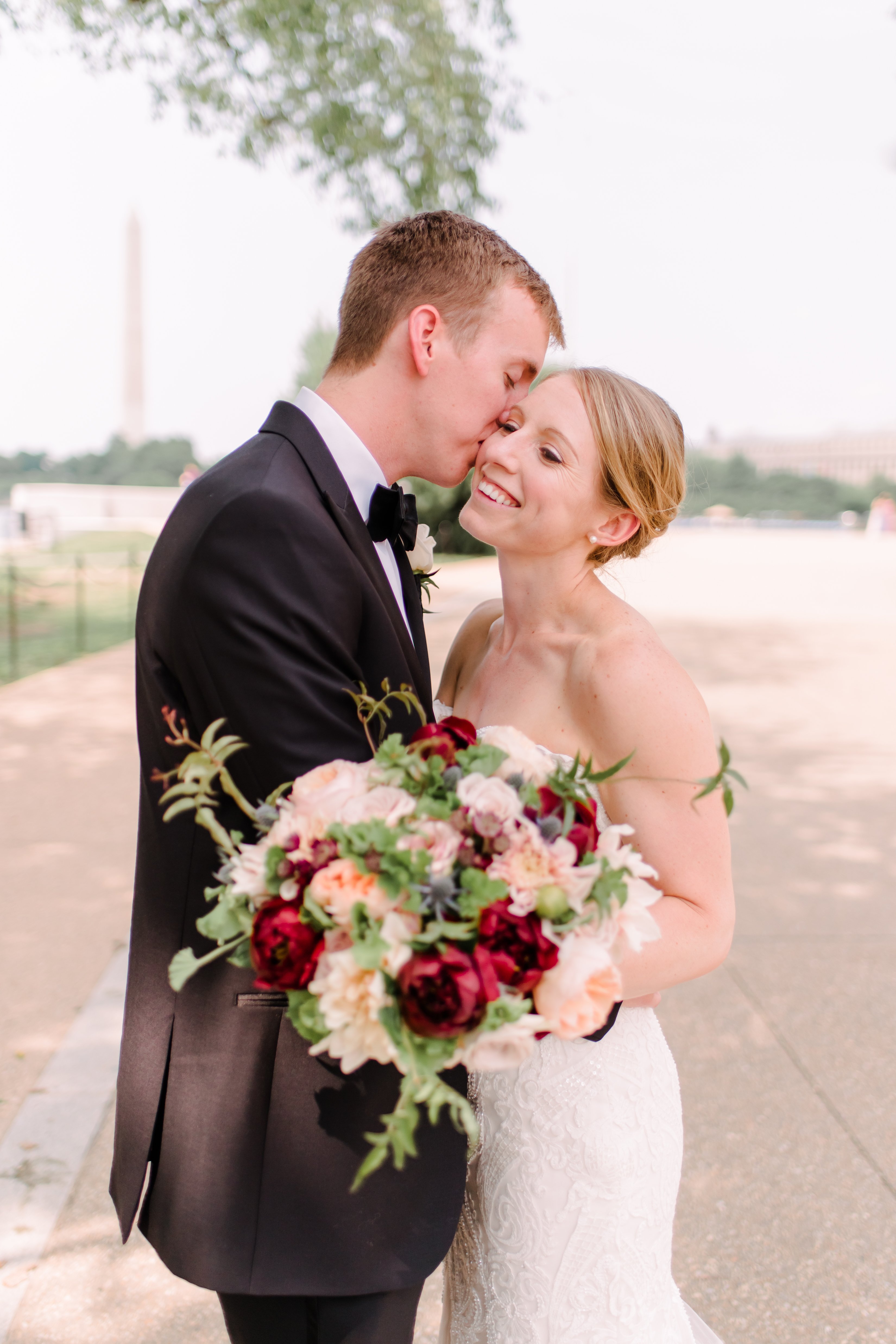 Tell us a little about you!
Outside of creating, what is something you love to do? Visiting the latest restaurant openings, new cooking techniques or ingredients, walking our 3 cavvies, taking my daughter shopping, binging British crime dramas.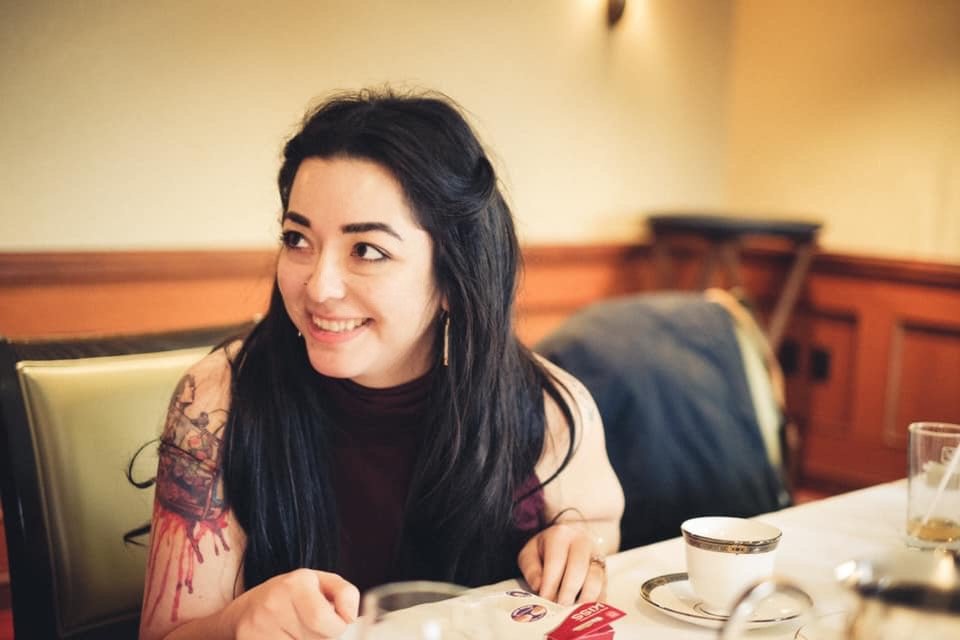 What first inspired you to go into business with yourself? Lily & Grayson Events began with the dream of designing for the "party-minded" couple. Our goal is for every wedding to be unique, personalized, unforgettable, and FUN.
Speed date round: What's your favorite color, food, and animal?
Color: ~~Gold~~
Food: A perfect cheese & accouterments tray
Animal: My Cavalier Spaniels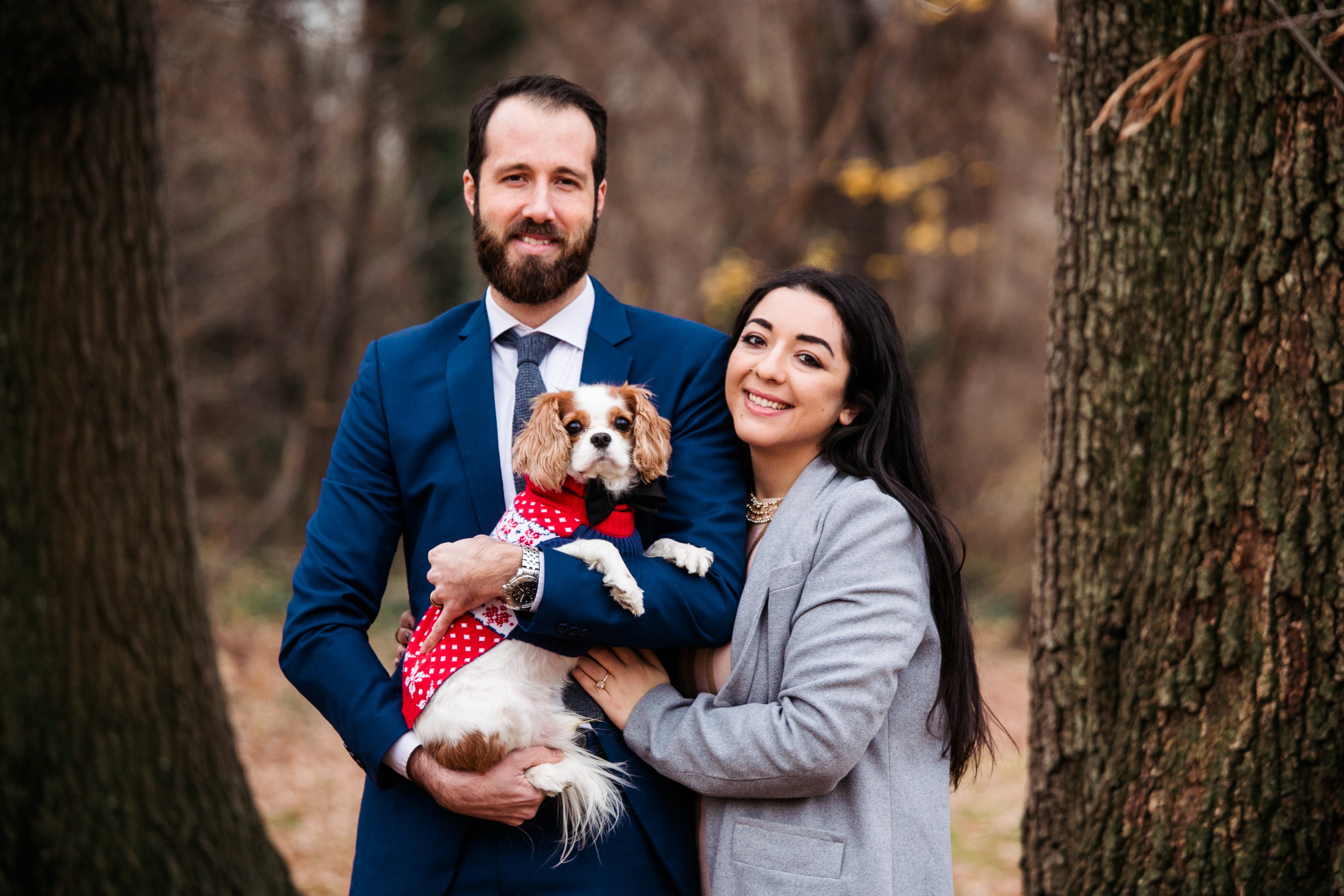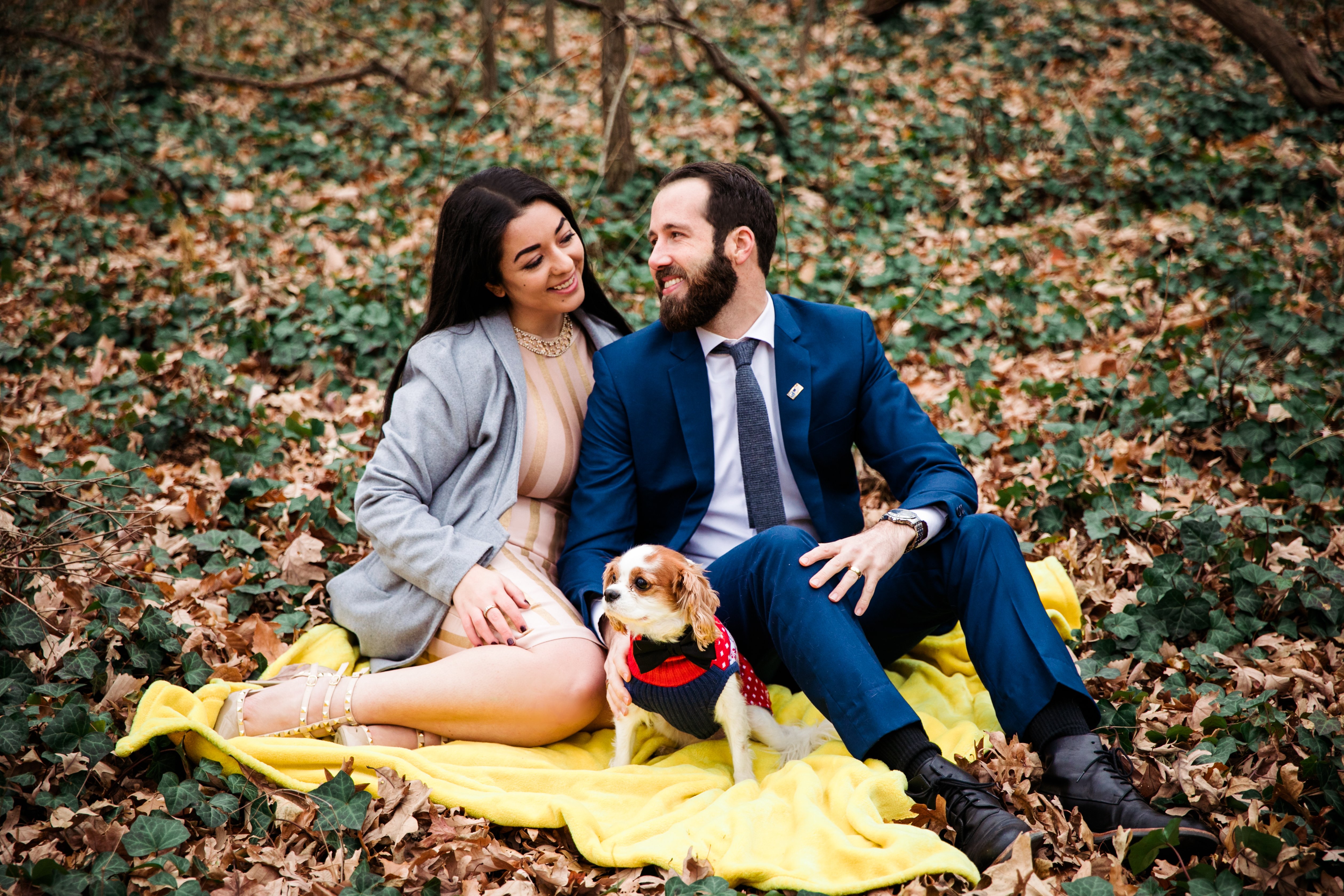 What do you love most about what you do? Helping couples discover who they are as individuals, as event hosts, and as a team in this new chapter of their lives. 
What's next for you and your business? Any goals you want to put into the universe? We are so excited to be starting 2020 with a focus on full-service clients and helping couples find their perfect venue.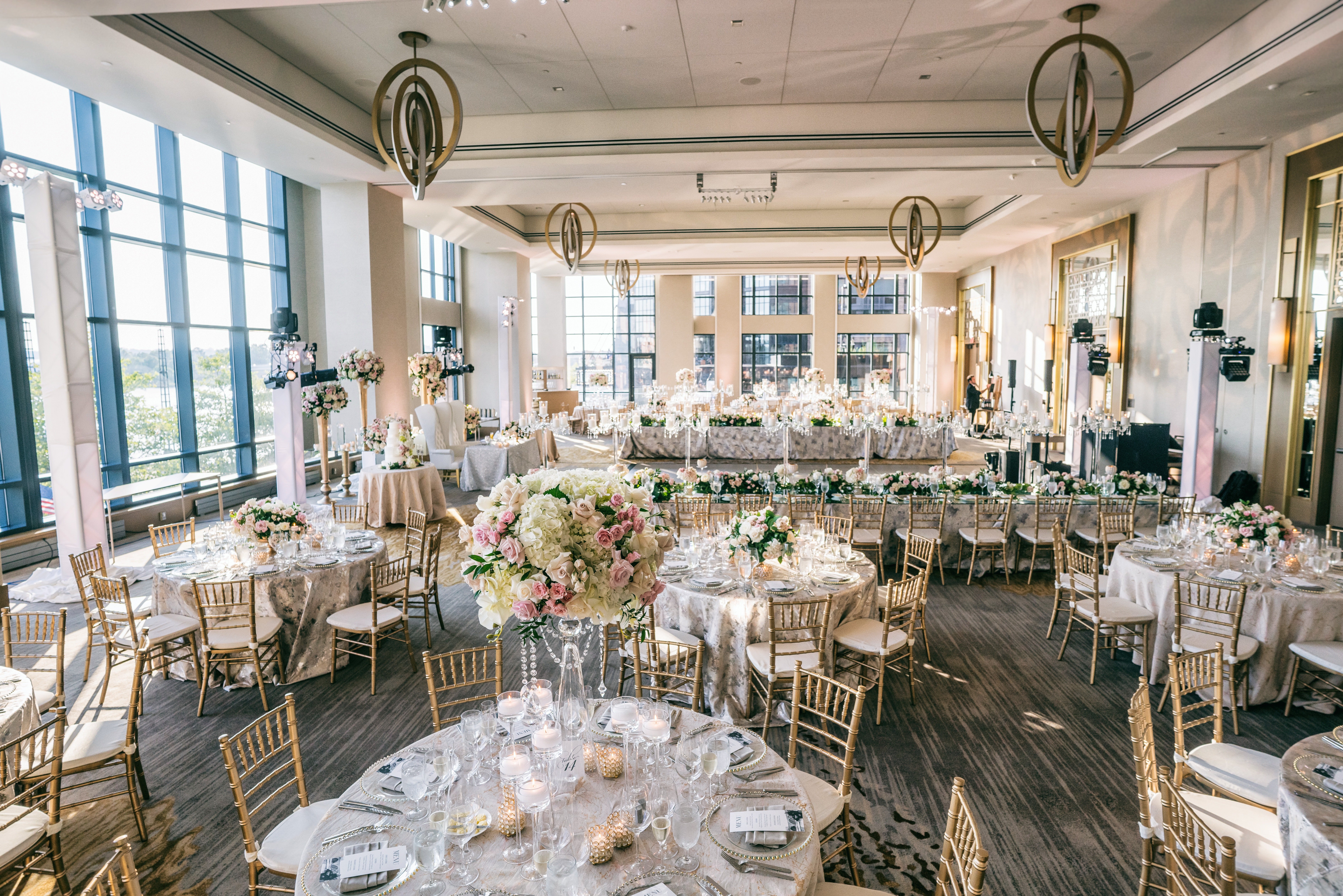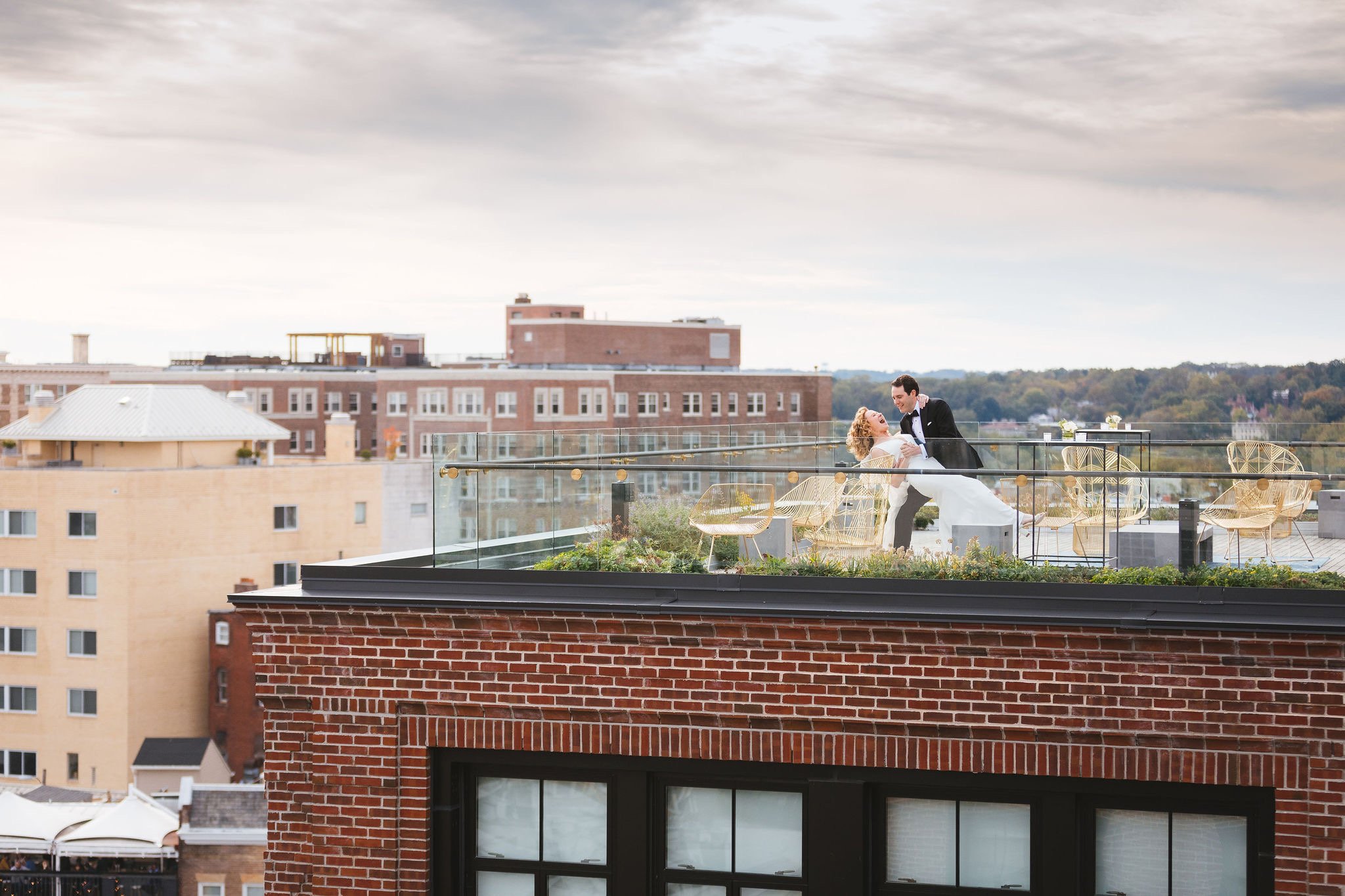 How can people follow you?
Website: www.lilyandgrayson.com
Instagram: @lilyandgraysondc
See more!
If you want your business or project featured on our blog, send us a message at info@bamcocreate.com!