We're so excited to share this next small business spotlight! While Brynn might not be physically local to Maryland, her work is actually perfectly suited to meet the needs of small businesses everywhere! Writing content for businesses across the US and globe is an awesome way to support fellow entrepreneurs build their audience and match up with new customers! Thanks to Brynn for sharing more with us!
Let's get down to business! 
Tell us about your business!  I write content for websites, blogs, and small businesses! I've been writing professionally for one year, but have kept various blogs over the years. I took the leap into freelance writing because I wanted something that would challenge me. I wanted to use my writing skills and the knowledge I've gained over the years to help others build their businesses and provide interesting content for their customers! I'm based in Omaha, Nebraska, but have clients all over the United States and even in England!
What makes your work unique? I'm passionate about writing smart, engaging content that helps others. One of the most important aspects of my business, besides the writing itself, is making sure that my clients are satisfied and that I go above and beyond their expectations. Doing an excellent job is important to me!
What's something you wish a broader audience knew about your work? Content is an important way to drive traffic to your website organically and keep your customers coming back, and great content is one of the major keys to having a great website!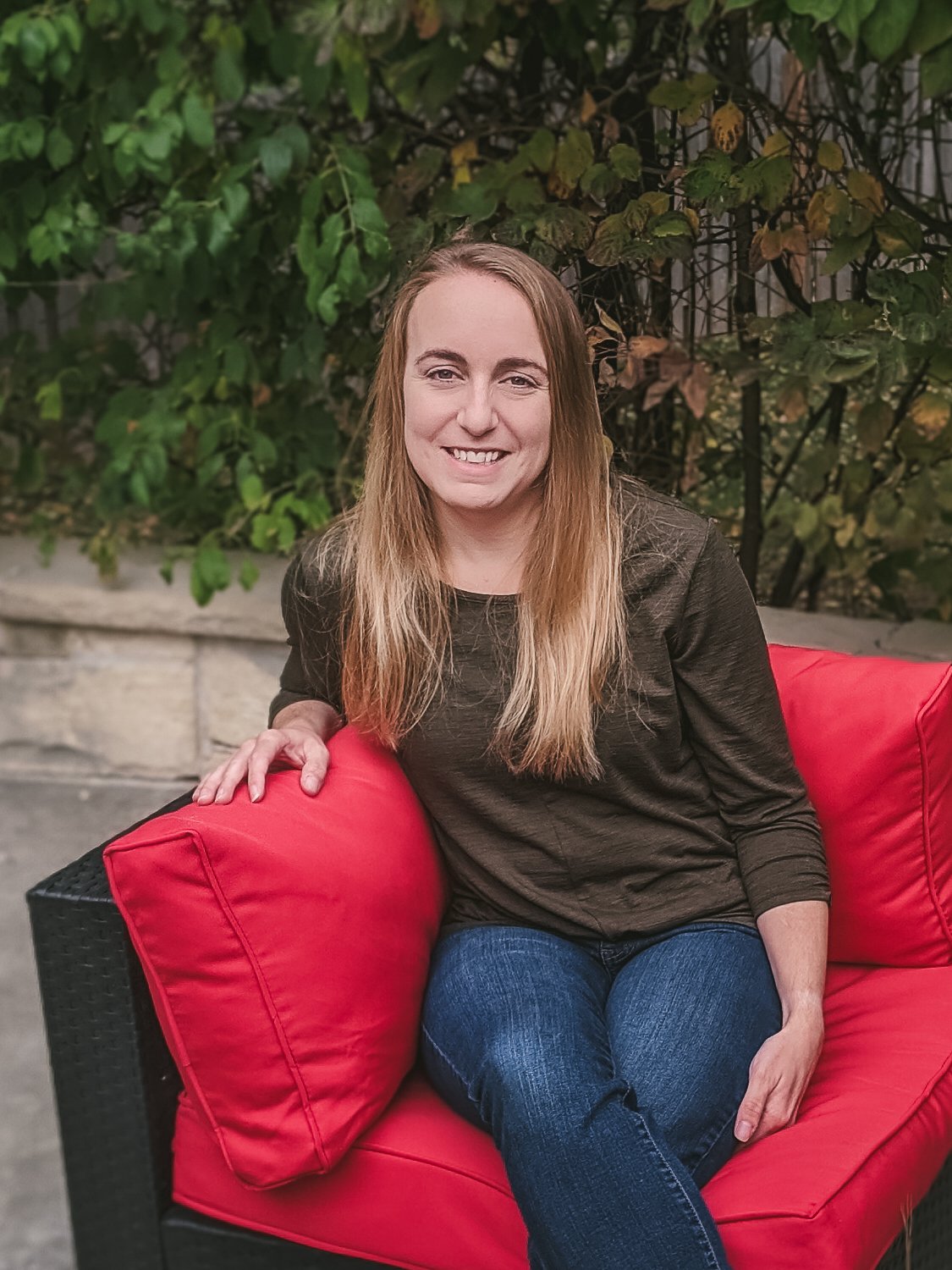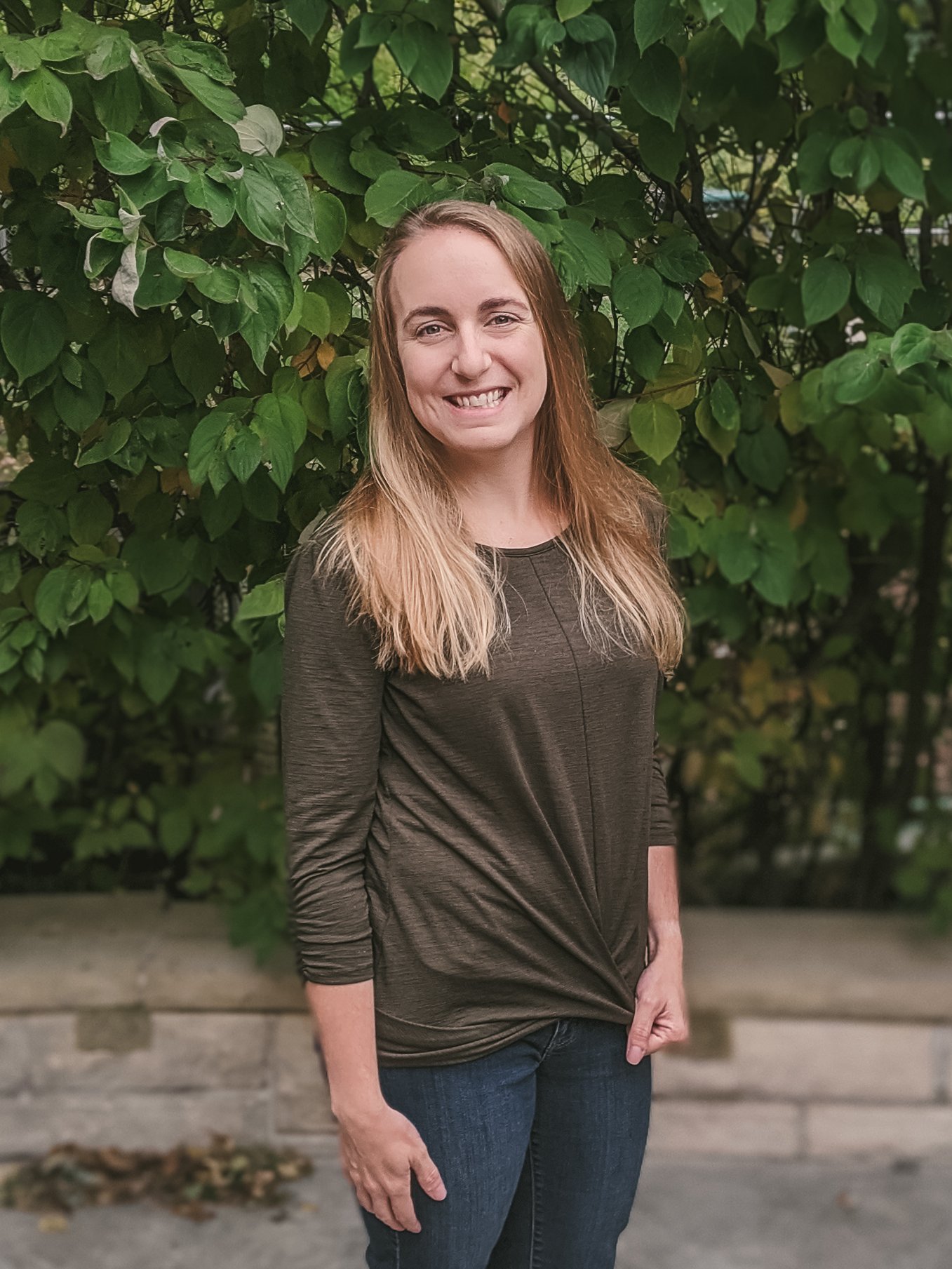 What are you most proud of when it comes to your business? My clients love the fact that I'm always on time or early, and that I provide what they ask for without having to be micro-managed.
What's next for you and your business? Any other goals you want to put into the universe? I'm still finishing up my Liberal Arts degree, but once that is over I'd like to find more clients who I can develop long-term, mutually beneficial relationships with.
Tell us more about a recent project! 
Can you tell us a little about the project and what inspired you to get involved? I was recently published in a Chicken Soup for the Soul book!
I was inspired by another writer who said that Chicken Soup for the Soul was always looking for amazing stories. One of their upcoming book topics was "Making 'Me Time'". It's a topic I'm very familiar with, and right away I knew exactly what I wanted to write about!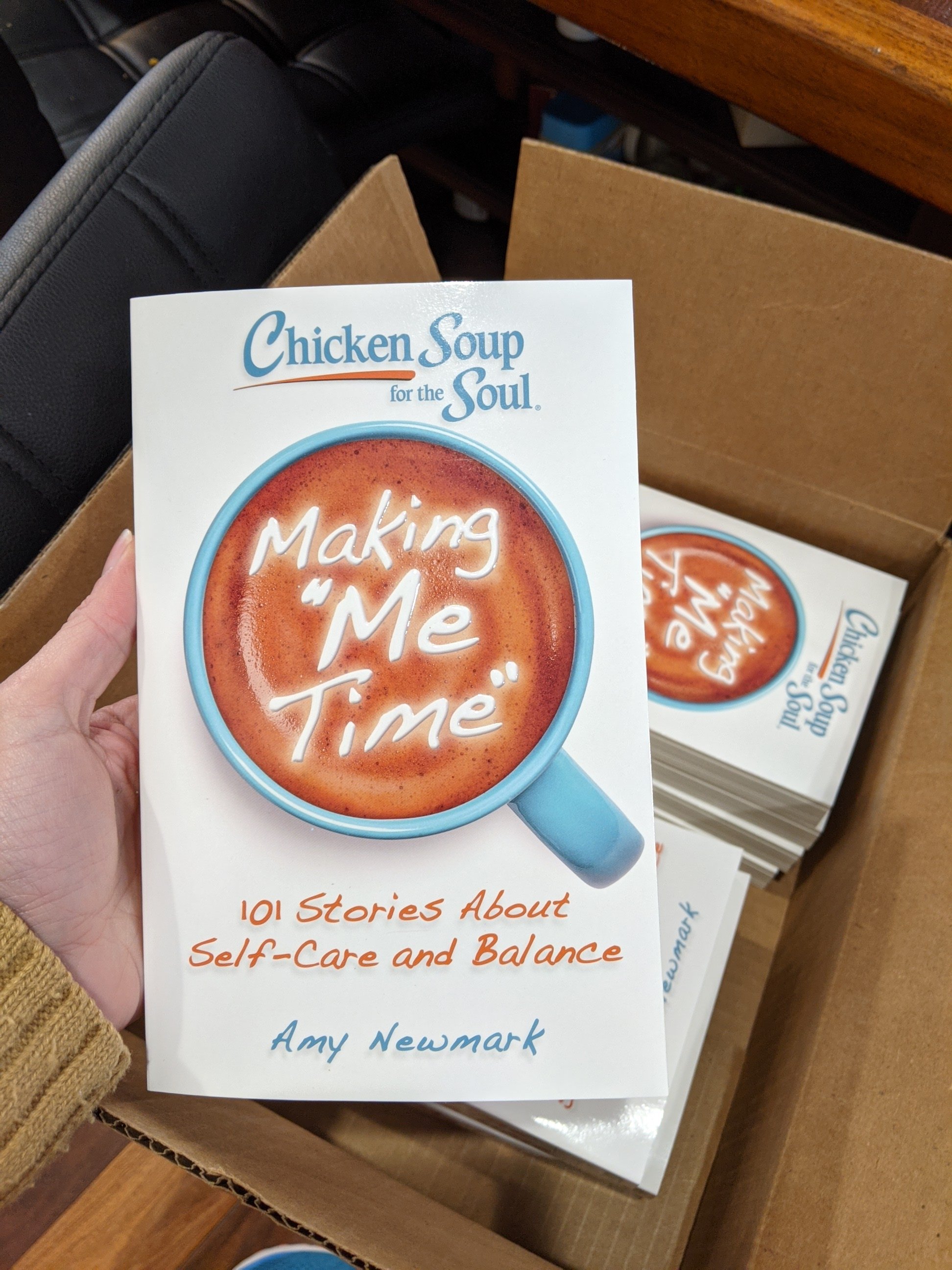 Were there any surprises along the way? Writing the story was the easy part. I managed to get it in just a few days before the due date. They receive hundreds, even thousands of submissions for each of their books, so I thought my chances of getting in were quite slim. I still decided to go for it! I was shocked when I received an email a few weeks later congratulating me on being selected for their book! 
What piece is most exciting about this particular project? As a content writer, most of what I write is credited to other people. I don't mind that aspect of this work at all, but it is thrilling to have this published under my name!

Tell us more about you!
Outside of your business, what is something you love to do? I've been a distance runner for over a decade. I've completed seven marathons, two ultras, and right now I'm training for my very first marathon completed completely on a treadmill!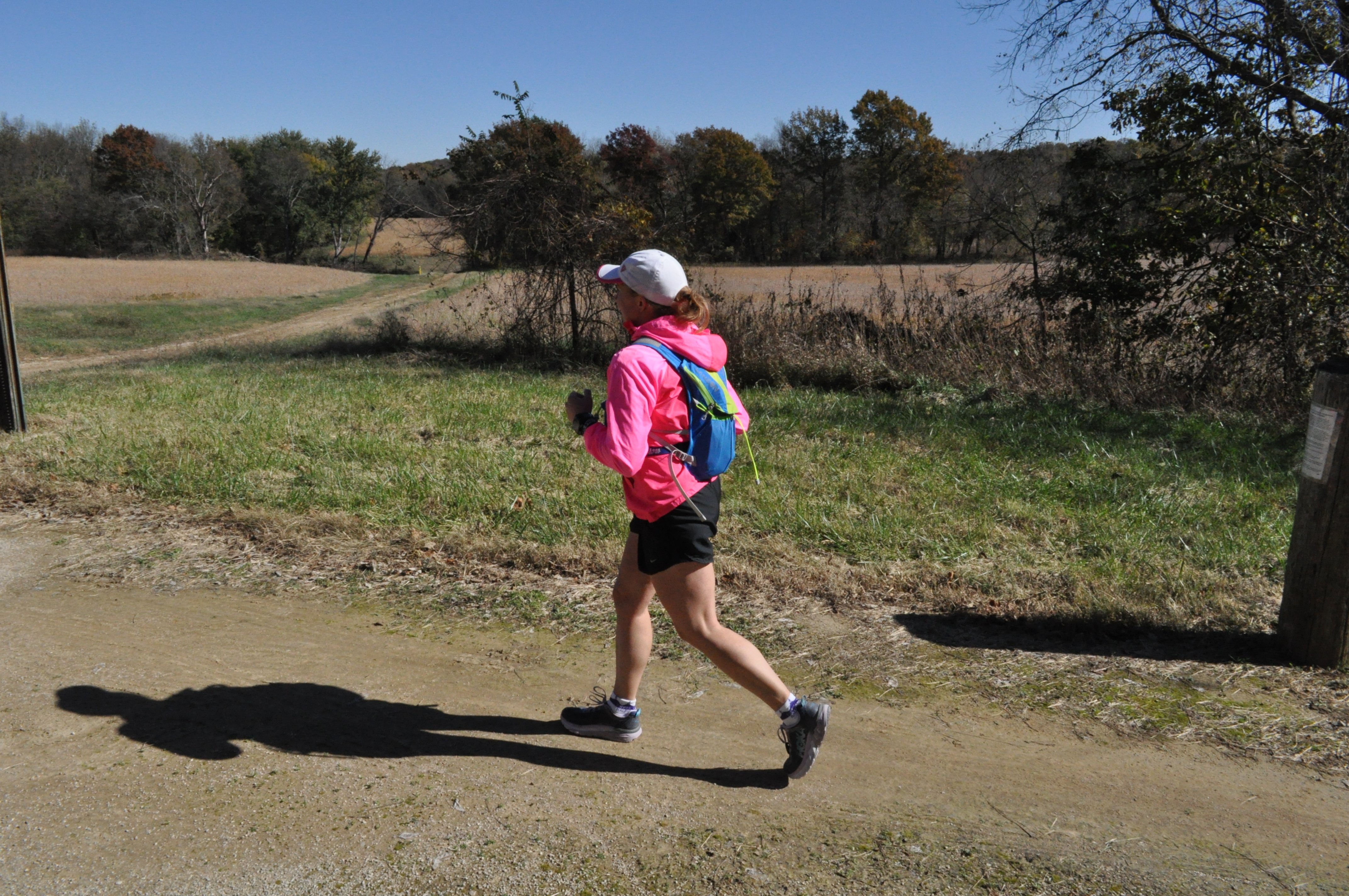 What's your favorite color or pattern? I love the color green
What's you favorite food? If we're talking about real food, I'd have to say pizza. If we're talking about anything edible, though, my answer is cake!
Favorite Animal? My dog Penny is my favorite animal!
Do you have another favorite local eatery or business that you love and want to shout out? All small business thriving to succeed receive my vote
How can folks follow your work?
Web: https://brynnmahnkewrites.com/
On Twitter at @BrynnMahnke
Interested in spotlighting your own creative project or business? Fill out our online form!