What are two of our favorite things? Candles and jewelry. So imagine our excitement when we saw Kimberly from Intrigue Nouveau pop into our Spotlight form! She creates stunning minimalistic jewelry as well as hand poured soy candles that have a modern look to fit ALL home styles.
Also, we know it's a small thing to fan-girl over, but the name and descriptions of her candles are really incredible. Some of our favorites are "Almost Midnight", which "is a deep amber and musk fragrance that is inspired by the alluring and intriguing beauty of night." As well as "Soiree" that is "designed to transport your senses to a fancy late night soiree🥂." We love how much fun and sophistication Kimberly puts into her candles and jewelry, and we are SO excited to be featuring her in our latest business spotlight today!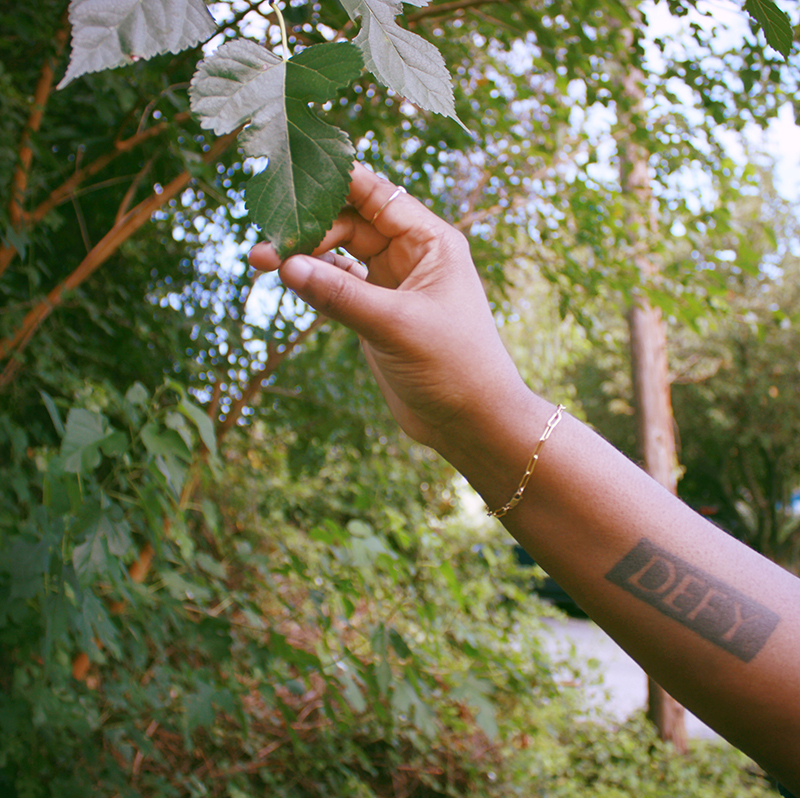 Let's get down to business! 
Tell us about your business! What do you offer?I make minimalist soy candles and jewelry in Baltimore, MD
How long have you been in business and what encouraged you to take the leap and get started? 7 years, I love making things by hand and had an idea to start a jewelry business.
What are a few unique and exciting things everyone should know about your business? I was inspired by some of my favorite artists and eras when I started this business. Since then it became more modern and minimalist while I explored different techniques and added soy candles I hand make to the online shop.
What are you most proud of when it comes to your business? I am inspired by personal experiences and the world around me when I am making products.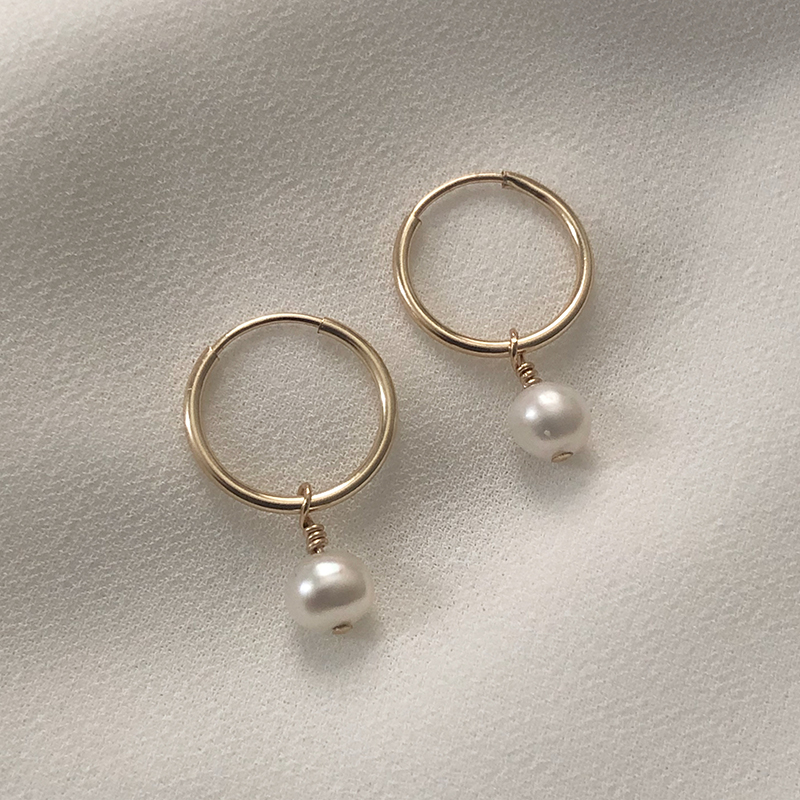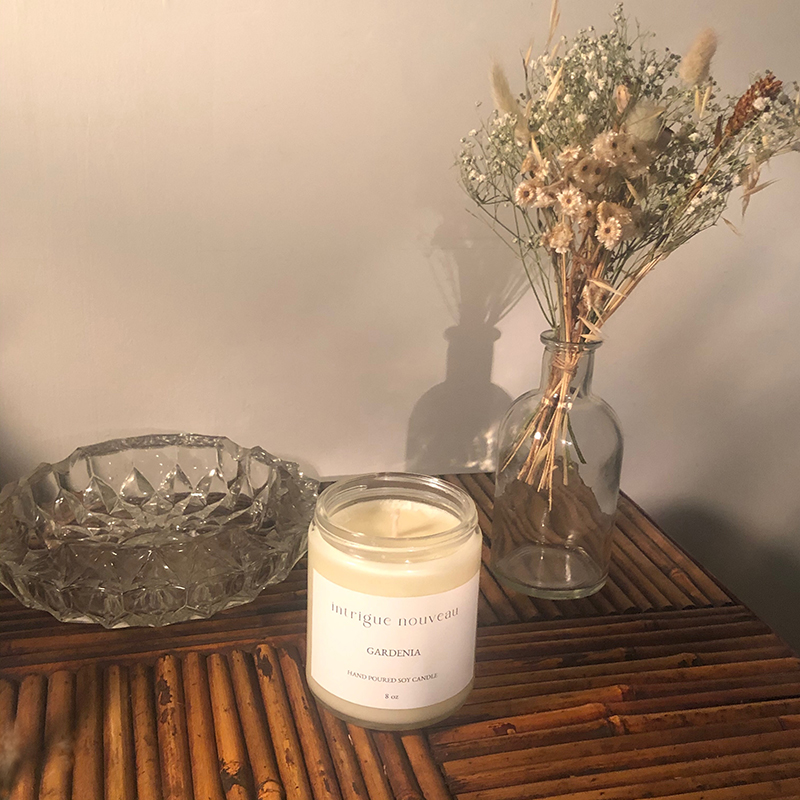 🎶Getting to know you! 🎶
Outside of your business, what is something you love to do? I love to spend time with family and enjoy art in different forms.
Favorite color or pattern? I love the color blue
Favorite food? Pizza
Favorite animal? Cats ("Yessss!" - Marlayna)
Do you have another favorite local eatery or business that you love and want to shout out? Modern Theory Studio
What are you most proud of when it comes to Intrigue Nouveau, or what do your customers or clients say they love most about your work or products? How the candles smell so nice and how the jewelry makes their day.
What's next for you and your business? Any other goals you want to put into the universe? Any upcoming events you want us to share about? I would love to make more products and also do a pop up shop.
How can readers follow your work?
Instagram: @intriguenouveau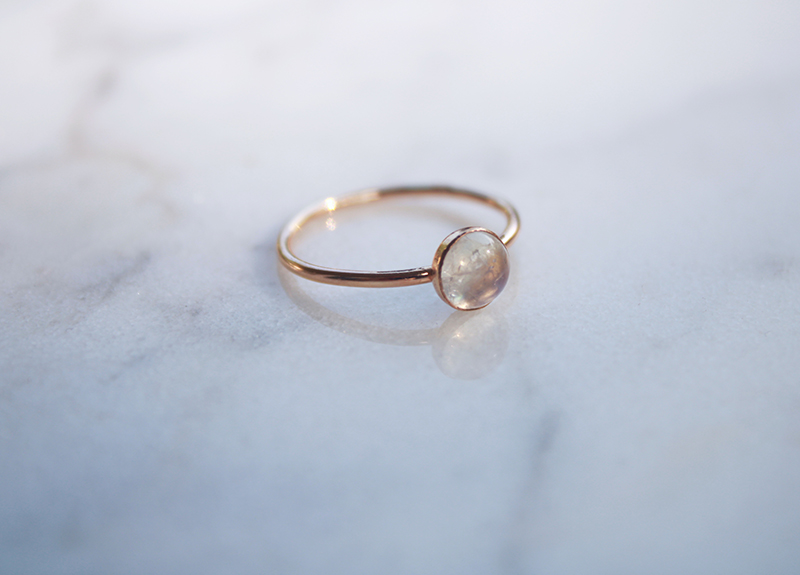 Interested in spotlighting your own creative project or business? Fill out our online form!