We're so happy to introduce you to Natalie and her local business ISIMI.OLU today! Her candles and other nourishing spa-like products are the perfect way to embrace all the cozy vibes this season and all year round! Read more and give her a follow!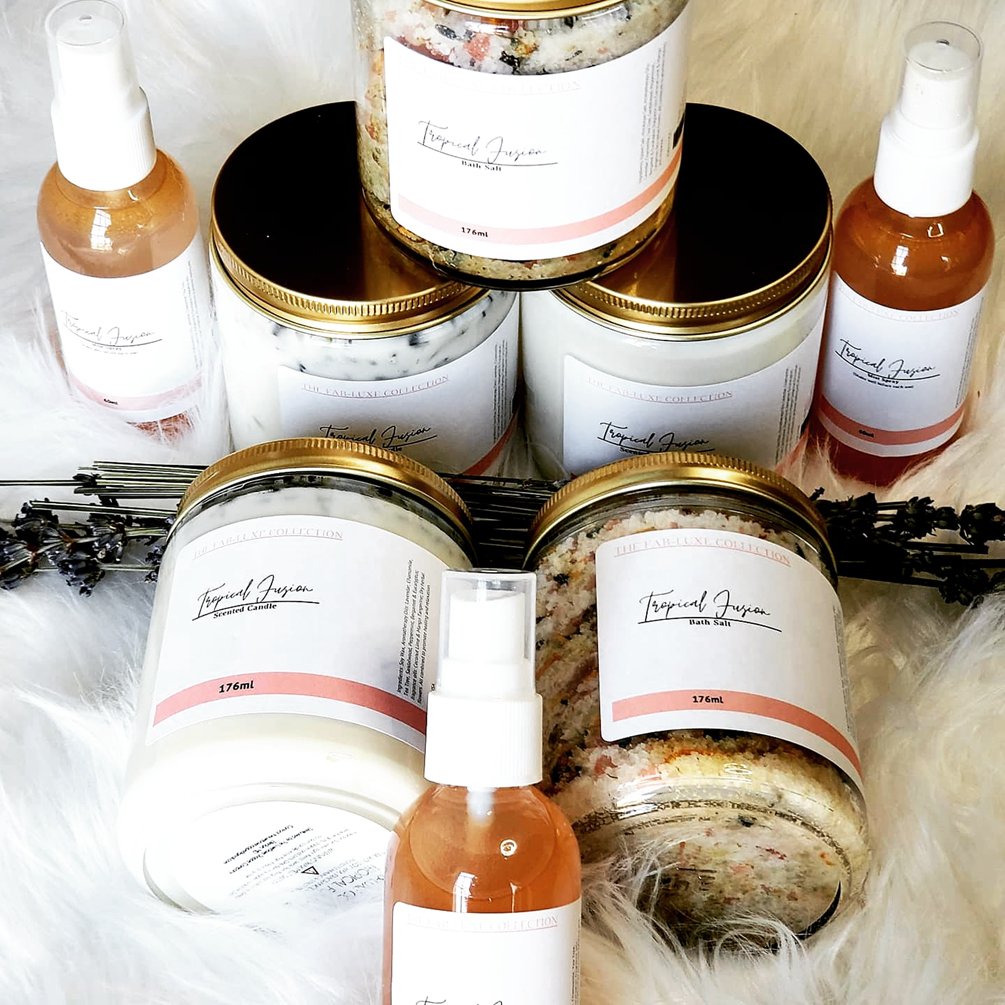 Let's get down to business! 
Tell us about your shop! ISIMI.OLU is a Self Care & Beauty Company. We sell candles, room/pillow mist sprays, hair oil, bath salt, roll on oil. ISIMI.OLU is an outbranch of our gifting company, The LuxeBoxe Shoppe, and we are located in Elkridge MD (BaM Note // we're basically neighbors! Yay!)
What makes your business unique? Or what are you most passionate about when it comes to your work? We are passionate about making products that our customers can benefit from. Not just in senses, but in their bodies as well. 
What projects or ideas are you working on right now? We are still working on the idea of creating subscription boxes for our customers. How it will be perceived and how profitable it will be. (BaM Note // We feel this!!)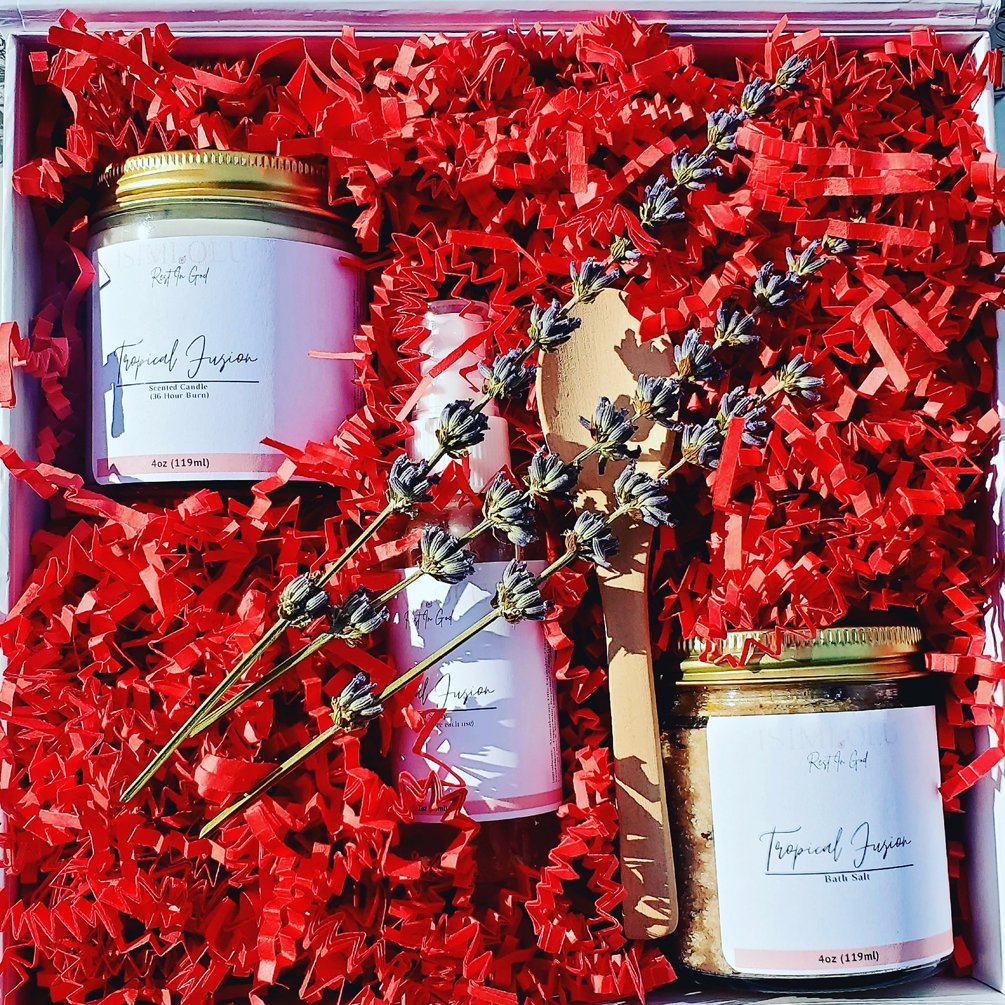 What is inspiring you to pursue this? Our inspiration is always in the act of giving. To share our work, knowing a lot of people could benefit from it especially during this time. Just seems like the right opportunity and right timing
What are you most proud of in your business right now? Feedback from customers is that they enjoy our scents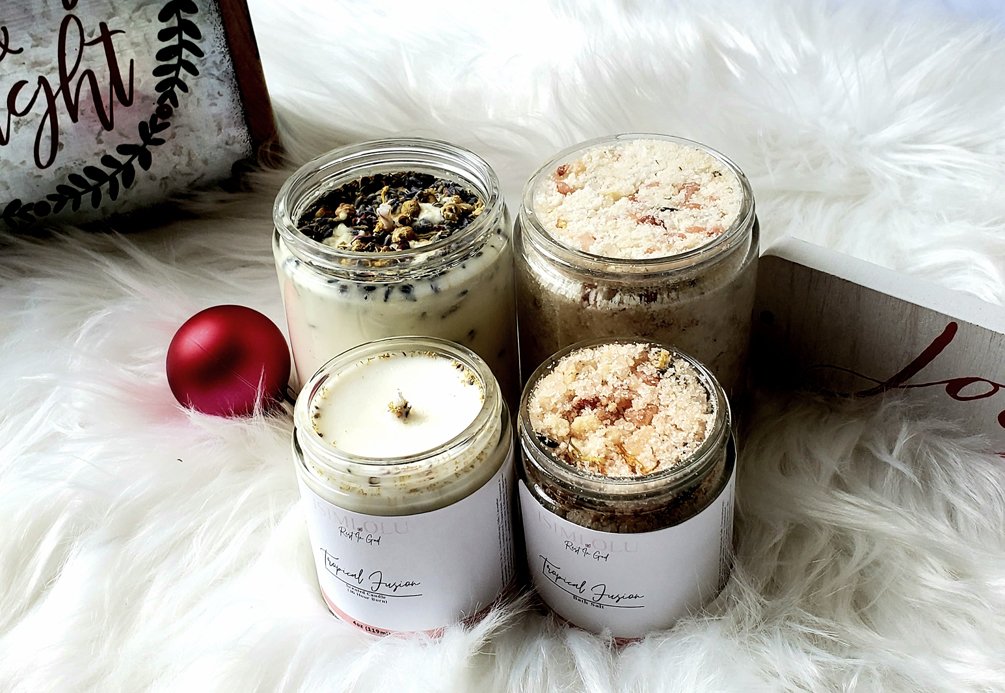 Tell us more about you!
Outside of your business, what is something you love to do? Outreach, giving, and hospitality
What's your favorite color or pattern? I actually don't have one.. whatever color fit for the occasion i guess
What's you favorite food? Salad with proteins, hot and sour soup. Lol
Do you have another favorite local eatery or business that you love and want to shout out? All small business thriving to succeed receive my vote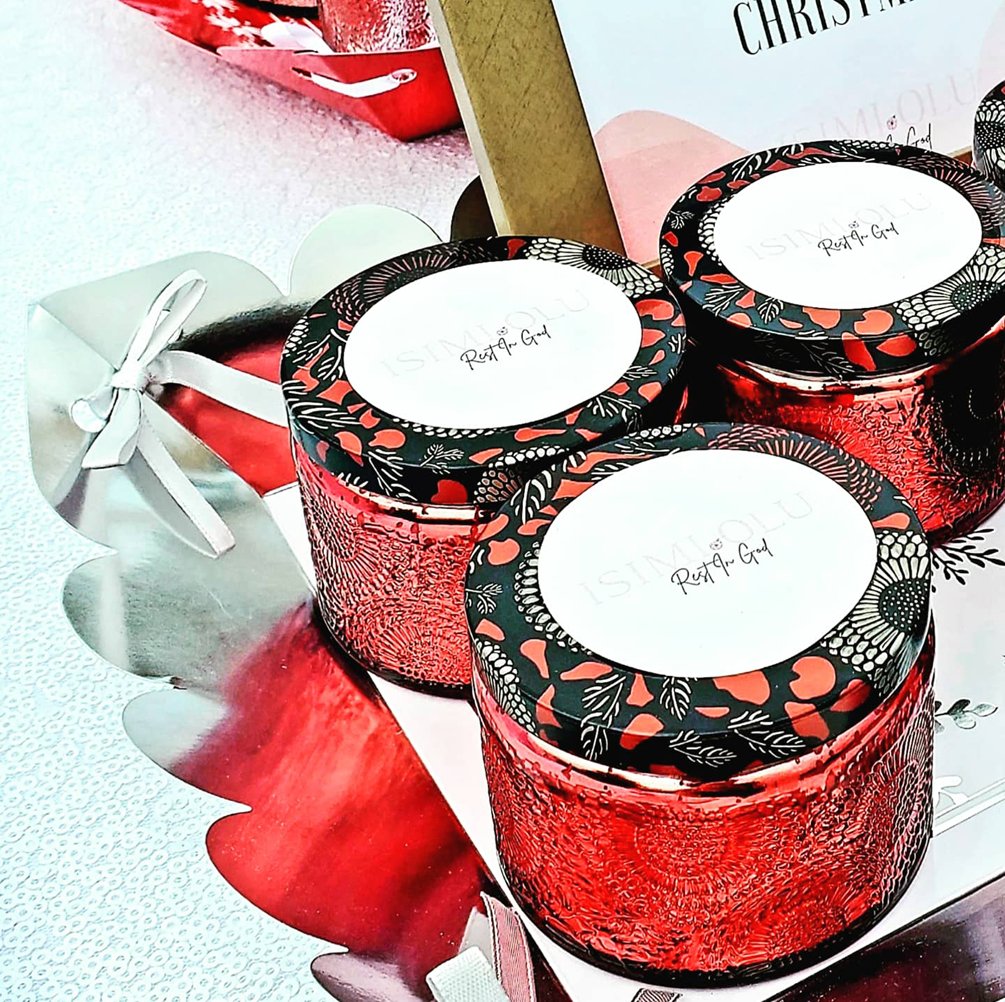 How can folks follow your work?
Web: https://www.isimiolu.com/
Instagram: @isimi.olu @theluxeboxeshoppe
Interested in spotlighting your own creative project or business? Fill out our online form!