We are absolutely in love with today's spotlight and combined with today's weather we are really embracing SPRING!! Today we're sharing more about Kathy Lynn at Flowered, a shop that truly does it all when it comes to making your floral dreams come true! Not only that, but Kathy Lynn is a photographer herself and we're loving the gorgeous images she's shared with us! Take a peek, be sure to schedule a visit, and get a little crafty with one of their new to-go kits! Happy Friday everyone!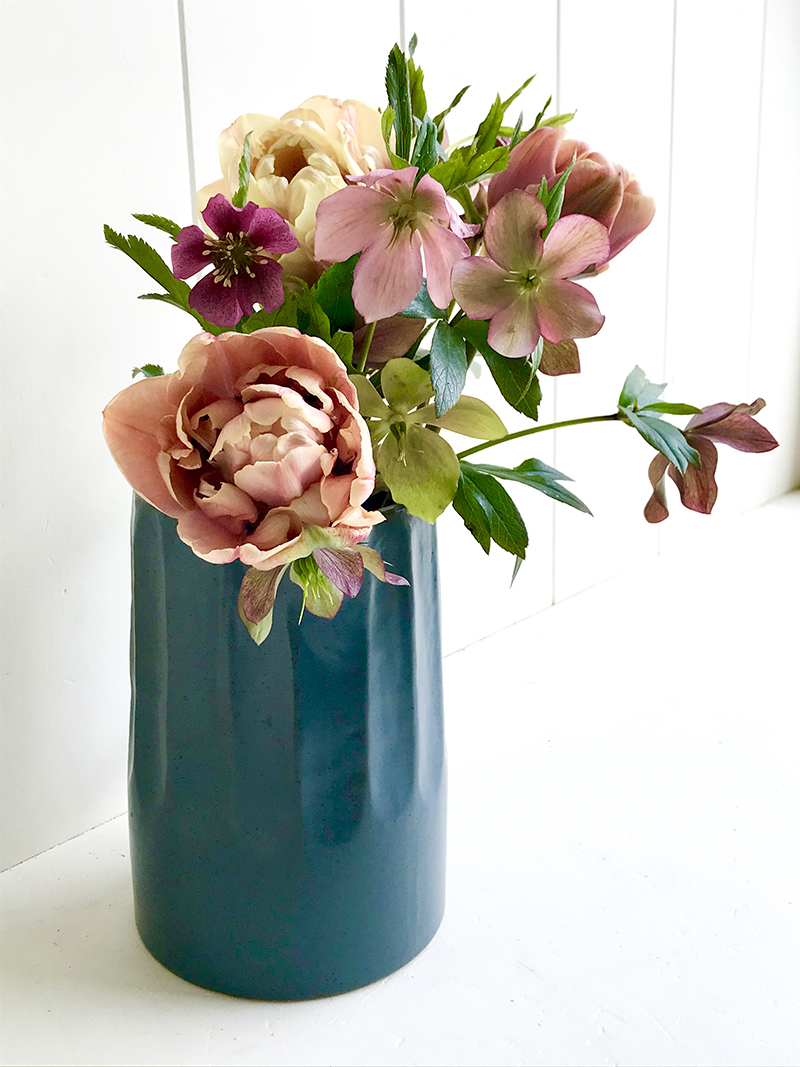 Let's get down to business! 
Tell us about your business! What do you offer?   Located in Laytonsville Maryland (with travel options to Delaware also), Flowered offers everything from Flowers, Plants, Gardening, Bouquets, Paper Products, Flower Arranging Classes, Succulent Garden Classes, and Cute Items for the Home
How long have you been in business and what encouraged you to take the leap and get started? I've been in business for about 4 years. I worked at a flower farm, love flowers and have always wanted a little floral shop!
What are a few unique and exciting things everyone should know about your business? I live on about 6 acres of land giving me the opportunity to really be in nature. We are adding a small flower farm to our property this year, we are beekeepers, and teach classes in our little floral studio. I am so happy to share this beautiful spot with other people and let them get lost in being creative with flowers, plants and gardening.
We are expanding our offerings this year to include hosting small dinner parties in a naturalized meadow, Flowered Summer Camp, a 4 hour camp for children and their parents, and the meadow is available for photo shoots and birdwatching.
What are you most proud of when it comes to your business? I love sharing my love of flowers and plants with everyone. When I find beautiful flowers, flowering jasmine plants, or something super cute for the house, I want everyone to see it, to experience the scent of the flowering jasmine, to have fresh flowers in their house, and to create a beautiful home.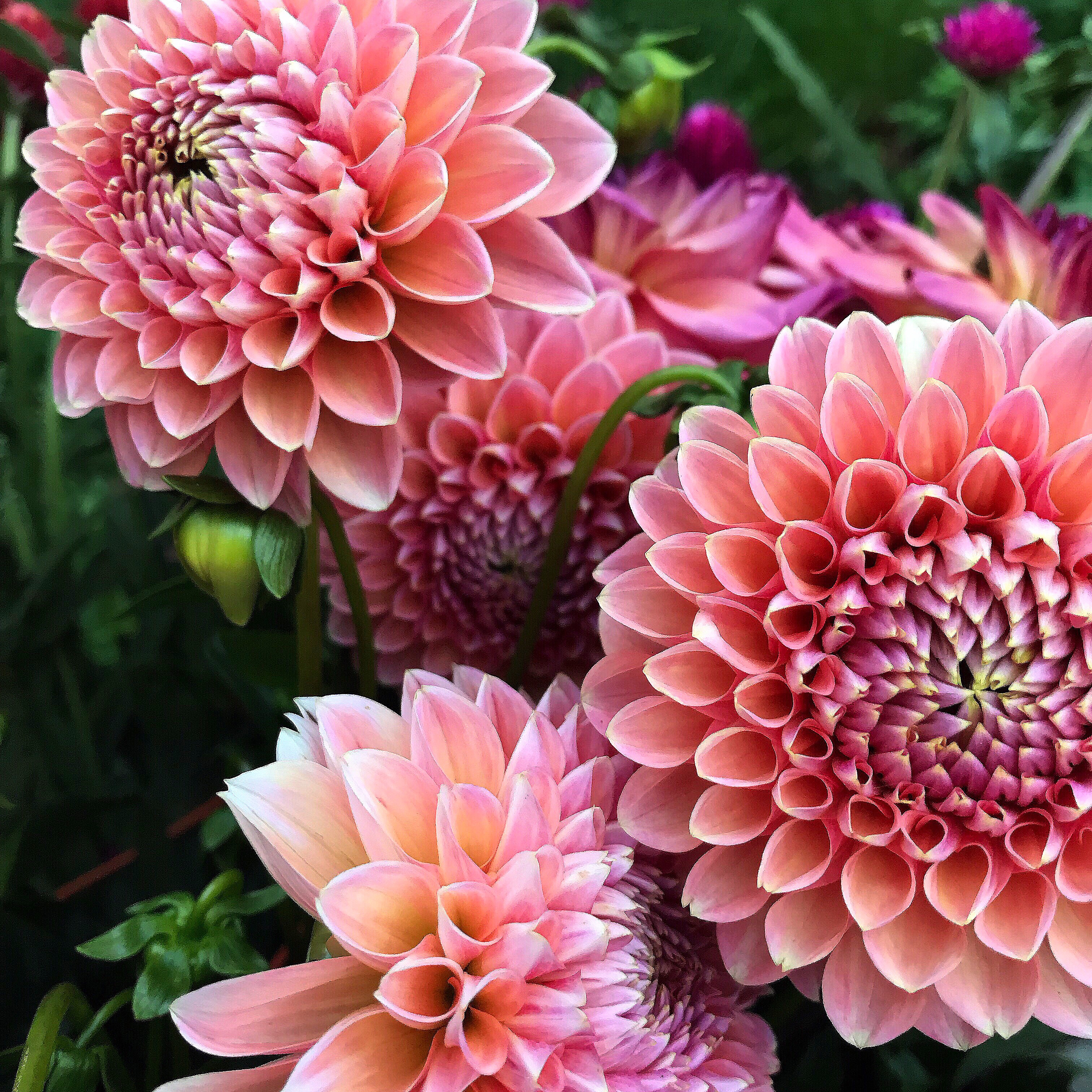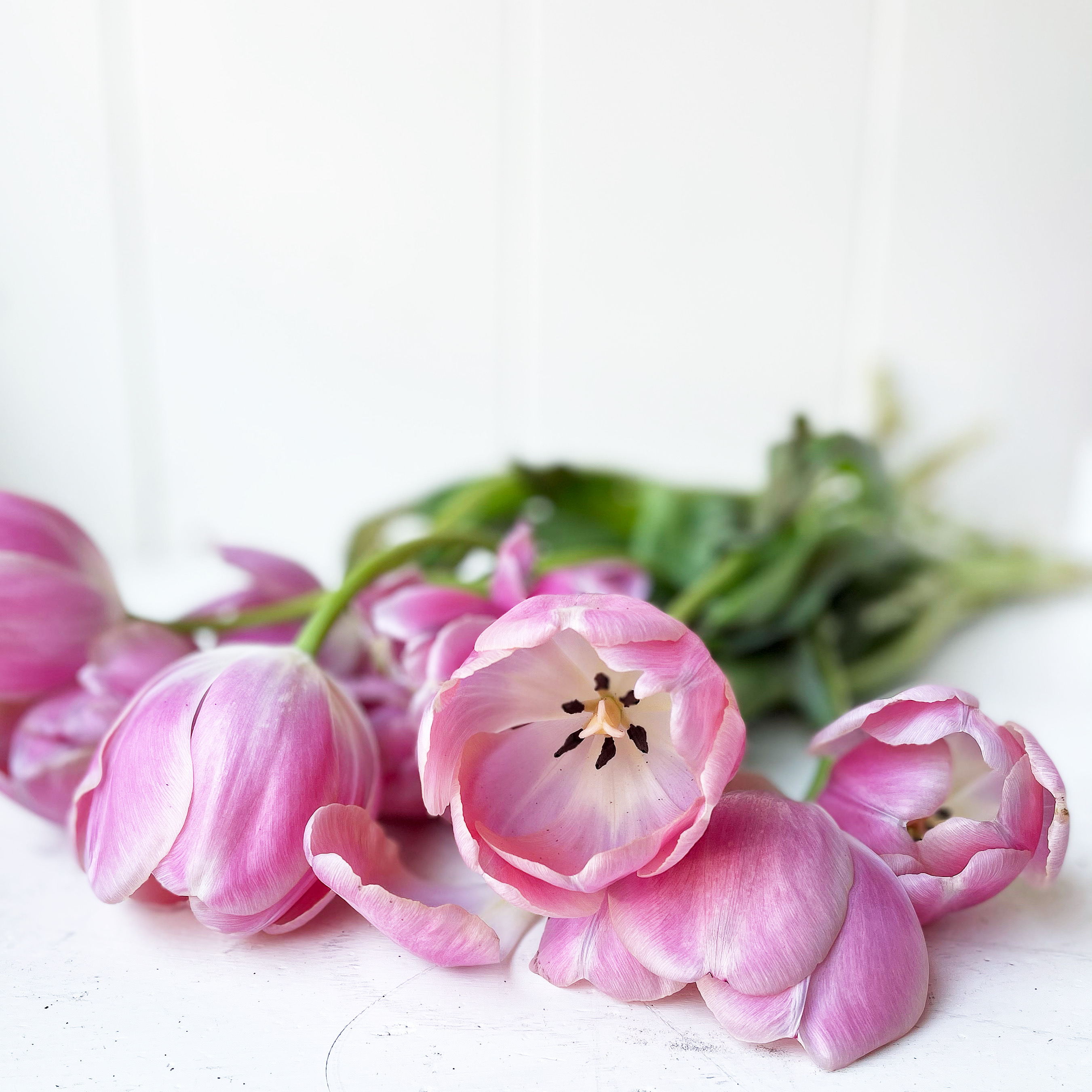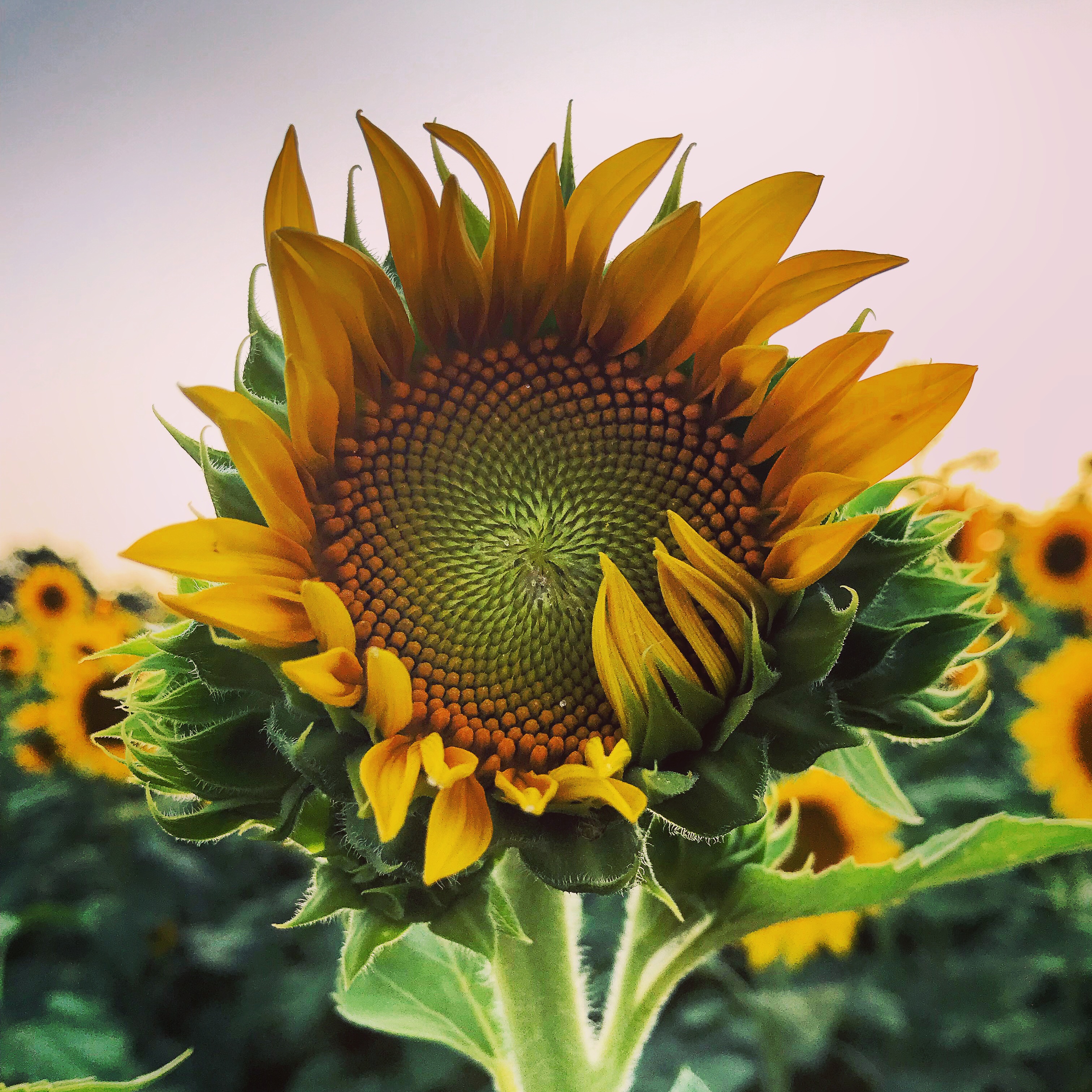 Tell us more about a recent project! 
Can you tell us a little about the project and what inspired you to get it started? Our newest offerings are Flower Arranging Classes and Succulent Garden Kits! In line with the restrictions due to Covid, we decided to offer plants and succulents to go -- in kits -- so everyone can enjoy this activity at home. We also offered a wreath making kit at Christmas which was very popular. We try to make these projects very easy but fun!
What makes you the most excited about these kits? It makes me happy to see how delighted people are when they are working with plants, flowers, succulents, etc. The smiles on their faces when they complete a project!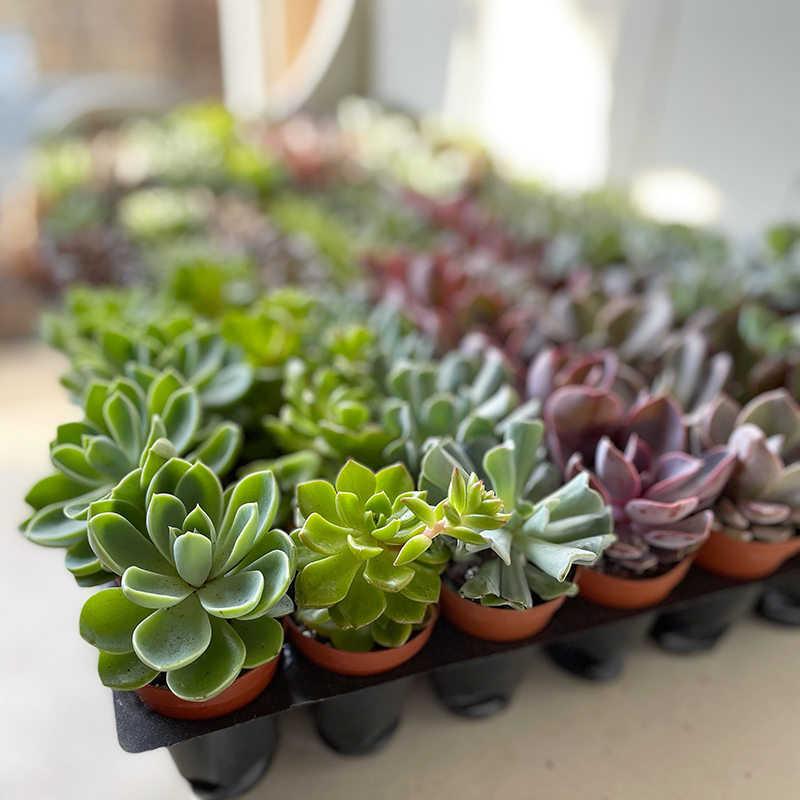 Tell us more about you!
Outside of your business, what is something you love to do? Travel with my husband and lay on the beach! (BaM Note from Marlayna: agreed on the beach, can't wait to return!!)
Speed date round! Favorite color, food, animals? 
Pink -- always the pink flowers! 
Favorite food - None, but my favorite restaurant is Houston's
Elephants
Do you have another favorite local eatery or business that you love and want to shout out? Favorite eatery in Rehoboth Beach is Frank & Louie's. Sweet little shop with delicious homemade cookies and pastries. The Ricotta cookies are my favorite I love a good bakery!
Anything else you are excited about or want to put out into the universe?! Flower Arranging Classes, Succulent Garden Kits, Herb and Container Garden Classes, Flowered Summer Camp, Flower Farm picking. We have also created our own Bug Blend Spray -- to be used in the garden. We post all of our events on Instagram @contactflowered and on Facebook -- Flowered (BaM Note: Bug spray is such a great idea especially as everything warms up!)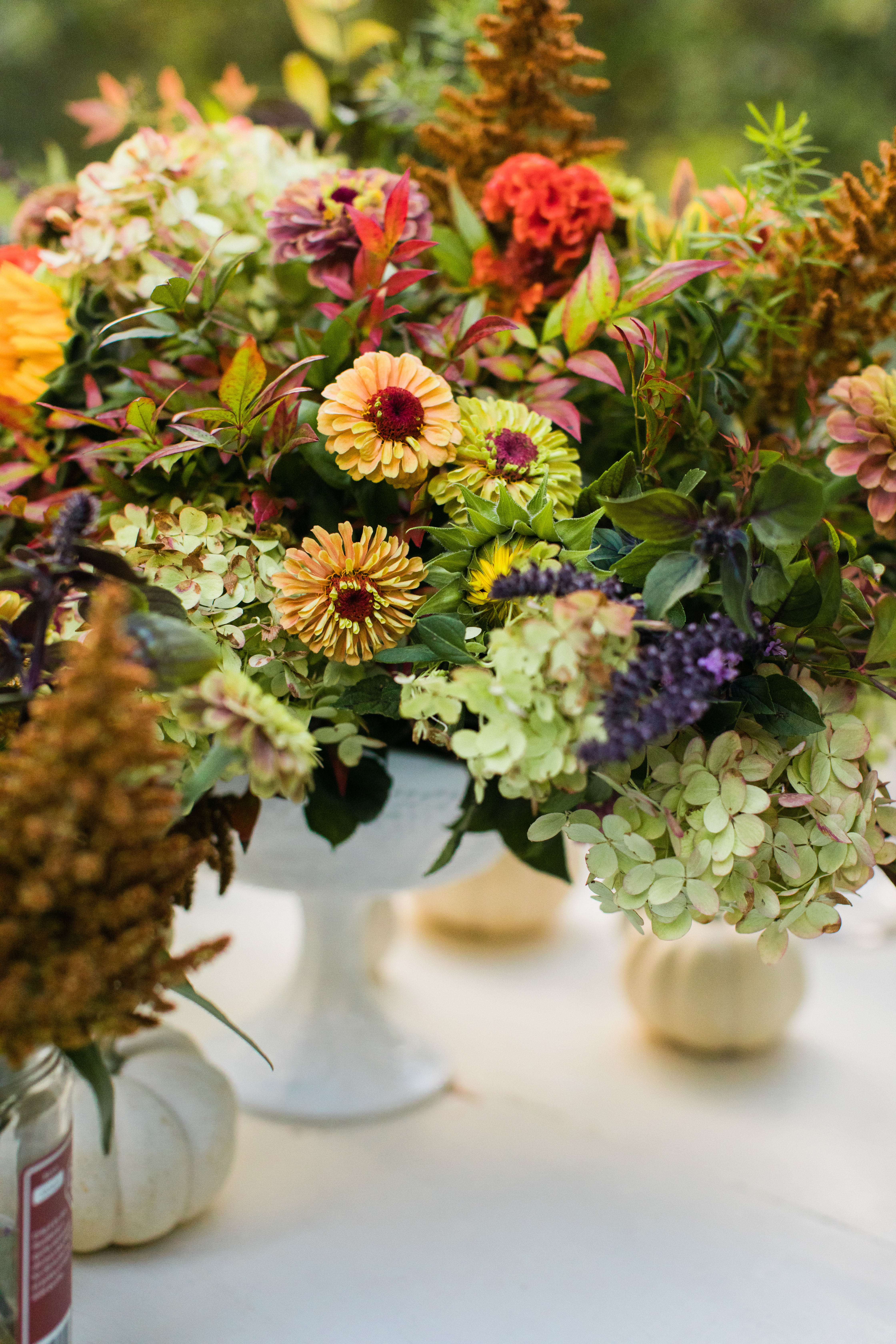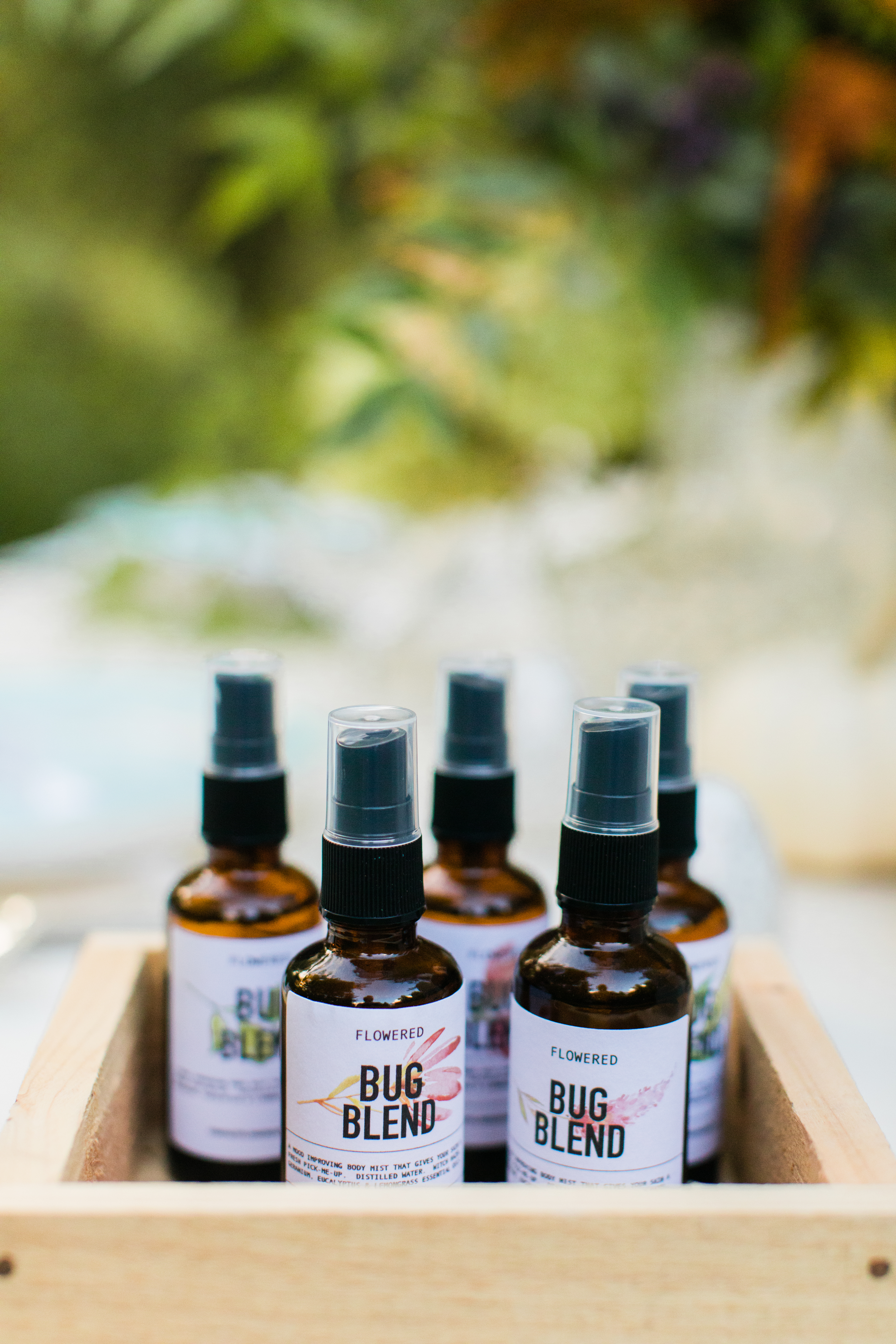 How can folks follow your work?
Instagram: @contactflowered & @kathylynnflowerphotography
Flowered on Facebook
All these gorgeous photos are also by Kathy Lynn herself! At Kathy Lynn Flower Photography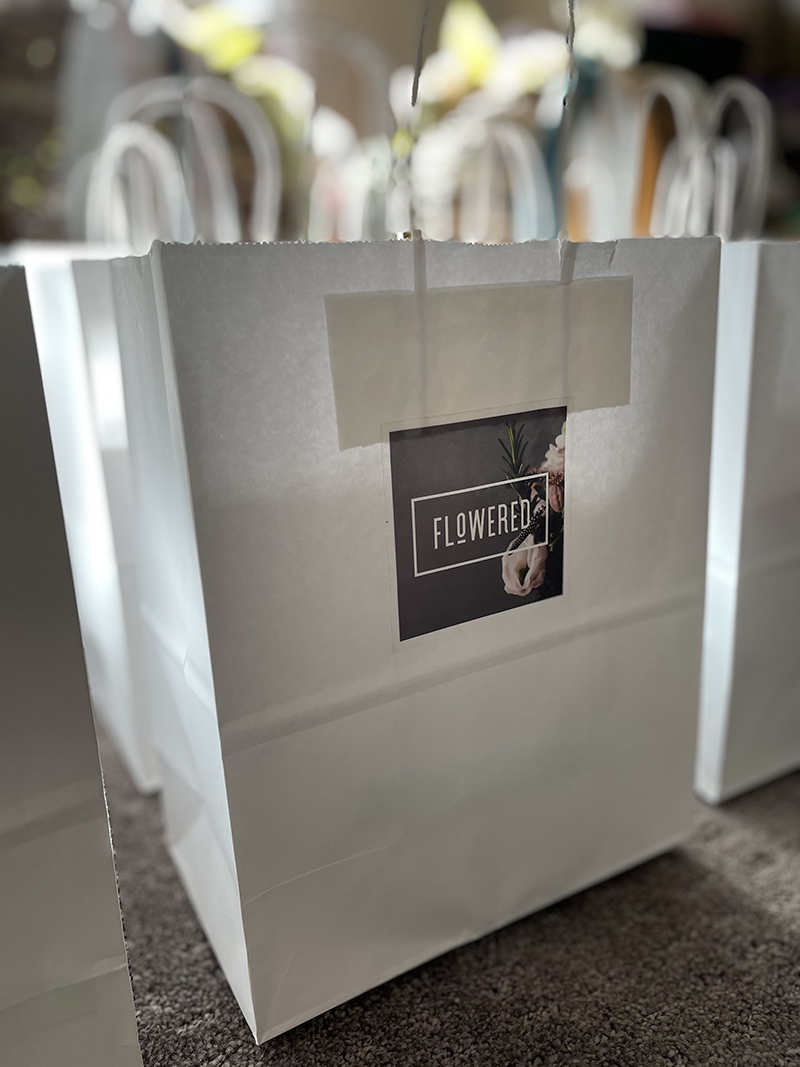 Interested in spotlighting your own creative project or business? Fill out our online form!