We love the unique and cool jewelry designs that are going to be featured in our latest Maker Spotlight! Maxi from Maxi Cif Designs is an experienced metalsmith with a love of hand crafting jewelry for the world to enjoy! Any piece you get from Maxi is going to be crafted with a whole lot of skill and passion! She's so incredible and we are so happy to be featuring her today in our latest spotlight post.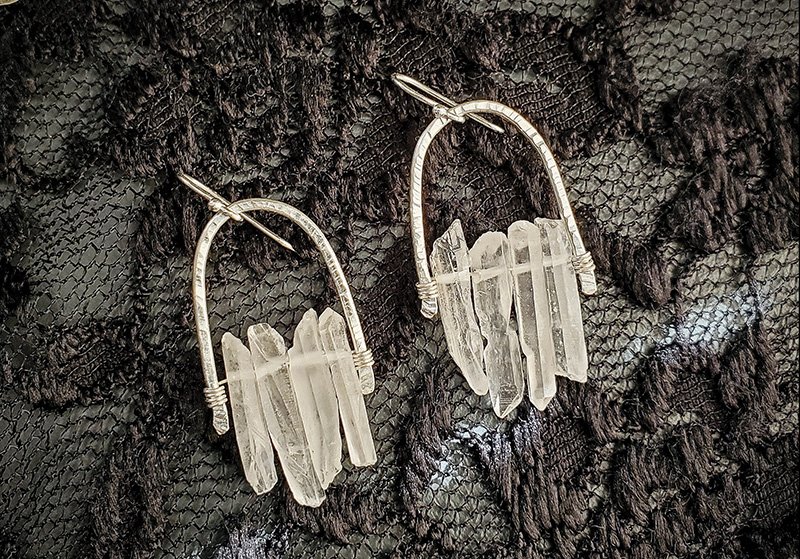 Let's get down to business!

What is your business, and when did you get started? Maxi Cif Designs, a sterling silver jewelry business started 2 and a half years ago.  
Where are you located? Maxi Cif Designs is located in Baltimore

What makes your jewelry and business stand out? I hand make everything in my little studio in Charles Village, Baltimore. All my materials are meticulously hand sourced. It brings me so much joy to be able to share my passion and see people walking around in the world wearing my art! (BaM Note // WE LOVE THIS!)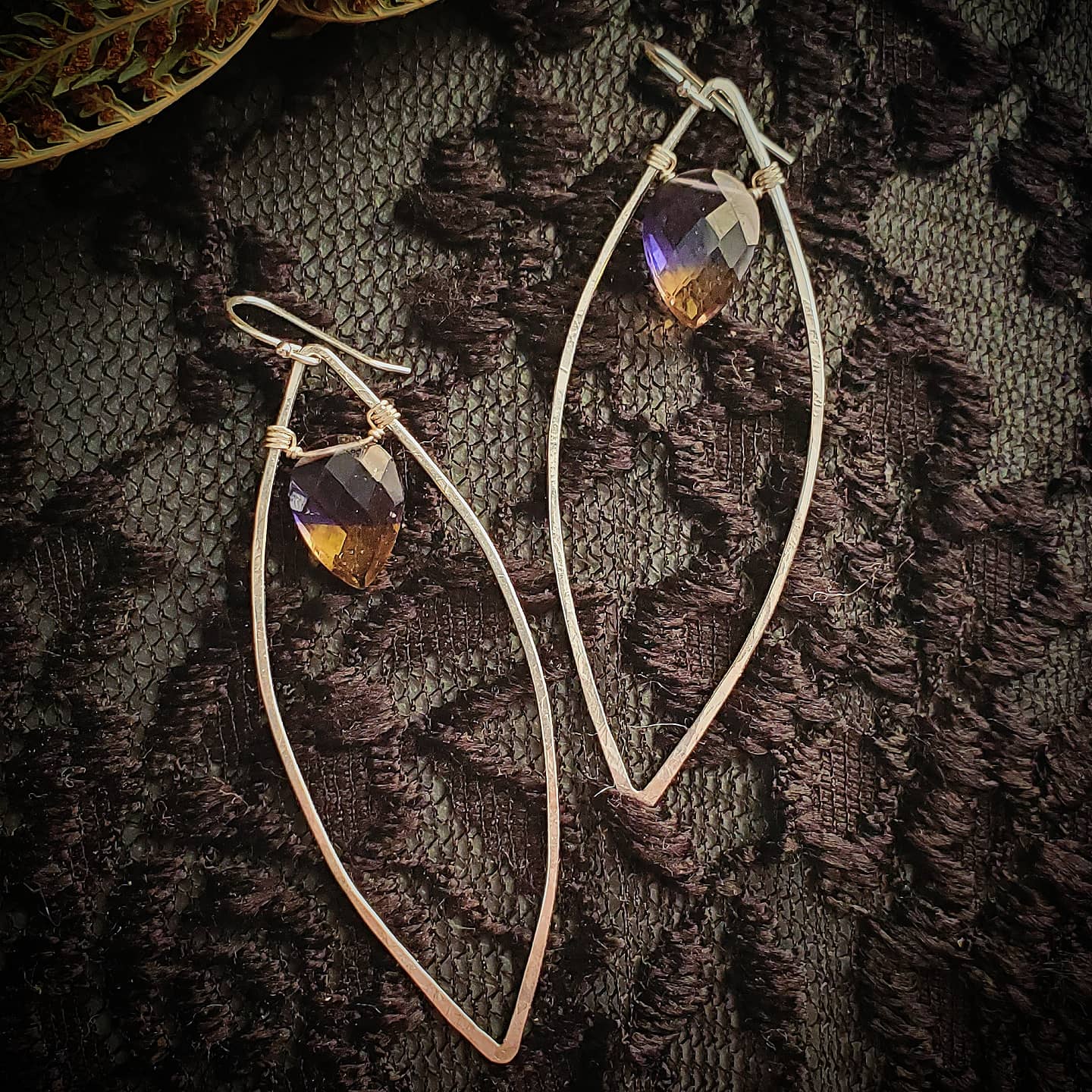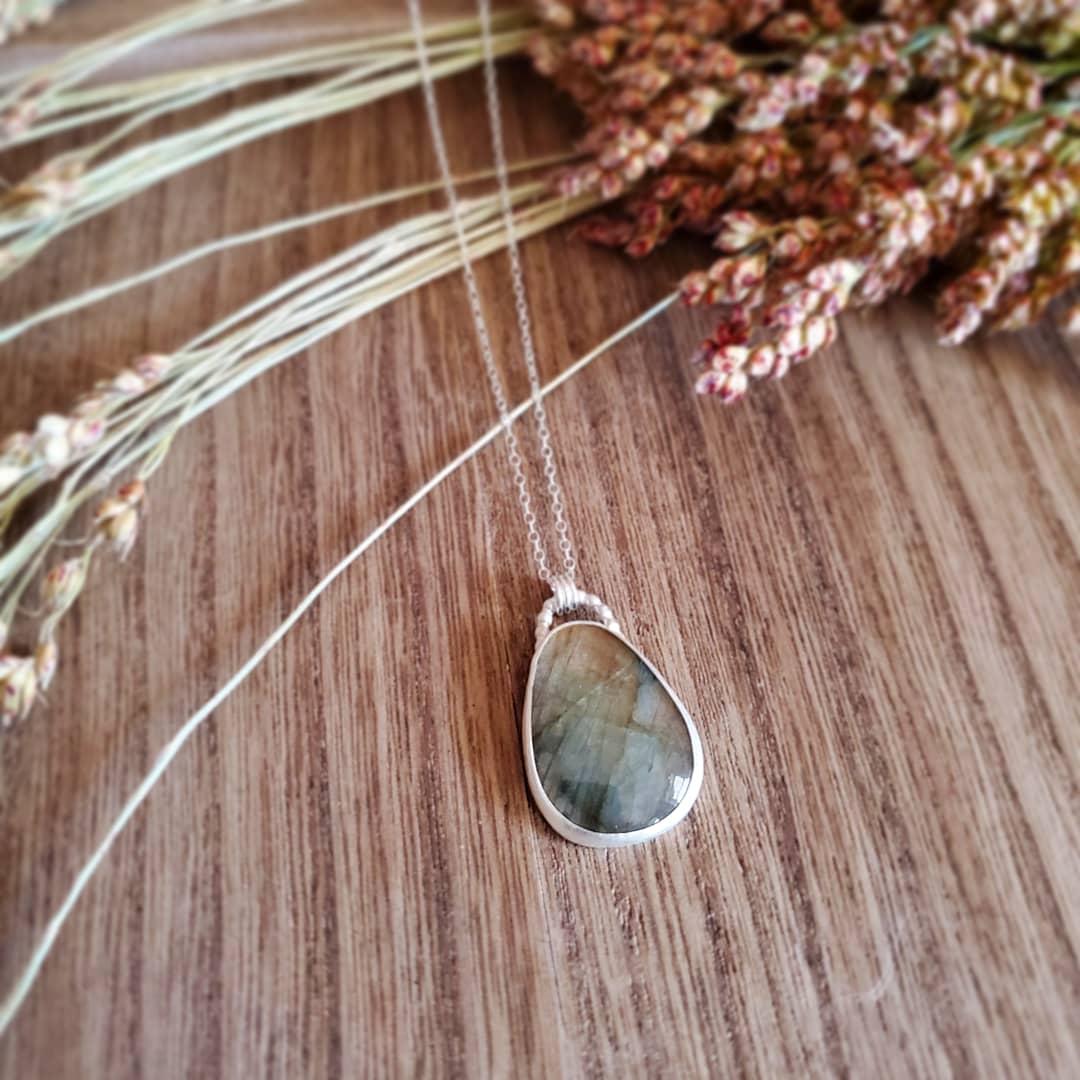 Tell us a little about you!
Outside of creating and running your business, what is something you love to do? I love cooking, camping, and petting dogs (BaM Note // Maxi, you are after our hearts 😍🐕)
What inspired you to go into business with yourself? I am a professionally trained metalsmith and I wanted to make my own designs instead of making somebody else's 
Speed date round: What's your favorite color, food, and animal?

Color/Pattern: Yellow! 
Food: In n out burger 
Animal: Dogs (🙌)
What do you love most about running your business and creating your jewelry? I love being able to bring my ideas to life in such a solid form: metal. 
What's next for you and your business? Any goals you want to put into the universe? I am gradually putting my work into stores, excited to pivot into wholesale and eventually my own shop 😊. When COVID dies down I will be resuming jewelry workshops! 
How can people follow you?
Website: Maxi Cif Designs 
Instagram: @maxicif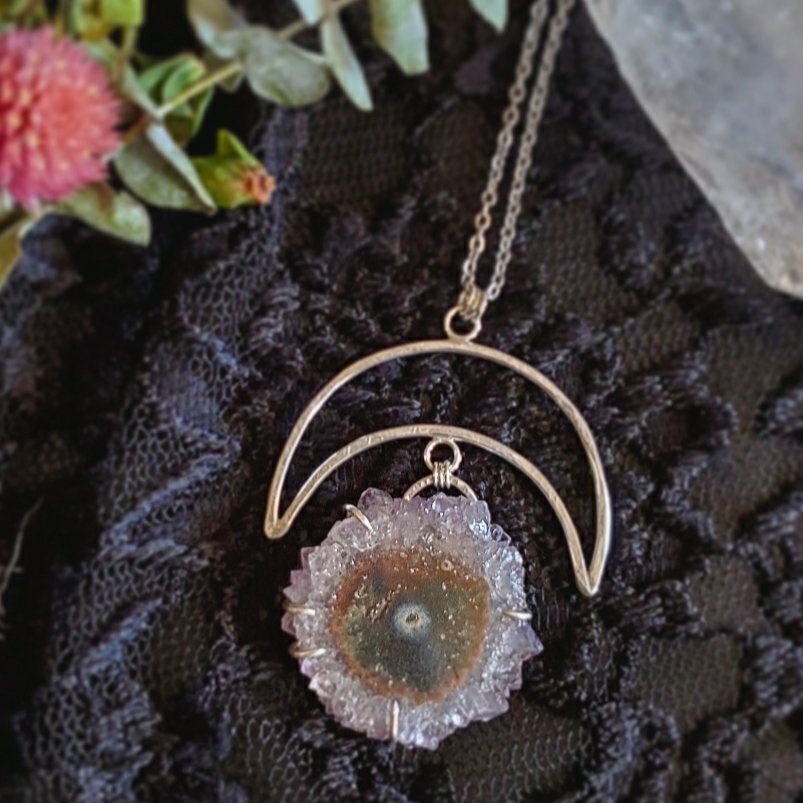 Interested in spotlighting your own creative project or business? Fill out our online form!