Alison joined us at our first market at Union Craft Brewing in Feburary, and is a talented fiber artist we can't wait to introduce you to! Be sure to head to our brand new events page for a full list of events this weekend, and find the beautiful works of Felt Up Girl at the Charm City Meadworks Holiday Pop up Market TOMORROW!
Tell us a little about you!
Outside of creating, what is something you love to do? Baking
What first inspired you to be a maker? I wanted to create again after my son became a little older and to also help contribute to our family financially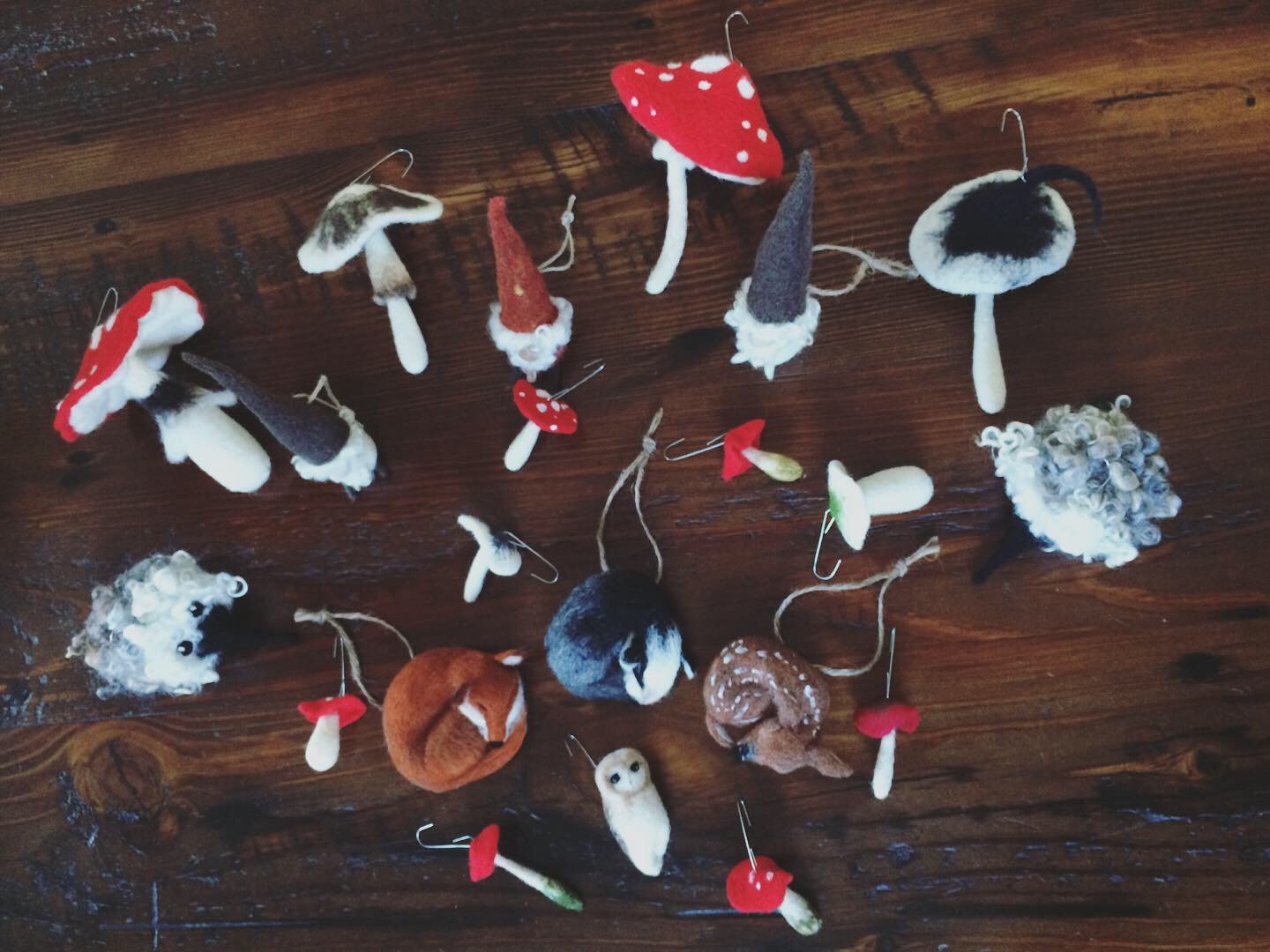 Speed date round: What's your favorite color, food, and animal?
Color: Emerald green
Food: That's a loaded question but a good glass of wine with cheese and fruit goes a long way (haha side note from BaM, we feel this too!!)
Animal: Red fox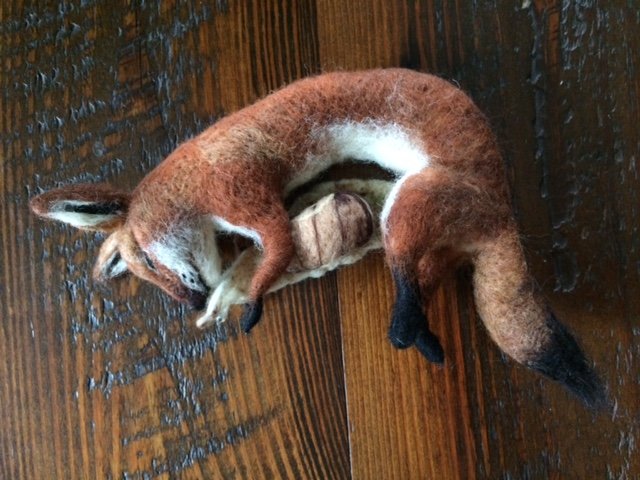 What do you love most about your craft? Fiber art is so vast and there is so much you can do with it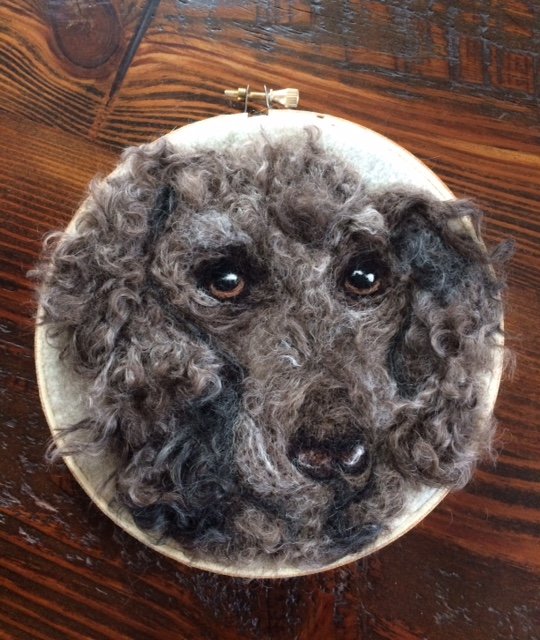 What's next for you and your business? Any goals you want to put into the universe? I would love to have a space of my own to sell my work and also hold some fantastic workshops
How can people follow you?
Shop: www.etsy.com/shop/feltupgirl

Instagram: @Feltupgirl
Facebook: Felt Up Girl