We're super excited to kick off 2020 with a wonderful new Maker Spotlight! We're introducing Julie from Charm City Kids! She and her family created Charm City Kids as a way to connect with Baltimore neighbors, share parenting tips and tricks, and simply connect in the community! & They recently launched their line of sweet Charmed shirts!  
Tell us a little about you!
Outside of creating, what is something you love to do? I love to spend time with my baby and do anything diy!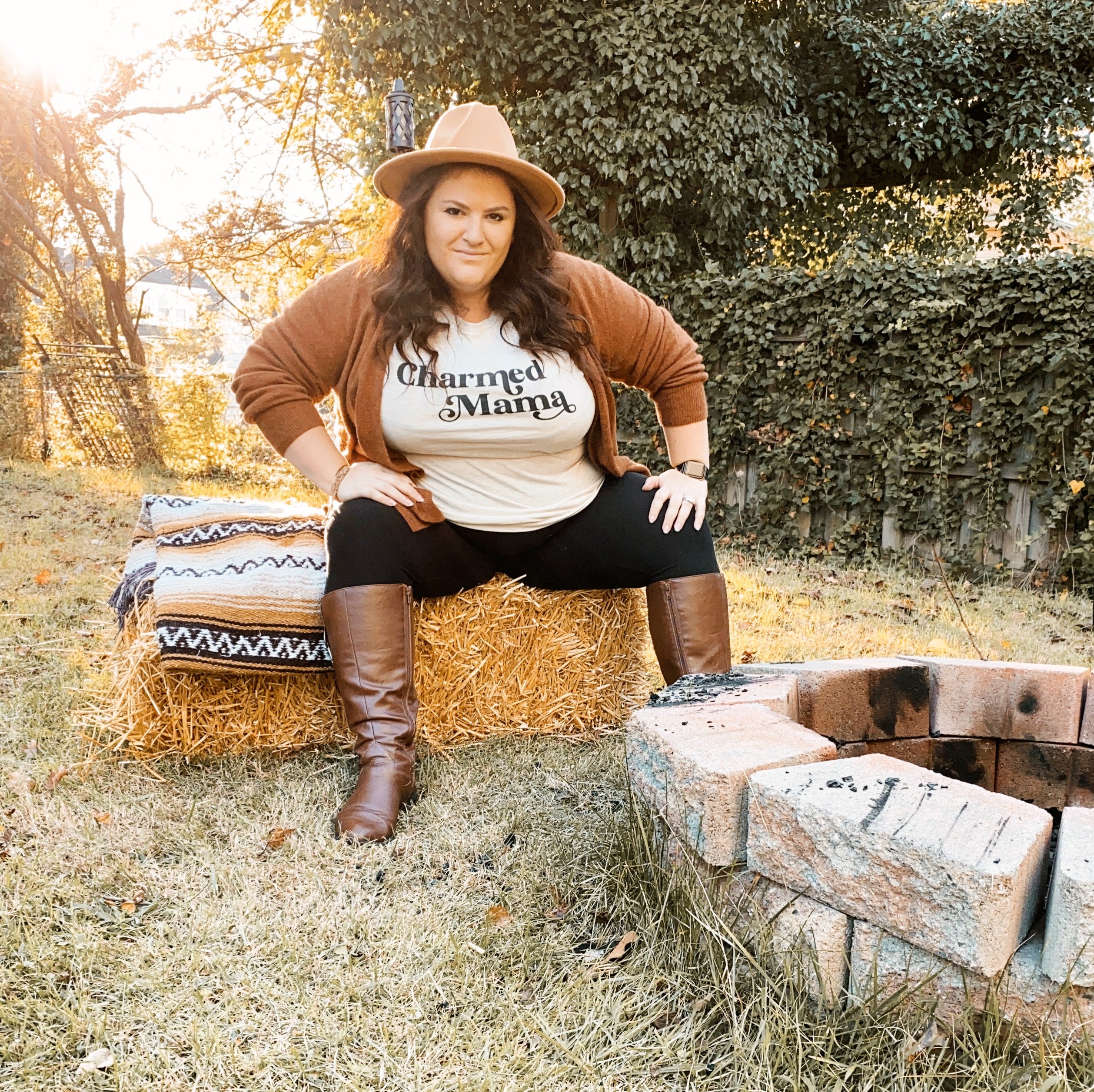 What first inspired you to be a maker? I've always been a maker! You name it, I've made it! Knitting, weaving, candles, soap, painting, sculpture. I went to art school and creating is how I breathe 
Speed date round: What's your favorite color, food, and animal?
Color: My favorite color is always changing, right now I'm loving a good yellow ochre (mustard) 
Food: french Fries!! (From BaM: french fries are our love language! ha)
Animal: Tuxedo cats (I have 4, yes, they match) (From BaM: Marlayna has a tuxedo kitty too!!) 
What do you love most about your craft? Making connections in the community! Charm city kids had allowed me to meet so many amazing mamas!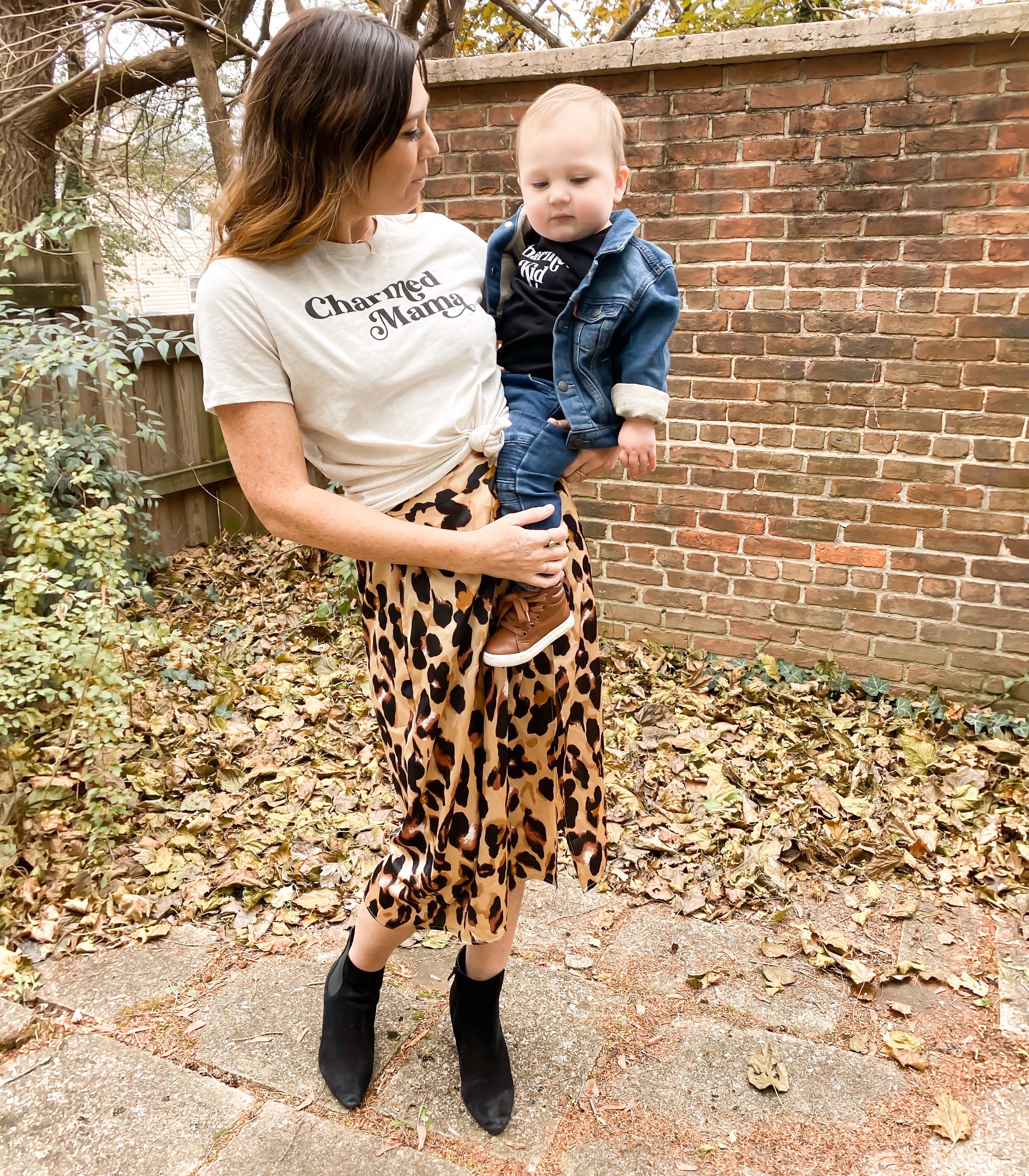 What are you working on right now?
Current Project: Charmed Mama Tshirts!
What inspired it? I have created charm city kids to make a place for parents to meet and share their everyday lives. Charmed tees came out of it to build awareness for the instagram brand and get people excited about their neighborhood of parents in charm city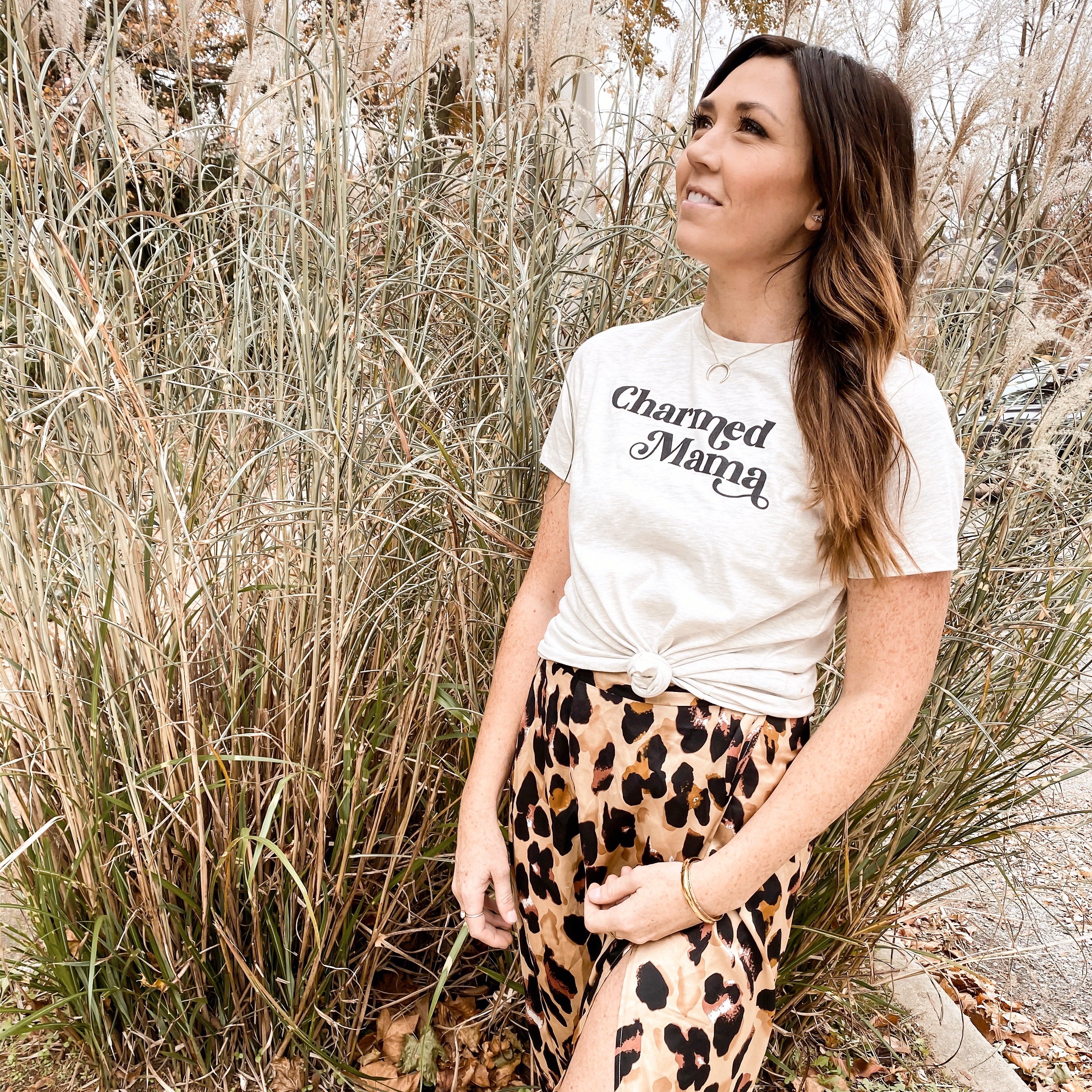 Were there any surprises during the project? What parts were challenging? It's super new! My biggest struggle right now is finding places to sell the product. I'd like to get them into some local stores but need to make a major investment to move forward. 
What makes you the happiest with it? Seeing families wear them, style them and take family pictures in them!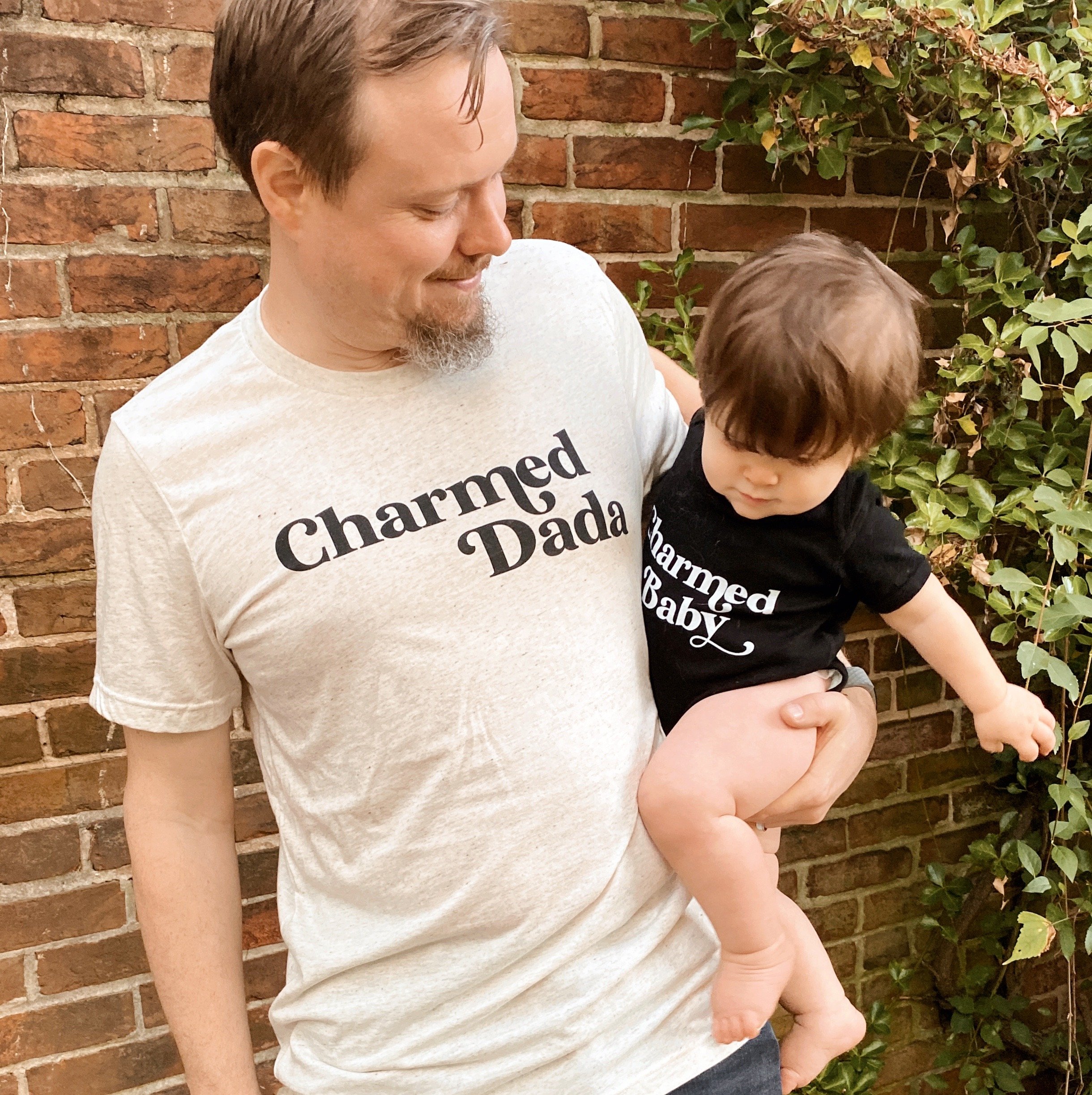 What's next for you and your business? Any goals you want to put into the universe? I'd like to create an event for parents and kids to get together and meet (if they all wore tshirts, that would be cool too) (From BaM - YES! Let's make this happen!!)

How can people follow you?
Shop: Etsy.com/shop/charmcitykids

Instagram: @charmcitykids