We're so pumped to share more about a fun, creative duo, Becky and Sam, that run Maggie Moore Studio! Not only do they put the charm in their charm city designs, but they have a really thoughtful and sweet background to their business name and why they do what they do! Read more below and make sure to give them a follow, especially for you and all your Maryland-loving friends and family! 
Let's get down to business and meet the makers!
Tell us a little about what you create: Maggie Moore Studio is a Hand Lettering Studio out of Towson, MD and we sell stationery and art prints as well as some gifts with our illustrated designs. We also offer custom designs, logos, or lettering for weddings and events.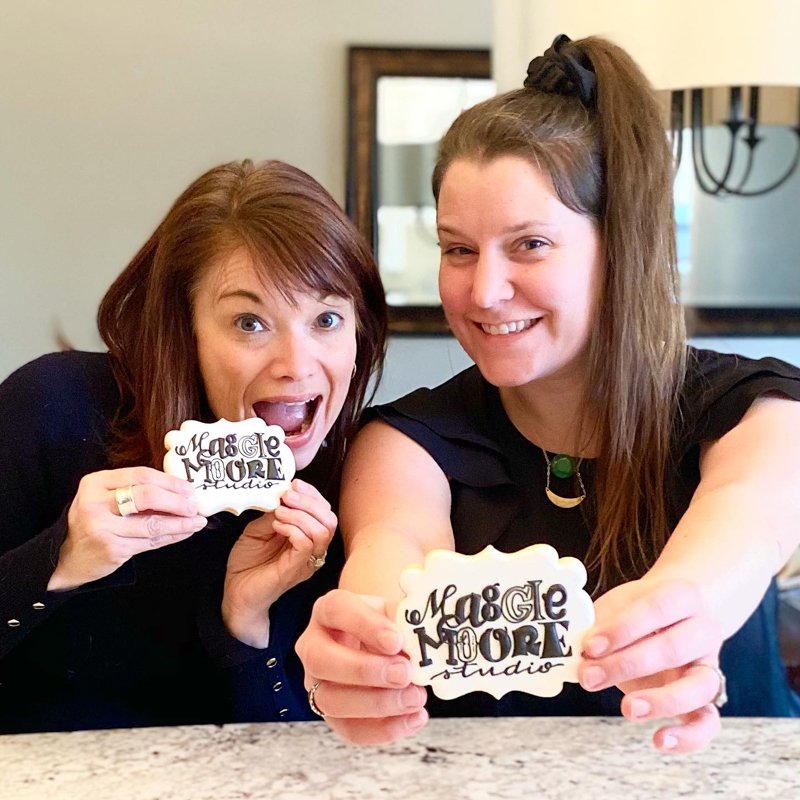 How long have you been in business, and what encouraged you to take the leap and get started? We started our business in October of 2019. We are cousins and our grandmother was an artist who taught us to draw and inspired us to be creative. With our love of hand lettering and paper goods we decided to take what our grandmother had taught us and start a creative business doing what we love. 
Since we were so inspired by our grandmother, and she influences everything we do, our business is named for her. If you come see us at a local craft fair you will find a picture of Maggie Moore (G-Mom to us) at our table and we love when people ask us, "Who is this woman in the photograph?"
(BaM Note: We love this touch to bring your grandmother along to every market and have such a sweet way to get a chance to share more about her with customers!)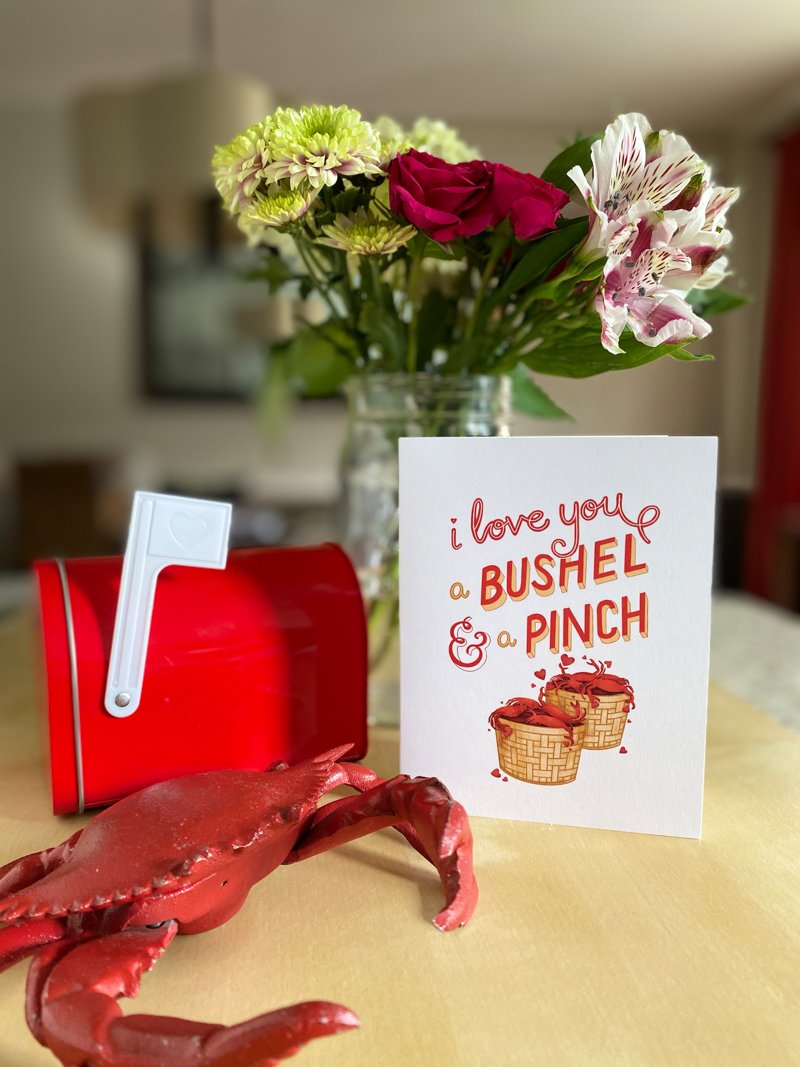 Tell us more!
What makes your business and designs so unique?  All of our designs are hand drawn, with a focus on the art of type, and many of the designs celebrate our family's Baltimore roots. We don't take ourselves too seriously and our designs reflect the fun that we are having in business together.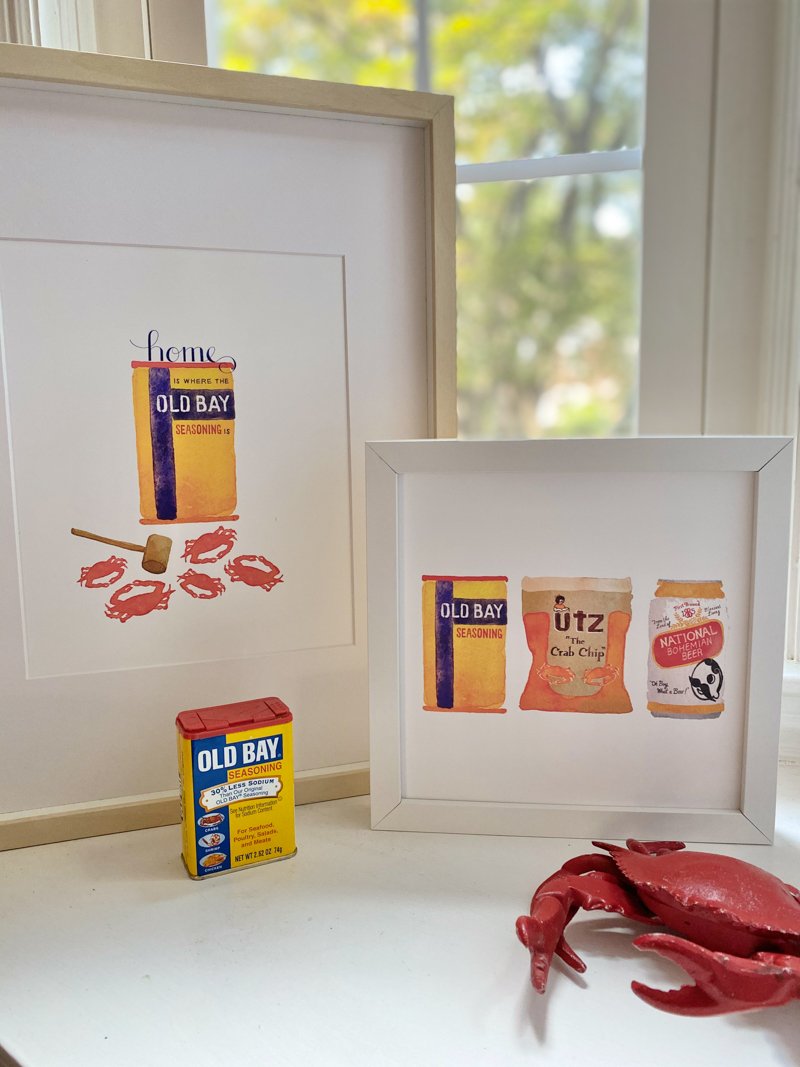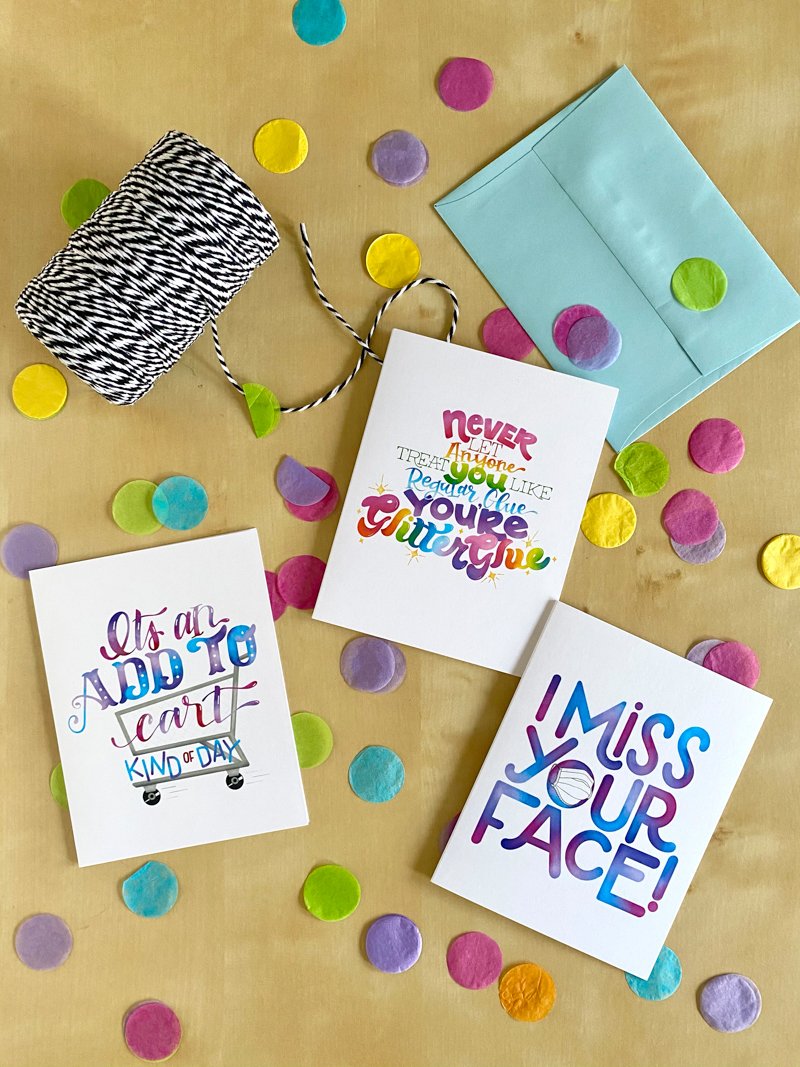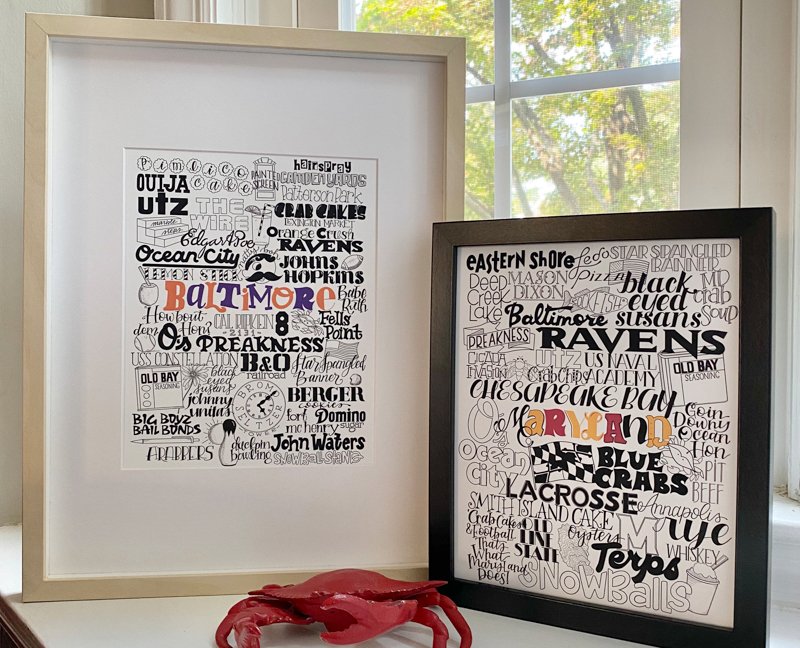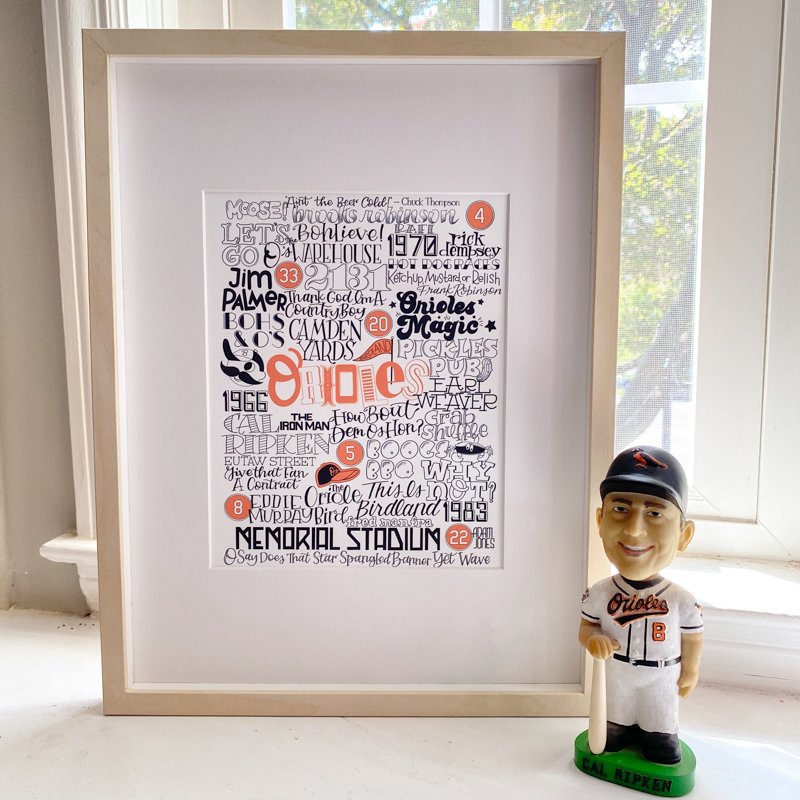 Tell us a little about you!
Outside of your business, what is something you love to do? Sam loves to bake when she has time with twin boys and when I (Becky) have a chance to chill out I've always got my nose in my Kindle.

// Speed date round! //
What's your favorite color or pattern? We both can agree we love green!
What's you favorite food? In our family that's cake for sure! (BaM note: Cannot go wrong with cake!!)
What's your favorite animal? I gotta go with monkey and Sam is partial to Polar Bears.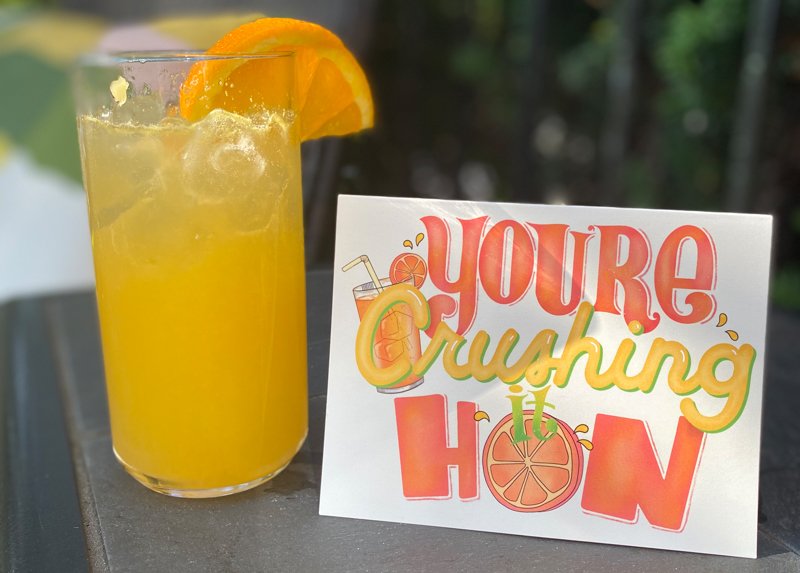 What are you most proud of when it comes to your business, or what do your customers or clients say they love most about your work or products? We are both most proud of what we have accomplished in a short amount of time. Sometimes we get frustrated because we wish we were further along but considering we are both Moms with full time jobs outside of our business, when we look back at what we have accomplished in the past year it's pretty kick-ass. So we have to remind ourselves of that! (BaM Note: we think so many small business owners will relate to this! We're so glad that you're doing this!!)

What's next for you and your business? Any other goals you want to put into the universe? Any upcoming events you want us to share about? We just completed our wholesale catalog which was a big milestone for us, so we are reaching out to retailers and hope to see Maggie Moore soon at a store near you! (BaM Note: Congratulations!!)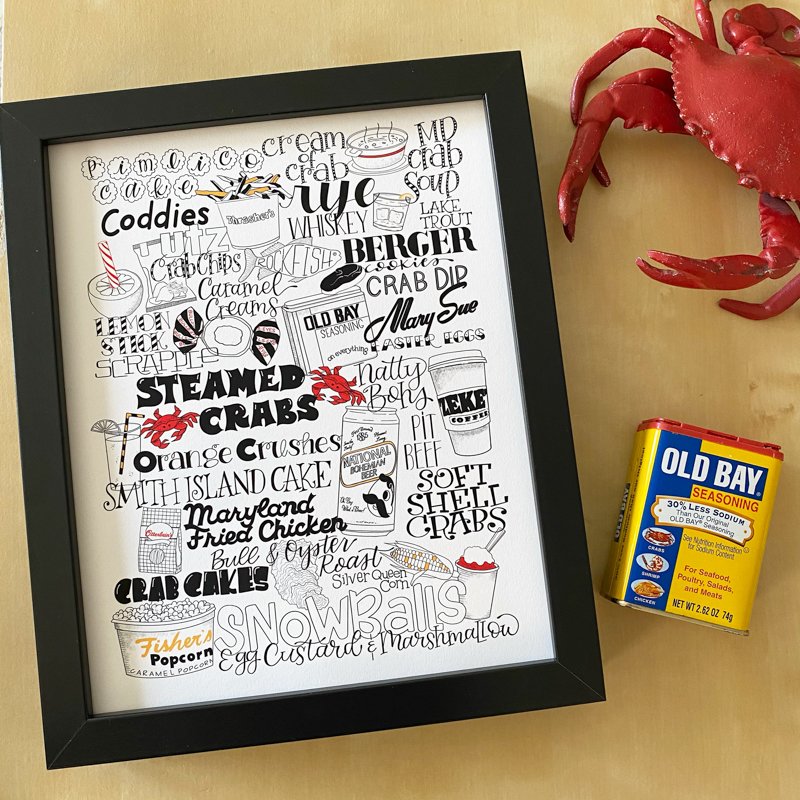 How can we follow your work?
Website: www.maggiemoorestudio.com
Instagram: @maggiemoorestudio on Instagram and Facebook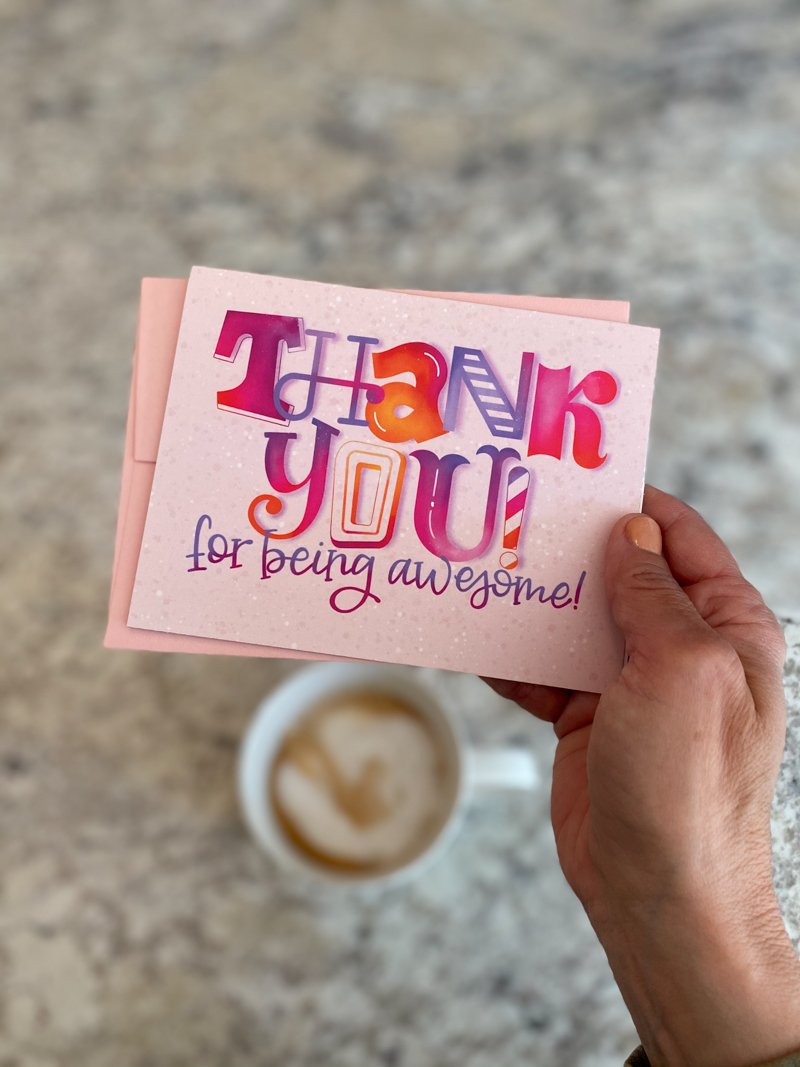 Interested in spotlighting your own creative project or business? Fill out our online form!