It's the holiday season, which means it's the perfect time to shop small and support your local makers! We have a plethora of makers to shop at, but one that we are SUPER excited to connect with and promote today is Handmade on Poplar! Owner Amanda started her home decor business just three months ago. It started off as just a an at home hobby, but it's obvious that her creations needed to be shared! 
We are so excited to be featuring Amanda on our blog today in our latest maker spotlight. We hope that this holiday season you can pick up a few of her pieces to make your home festive! You better hurry, because we are pretty sure she's gonna be selling out QUICK!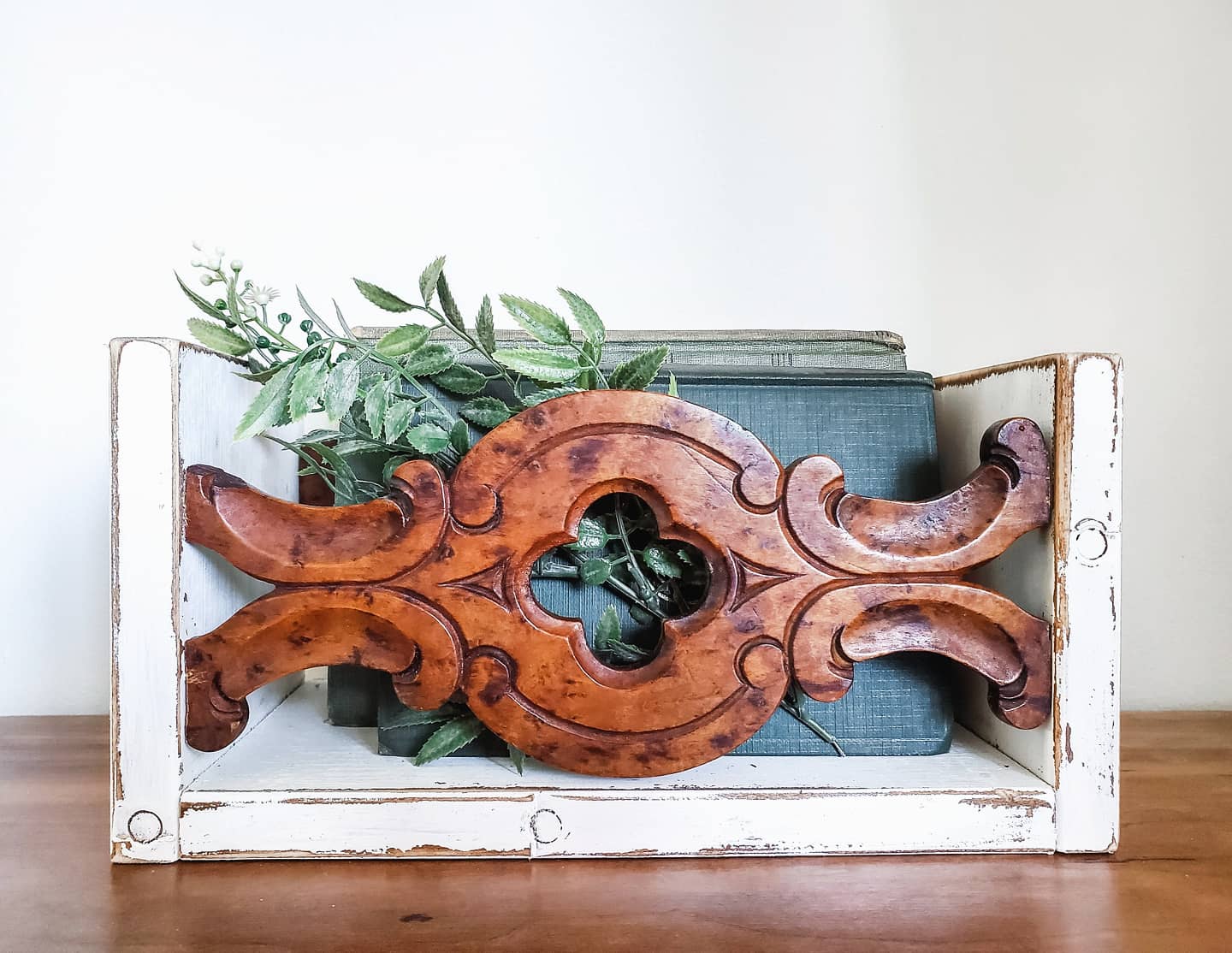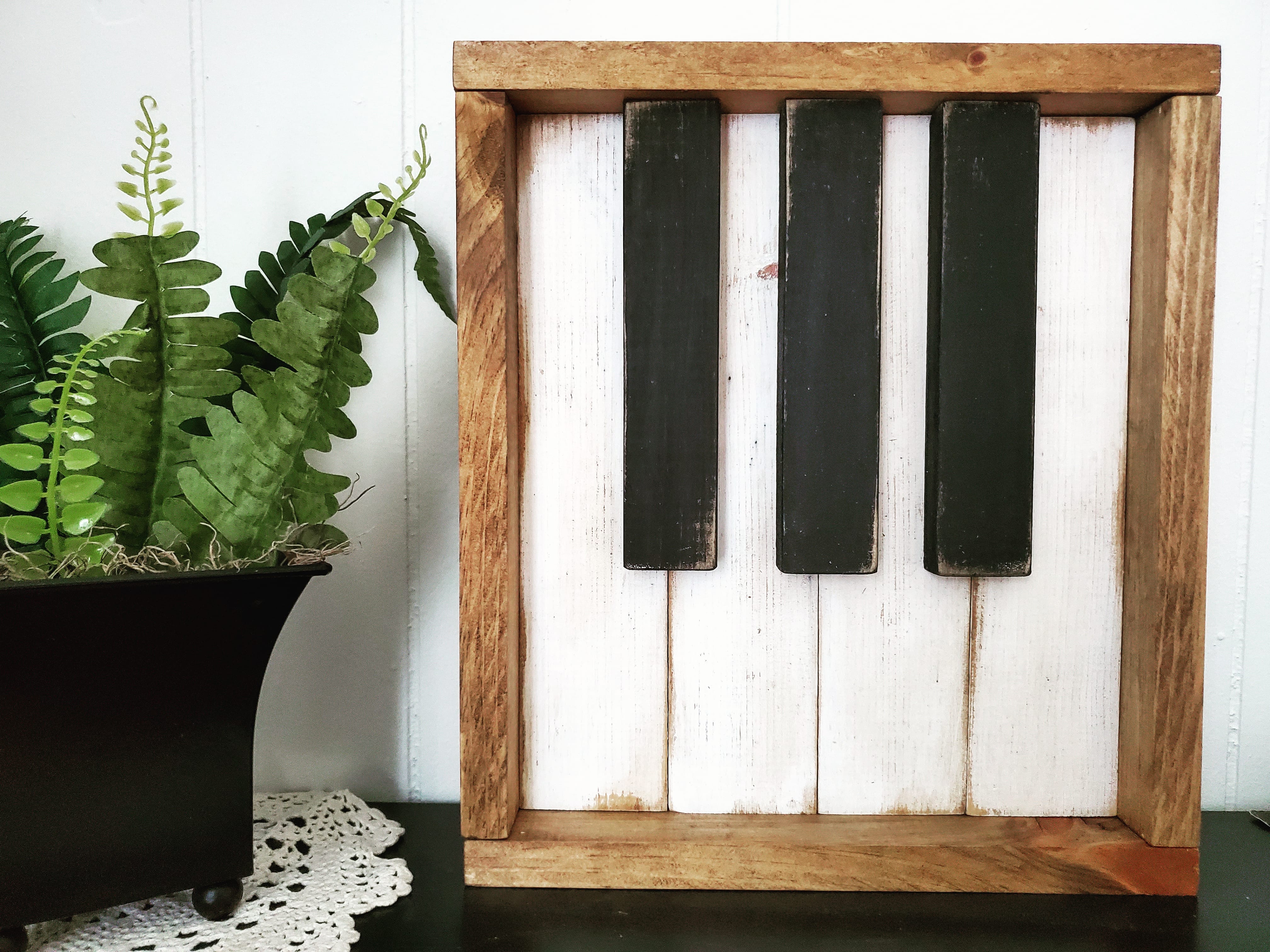 Let's get down to business!

What is your business? Handmade on Poplar makes home decor, typically farmhouse or vintage farmhouse style pieces using recycled or reclaimed wood when possible.
What is something you'd love for our audience to know about Handmade on Poplar? I just started using power tools this summer. This all started as a "stay home" hobby and has blossomed into something amazing. (BaM Note // we love this so much! The pivot is REAL!) 
What makes your products and business unique? I often use architectural salvage, broken antique furniture, or reclaimed wood on my pieces - that makes them one of a kind.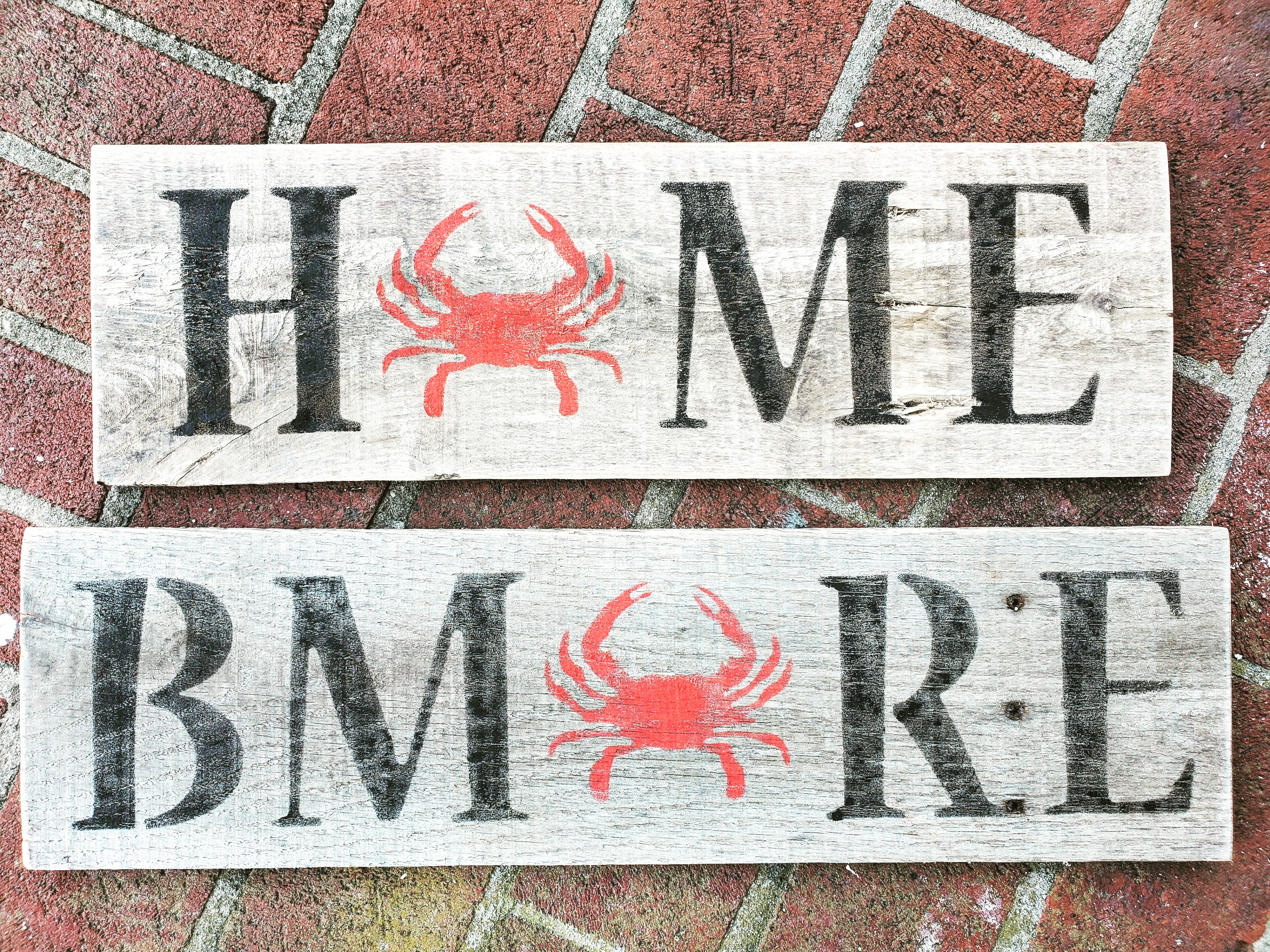 Tell us a little about you!
Outside of creating, what is something you love to do? I'm a mommy to 2 little girls. I love to do DIY projects around my house and bake! 
What first inspired you to go into business with yourself? I was making too many things and running out of space in my home. My husband said I had to sell some or stop making stuff! Lol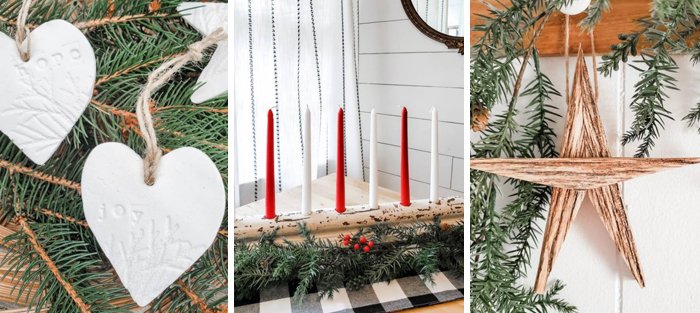 Speed date round: What's your favorite color, food, and animal?
Color: Can I say chippy white paint? Does that count? 
Food: Baked goods of all kinds .. especially donuts. (BaM Note // We feel this so much!)
Animal: Turtles 
What do you love most about your business? I love working with a customer to design a perfect custom piece to match their space. Usually it's wall shelves or wall art, like a barn quilt.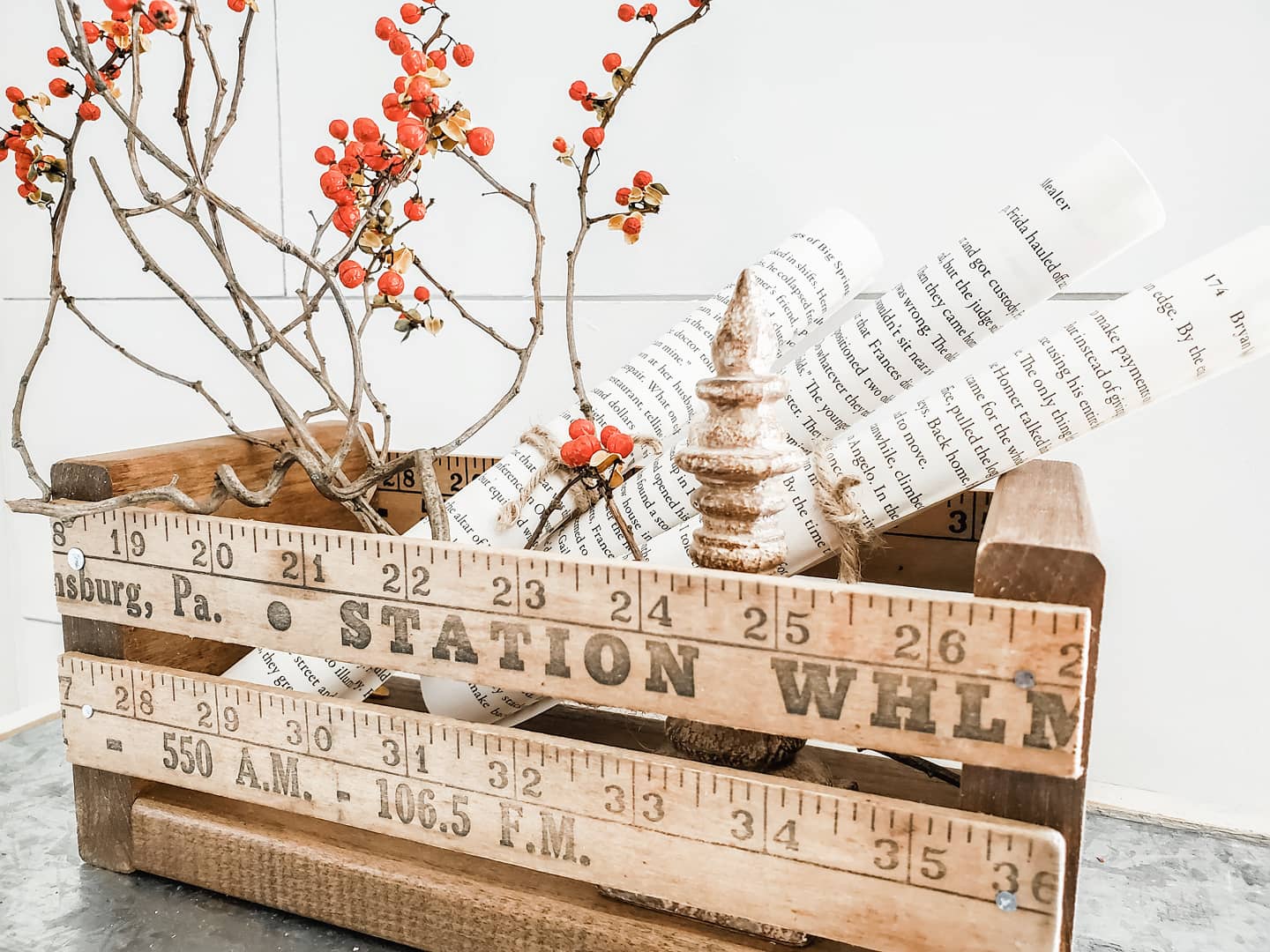 How can people follow you?
Shop: Handmade on Poplar
Instagram: @handmadeonpoplar 
Facebook: @handmadeonpoplar
Interested in spotlighting your own creative project or business? Fill out our online form!