This was one of those spotlights we totally had to add some "oh yes! we agree!" commentary into! Wildberry Farm sounds AMAZING and we're so glad Bridget is sharing all about it with us today! The farm is Annapolis, super community-focused, and has everything from produce markets to photo-ops! And we are obsessed with their "put it into the universe" idea of growing this space into a cozy location the community loves to hang out through each season!! Sign us up! We can't wait to visit hopefully some day very soon!
Let's get down to business!

What is your business? Wildberry Farm + Market is a family owned farm right outside of Annapolis. We host various farm events, a seasonal produce market, and we are an event/photography location! (side note from us: we LOVE the emphasis on a great new photo location!!)
Where are you located? Crownsville, MD (about 20 mins outside of Annapolis)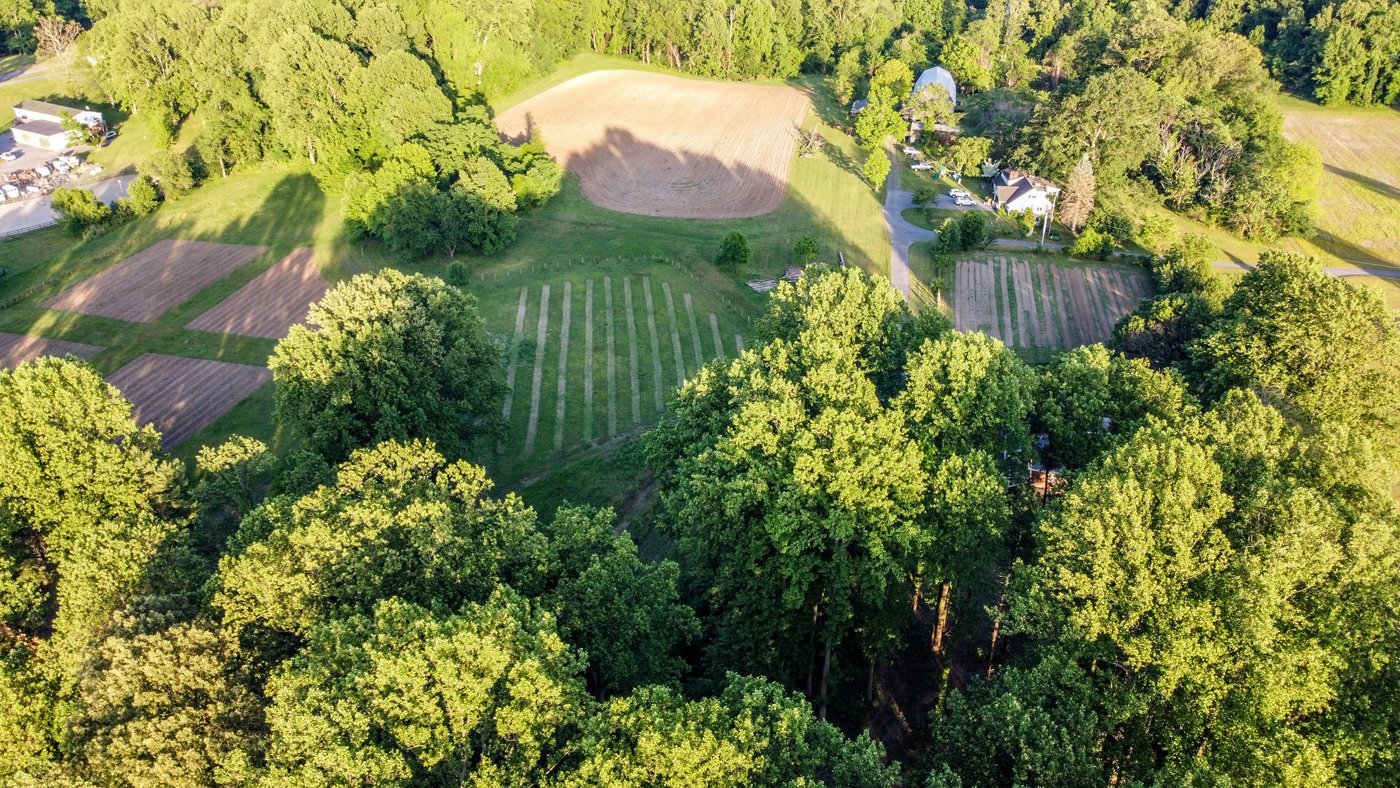 What makes this farm and your business so unique and personal? Everything you see on the farm we have either made or planted ourselves. The farm is the heart and soul of our family. "Wildberry" has existed for 10 months, and our family has been here since the 1930s :) Our heritage and our values run deep. And it is extremely fulfilling to share it with our community!!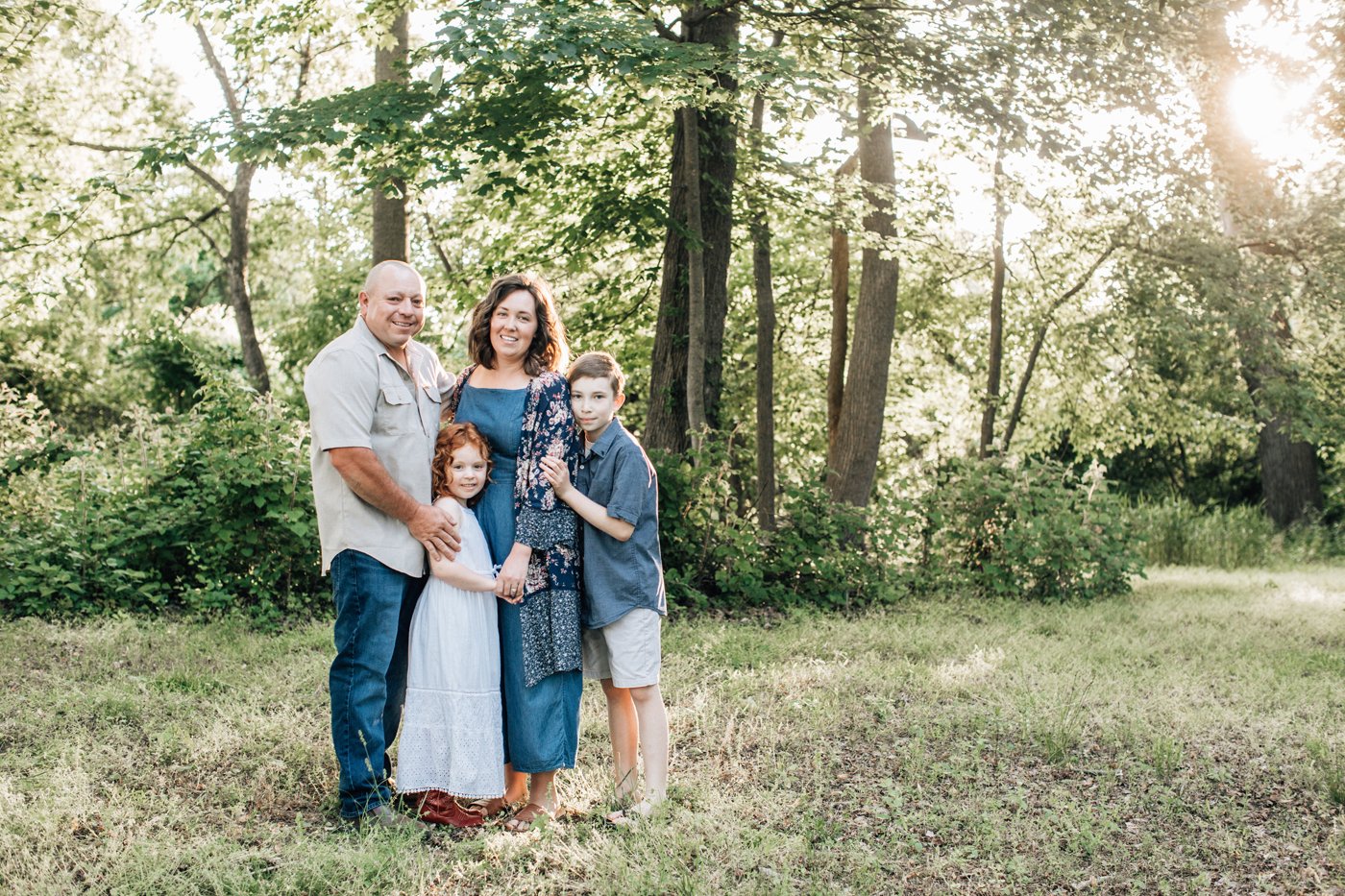 Tell us more!
Do you have any upcoming projects you're excited about? Yes! The other half of "Wildberry" is my husband, Matt. He is the artistic vision for the farm, and the muscles 😉 We just launched another part of "Wildberry" called "Wildberry Branding + Design" Matt's schooling background is in graphic design & I used to do social media and marketing, so together we recently created a branding & design company! You can follow along at: Wildberry Branding + Design (@wildberrybrandingdesign | www.facebook.com/wildberrybrandingdesign | wildberryfarmsllc.editorx.io/wildberrydesign)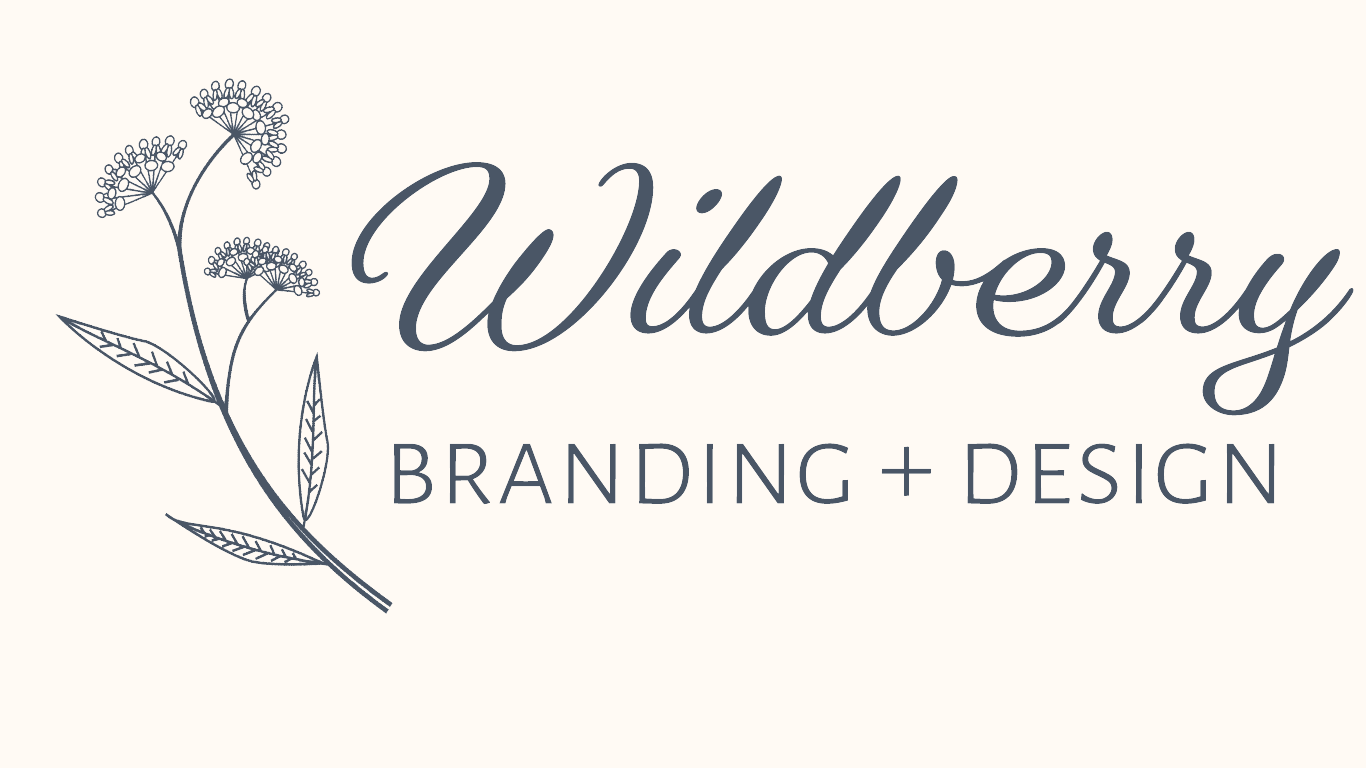 What parts of balancing the farm, design, and life in general have been challenging? One of the challenges we have faced would be time. We just don't have enough hours in the day to get everything done. We have been kind to ourselves, made some organizational adjustments, and also just embraced that there will be times where it will get a little crazy, but we are happy to have a creative outlet!

Best of all though, what makes you happiest about this business adventure? Overall, what makes us happiest is being able to get creative while also farming, and sharing those things with our community. We love to inspire other creatives and small business owners. On the second Saturday of every month we host a "Vendor Market" where other small businesses and creatives can sell their goods/product. We also love to help other small business owners with their website design, branding, or social media for an affordable price. We know that for some, that part of business is stressful and we love to be there to help! For others we know they can't throw thousands of dollars at their branding and design when they first start their business. It brings us joy to help our fellow creatives & small business owners with our skill and knowledge so they can put their "best foot forward" when launching their website, branding, or need help with social media.
(From Britney & Marlayna - we love this so much! Anything to help support small businesses and makers!!) 

Tell us a little about you!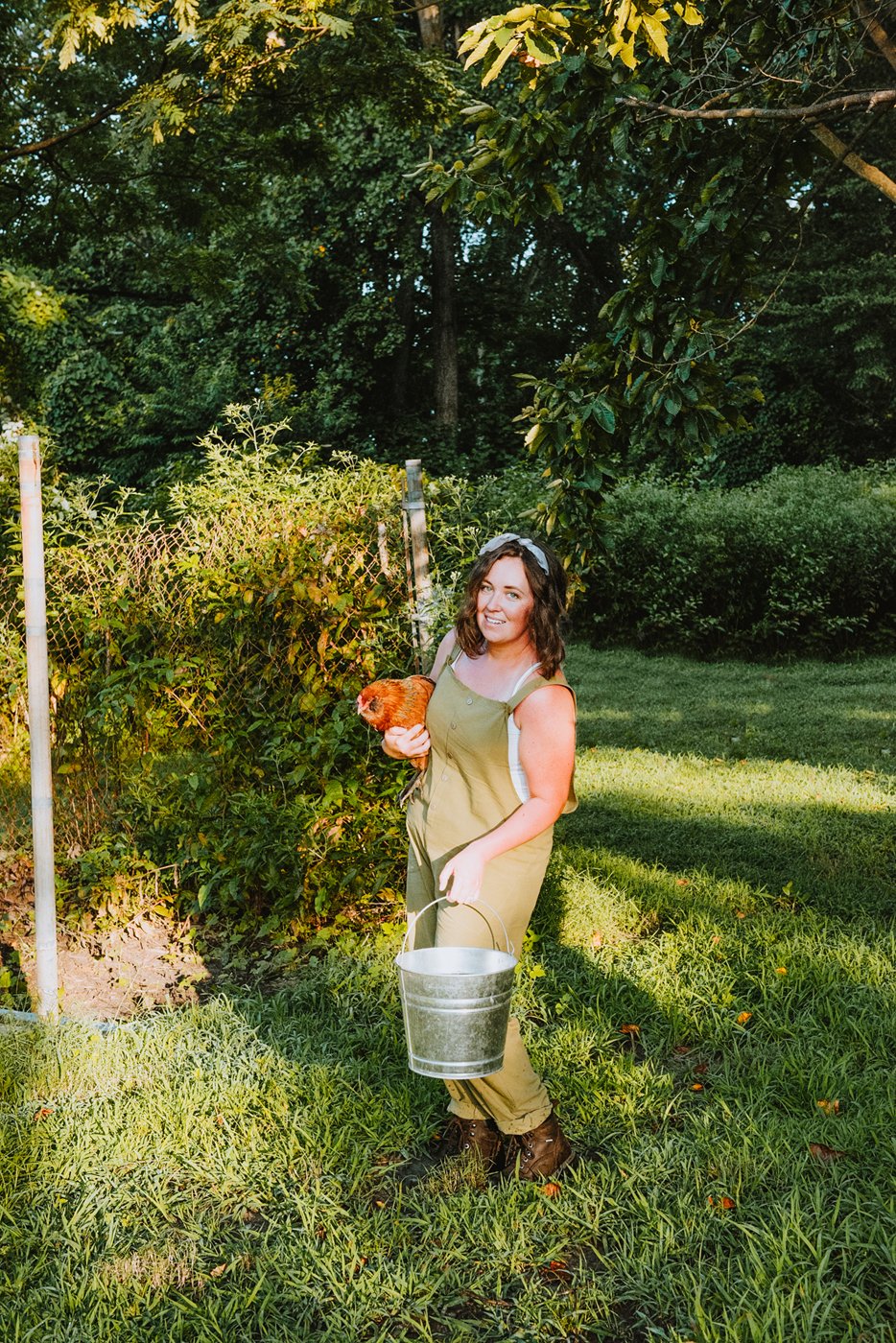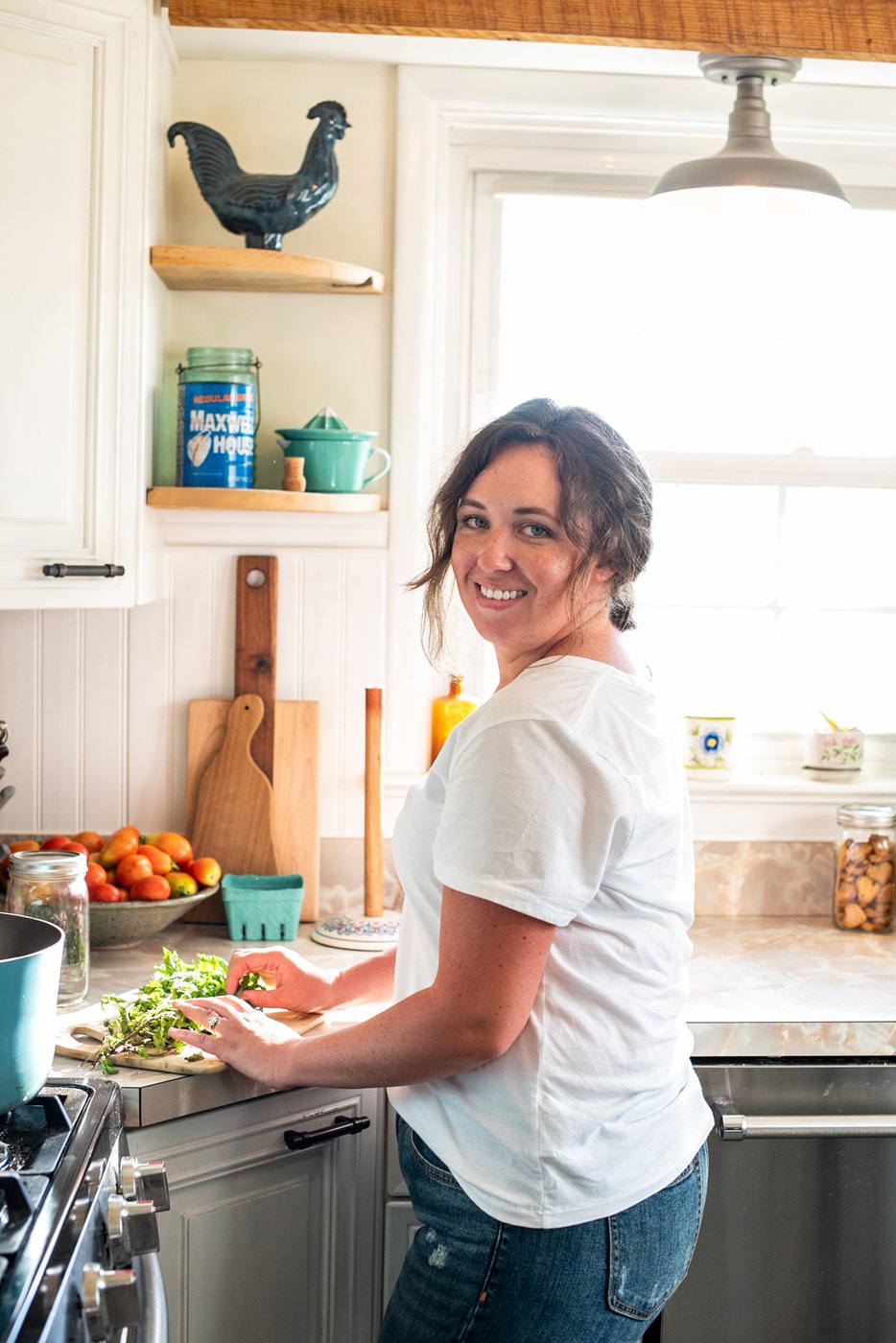 Outside of creating, what is something you love to do? We love to spend time on the water (ocean, river, bay...) kayaking, fishing, crabbing, etc. We also love to hike and get out in nature. I am also a huge foodie and love going out to eat! Our favorite restaurant is Lures Bar & Grille in Crownsville, MD.
What inspired you to go into business with yourself? It was an instance where everything fell into place at the same time! I had just left my jobs teaching preschool part time, and doing social media part time for a couple companies in the Annapolis Marine industry. Our youngest was going into Kindergarten, and the farmer who was farming our fields sadly passed... all within a 6 month time frame! I had always wanted to do this on the farm, so I jumped at the opportunity. Thankfully our family is super supportive and everyone is really excited about this "next chapter."
Speed date round: What's your favorite color, food, and animal?
Color/Pattern: Light blue is my favorite color :)
Food: Oh man... how do you pick just one!? I can never resist a French fry 😅 (From Marlayna: ohhh yes! French fries are a forever favorite here too!!)
Animal: Birds

What do you love most about running the farm and your business as a whole? Sharing it with our community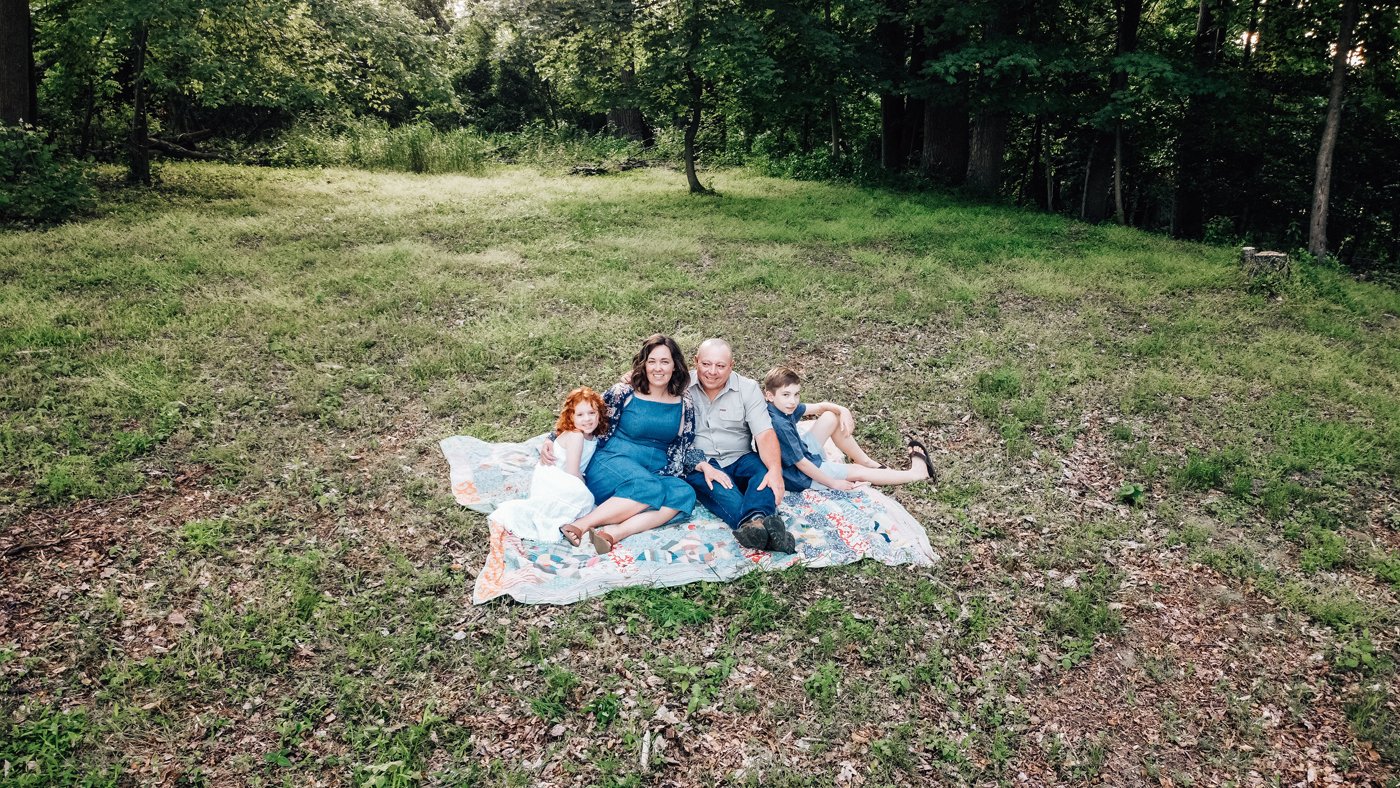 What's next for you and your business? Any goals you want to put into the universe? Goals: build a stylized greenhouse, build a loft studio In one of our barns, plant new and different flowers, expand our offerings... there are so many ideas and dreams we have! I can't wait to see where this adventure takes us.

Any goals you'd like to speak into the universe? I would love to have a food truck and be a fun "hang out" spot in the warm months on Friday/Saturday nights- think shade trees with lights, a food truck, drinks, music, games (cornhole, horseshoes)... 😍
How can people follow you?
Website: Www.wildberryfarmmarket.com
Instagram: @wildberryfarmmarket
Facebook: Wildberry Farm Market
Pinterest: Wildberry Farm Market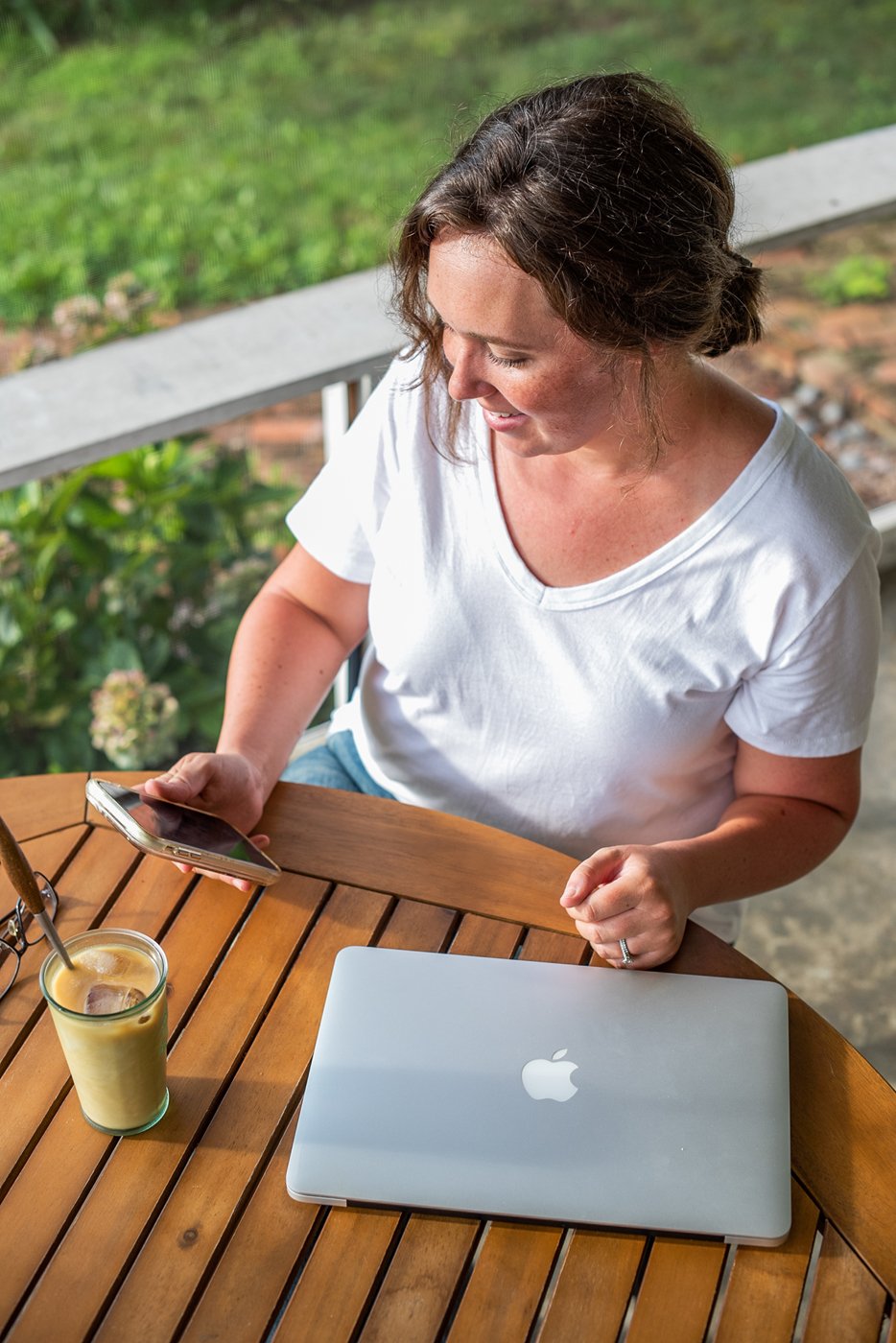 Interested in spotlighting your own creative project or business? Fill out our online form!