People getting creative in EVERY type of business is what we at BaM absolutely love, and one thing that is for sure is that Nina from The Local Wander is having fun and serving her clients a new way of discovering their forever home! There's even a launch coming up in January for Nina that will not only leave her clients giddy, but will showcase the awesomeness of Baltimore!  We are so excited to hear more about Nina's real estate journey and what sets The Local Wander a part from the crowd!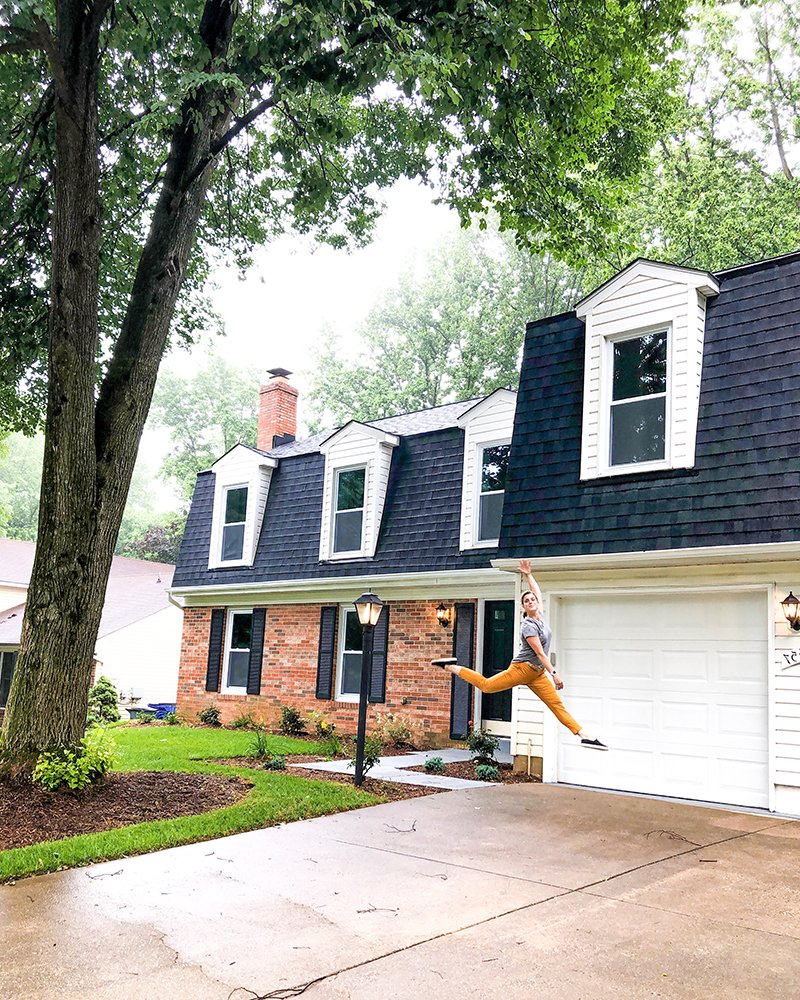 Let's get down to business!

What is your business? The Local Wander. A real estate business. 
Where are you located? All over Maryland 
What makes your business so unique and personal? It's just me. I have a creative spin on an otherwise very rigid business. My real estate business has become an excuse to have wanderlust right where I'm rooted. The Local Wander came out of a rut... that I was feeling very lost as a business owner and decided to make creative fulfillment as one of the corner stones, giving purpose to my many miles in the car. That I am not from Maryland, I view Maryland from the 'tourist' POV (in the best sense of the way) to ensure that my people get plugged into the right communities.  
Tell us more!
What inspired you to go into business with yourself? I wanted to take charge of the 24hrs I was given. The feeling of wanderlust. The idea of having a healthy imagination like a child, but as an adult. We have such beauty right under our very noses, you don't have to travel to see the world.   
Have you run into any challenges in your business? I constantly fight the feeling of what my business is 'supposed' to look like. I need those gutter guards like in bowling to keep me steady in my lane. 
Best of all though, what makes you happiest about your business? My clients know that I get just as excited about their home purchase as they do. We do happy dances together through the process (not always literally but you know what I'm saying)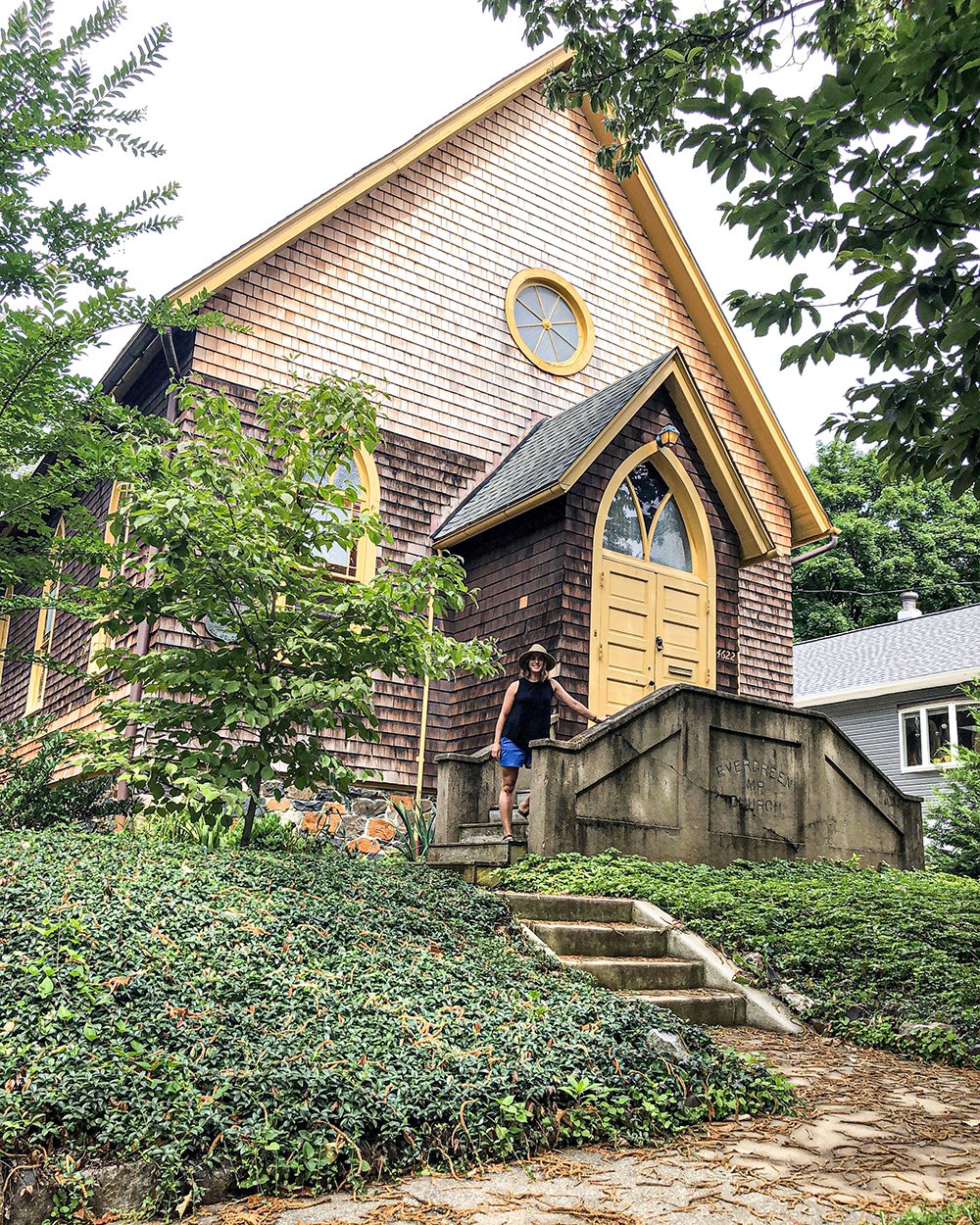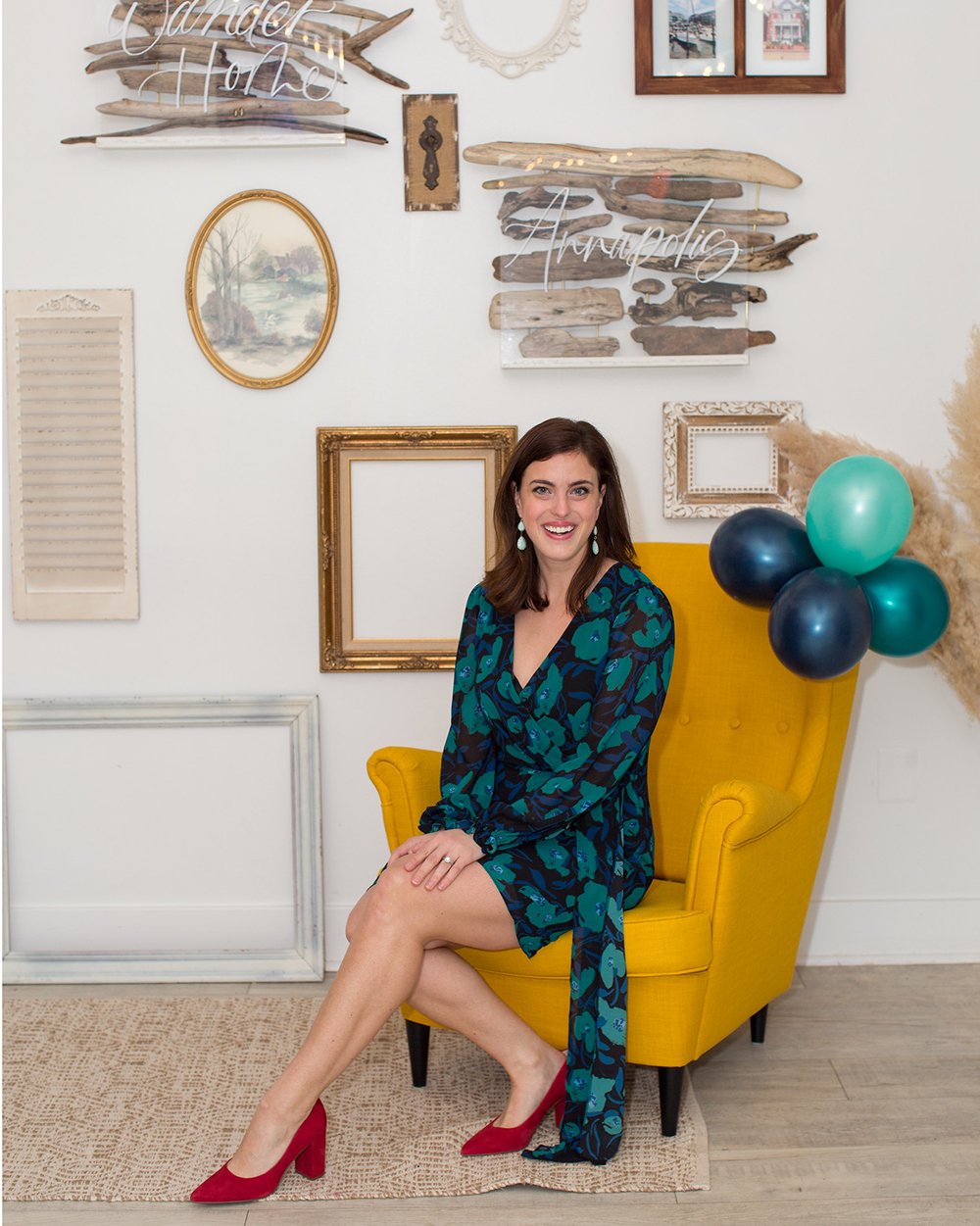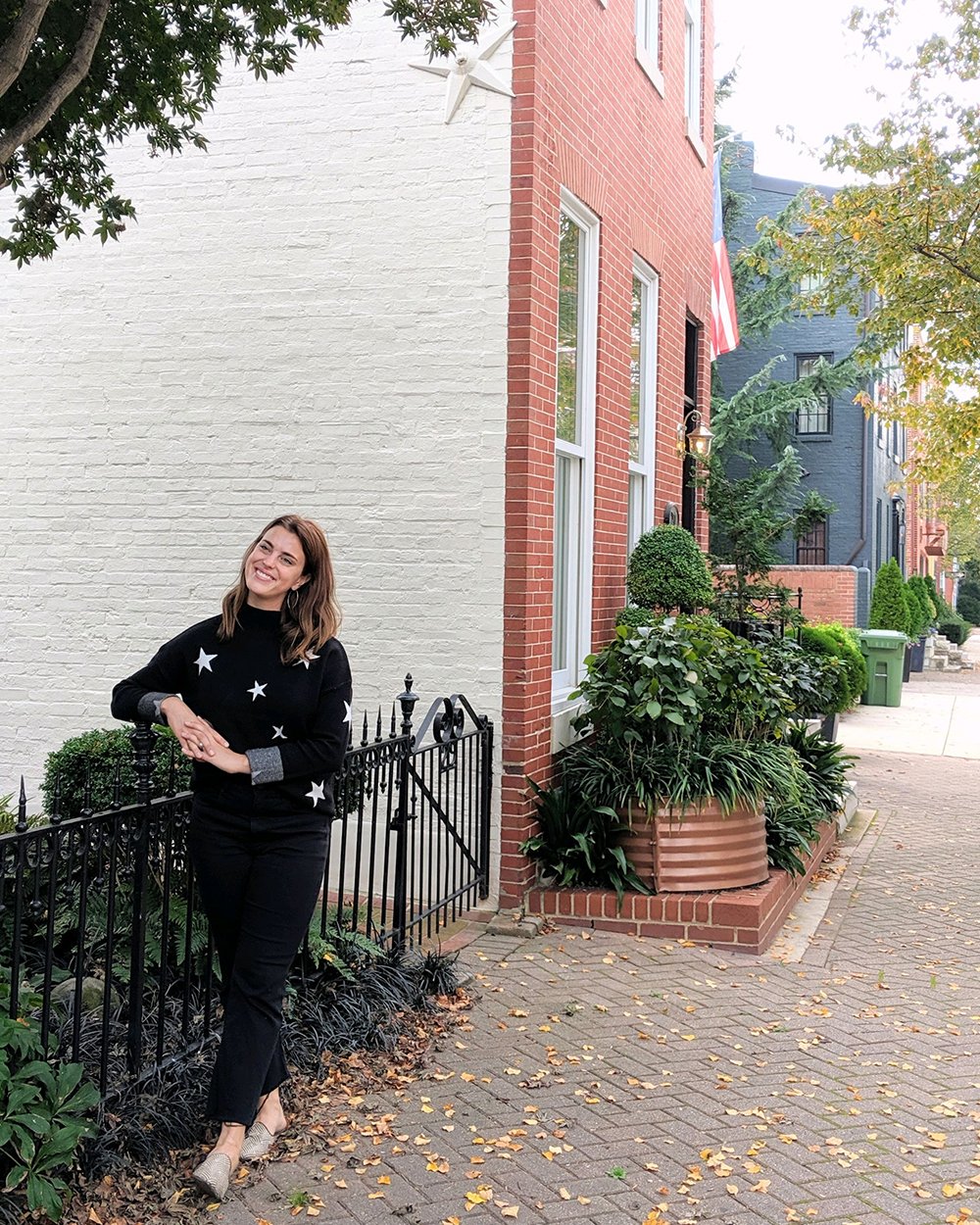 Tell us a little about you!
Outside of creating, what is something you love to do? I'm a Mama Bear to two sweet kiddos & certifies yoga teacher. I rock climb and started as an Irish dance teacher. 
Speed date round: What's your favorite color, food, and animal?

Color/Pattern: I love a horizontal stripe and bonus points for yellow. 
Food: Pizza. 
Animal: Giraffe. 
What do you love most about your business? I get to travel and explore communities right here in my backyard. We all want to know what our neighbors houses look like, I get to live every 'nosey Nancy' dream 
What's next for you and your business? Any goals you want to put into the universe? As a Realtor, I get to ride shotgun with the most delightful people. Seeing the local community through someone else's eyes gives my imagination a jolt of energy to share what good I see right here in our backyards. My blog of adventures comes to life in the Wander Home series. You can see Wander Home: Annapolis on my IGTV from last year and launching January Wander Home: Baltimore!!! The series is a virtual high-five to all of the businesses and nonprofits that make Baltimore a great place to call 'home'. 
Any parting words for our audience? I love supporting small business and makers. Those folks are what make calling a neighborhood 'home' so great. Community is the people & you feel that with small businesses. 
How can people follow you?
Website: thelocalwander.com
Instagram: @thelocalwander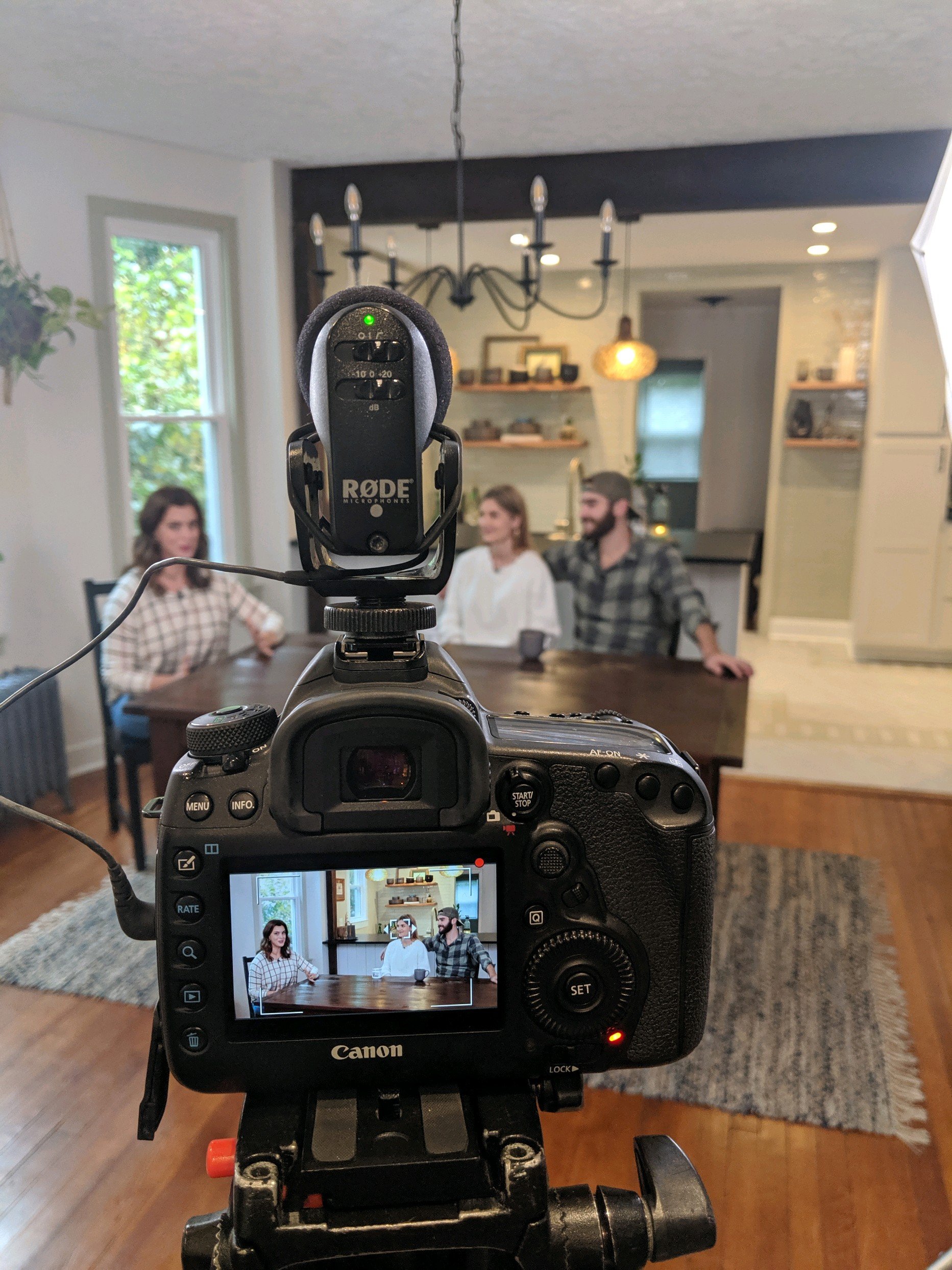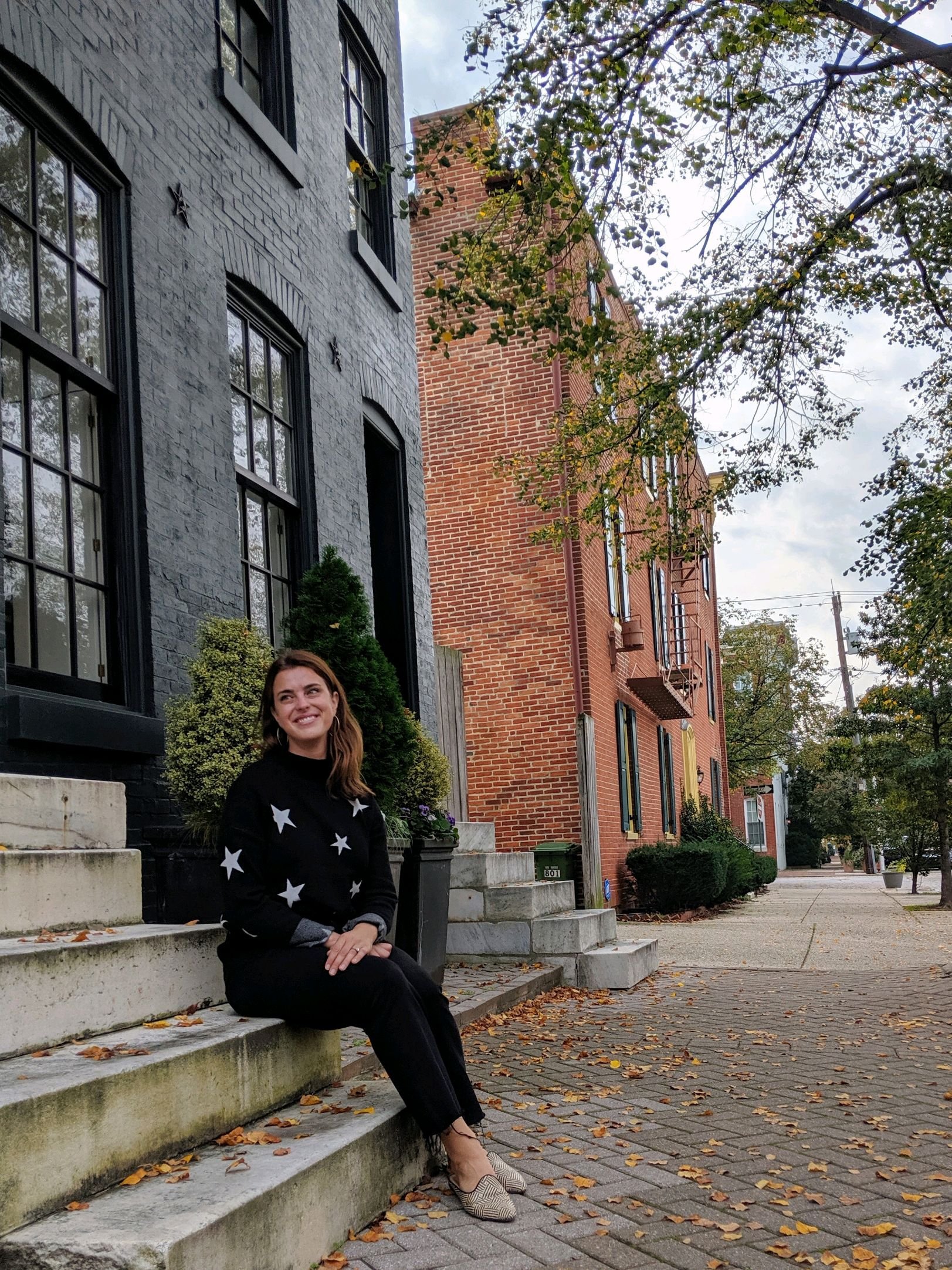 Interested in spotlighting your own creative project or business? Fill out our online form!