Let's get down to business!

What is your business?  Storia Studio, a Film, Photography, and Social Media Consulting business
Where is Storia Studio located?  White Marsh, Maryland
How long have you been in business?  2 years
So what's Storia Studio all about?  We (Frankie and Rena) are a mother daughter team with a passion for storytelling, and an all-women team and a family business that serves our clients' needs with loyalty and perspective. With a background in documentary film, photography, and studio portraiture, we love combining our skills to create compelling imagery. We love connecting with our clients to capture a memory, document a story, or share a message. We also are social media consultants who enjoy helping our clients launch their stories through social platforms with strategies and creative perspectives.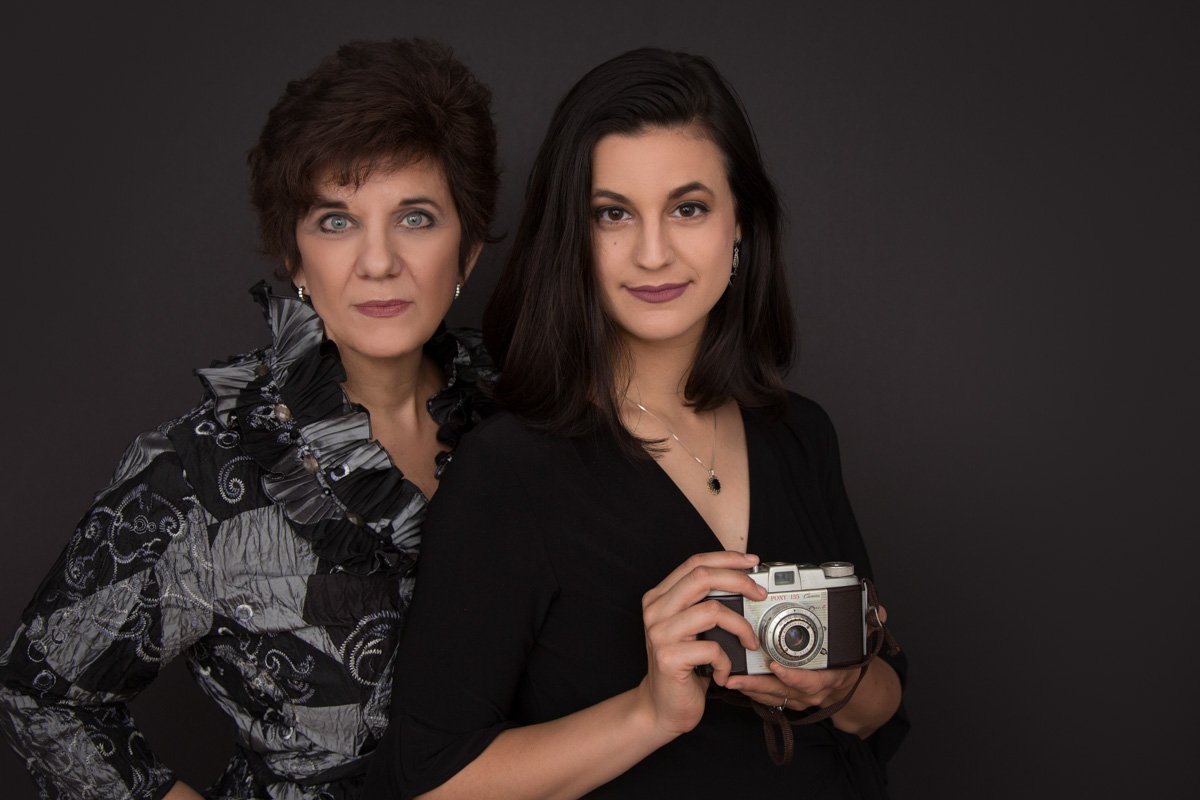 Tell us what you're sharing with us today!
"Celebrate You" Photoshoots: These are for anyone who wants to get in front of the camera, but are especially about empowering people who are fifty years and older to be photographed. This demographic is often underrepresented in portraiture and we want women and men to feel seen and confident just as they are.
What inspired this project? Rena (my mom) turned 59 in October! These are her words about this project: "As the years roll along, full of wonder, expectations and a touch of fear, there comes a time to step into full view. I have held a camera in my hand as long as I can remember. I have celebrated family, friends and loved ones in photographs, and told their stories safe behind the lens. I am taking a chance and stepping to the other side of that lens not just to celebrate the years on my face and the love in my heart, but to give others the courage to do the same! It's so vulnerable to step into view, to give yourself permission to be seen and to tell your story. But why not celebrate what makes us real? Celebrate You! I did and it was a blast!"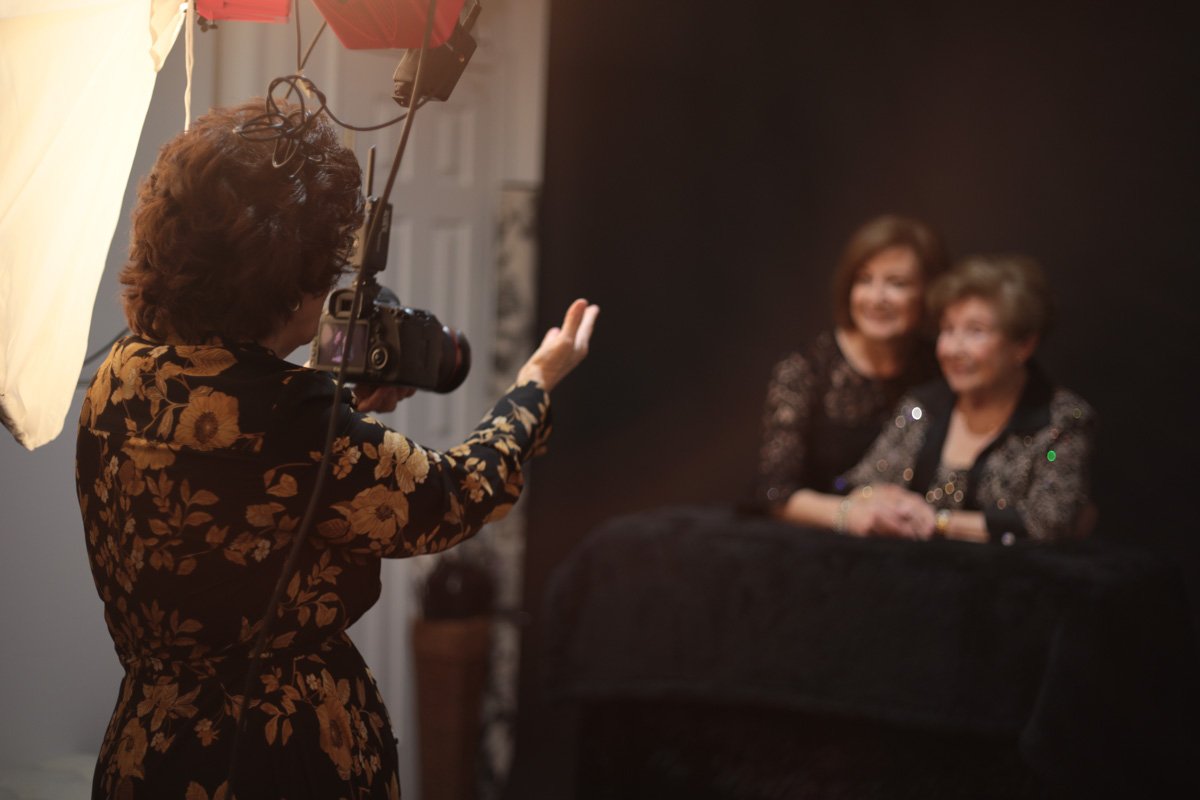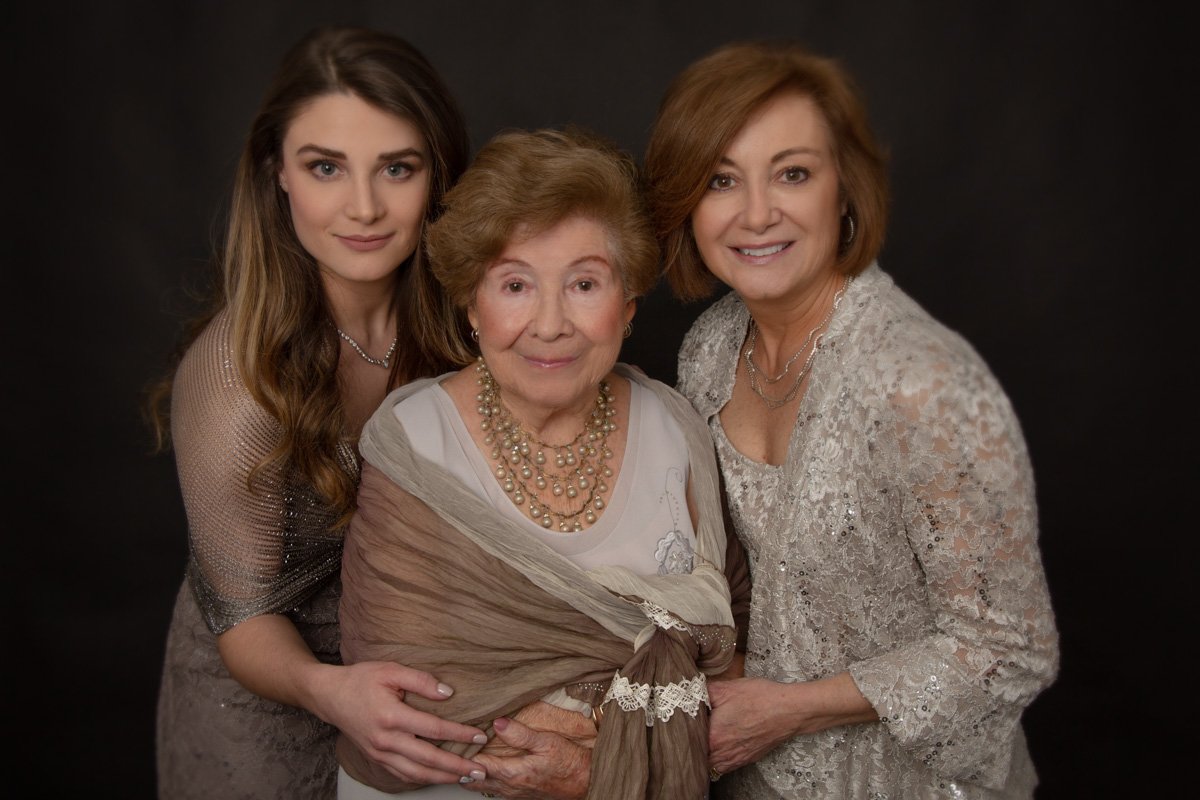 How did it feel putting such a personal project together? It was a cathartic experience that pressed us on being vulnerable. As artists, we are used to being behind the camera, but this video was in some ways raw and emotional to produce. It's something that we are really proud of, because we love documenting the legacies of families! It's a beautiful piece that will remain precious to our family for years to come. 

Because the video was so vulnerable to make (Rena being the subject) it took a while to actually make it happen. It's easy to put off personal projects, because we can be so focused on our client work. However, we learned that through vulnerability and showing up... it builds deeper client relationship and trust with our audience. 
What makes you happiest about the result of this video? Honoring Rena and the response to other women being inspired to celebrate themselves at any age.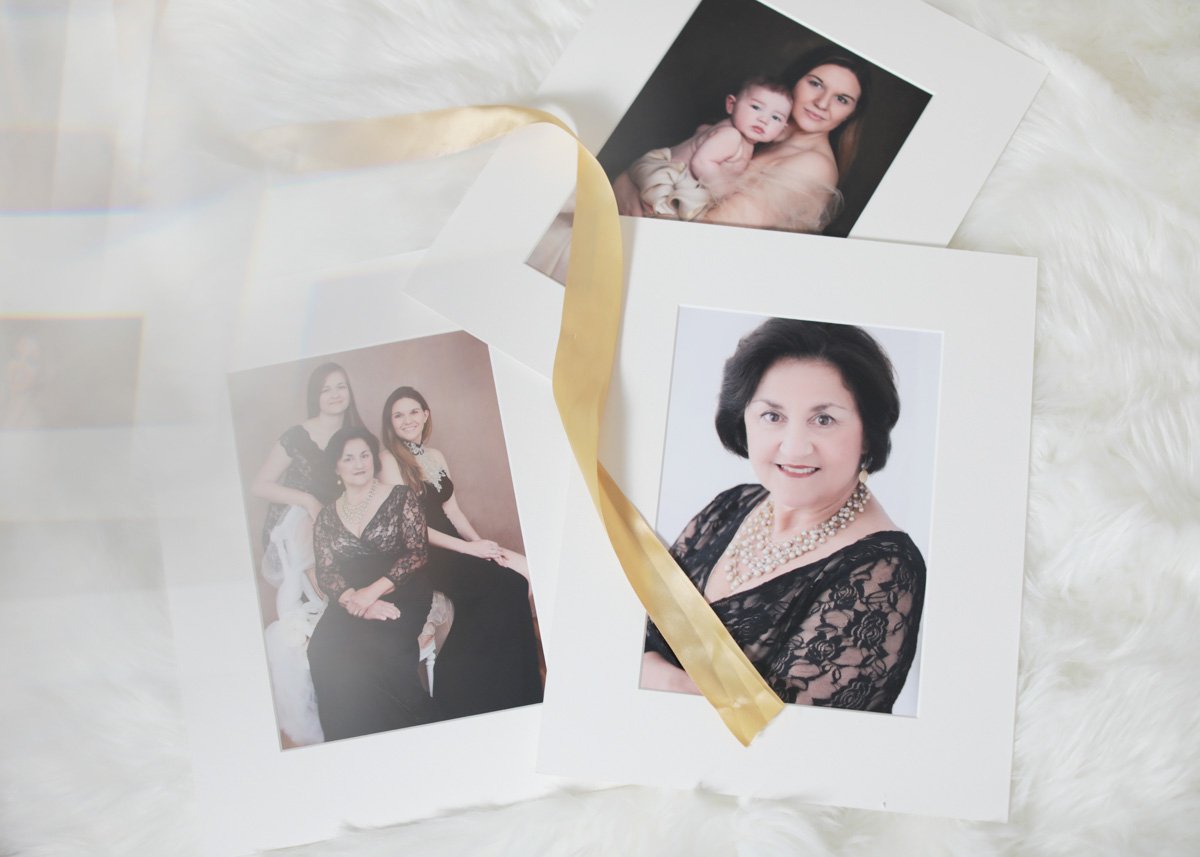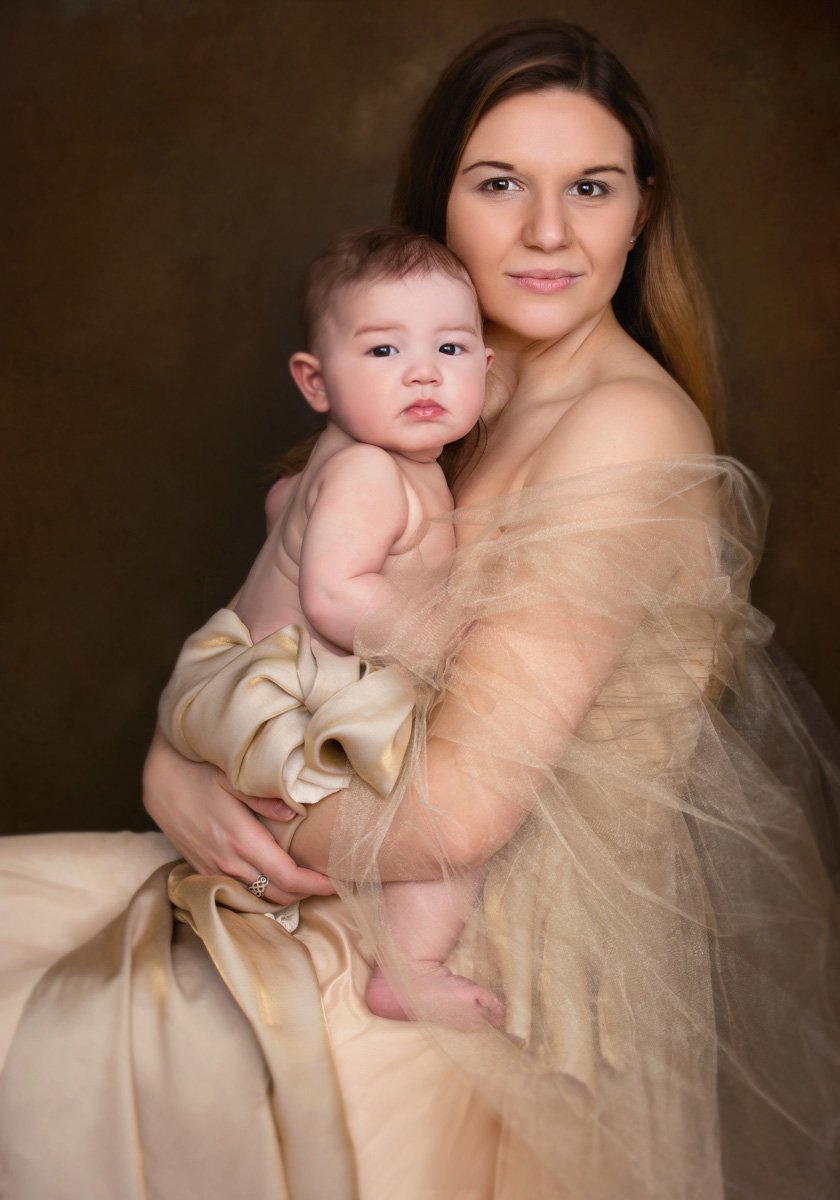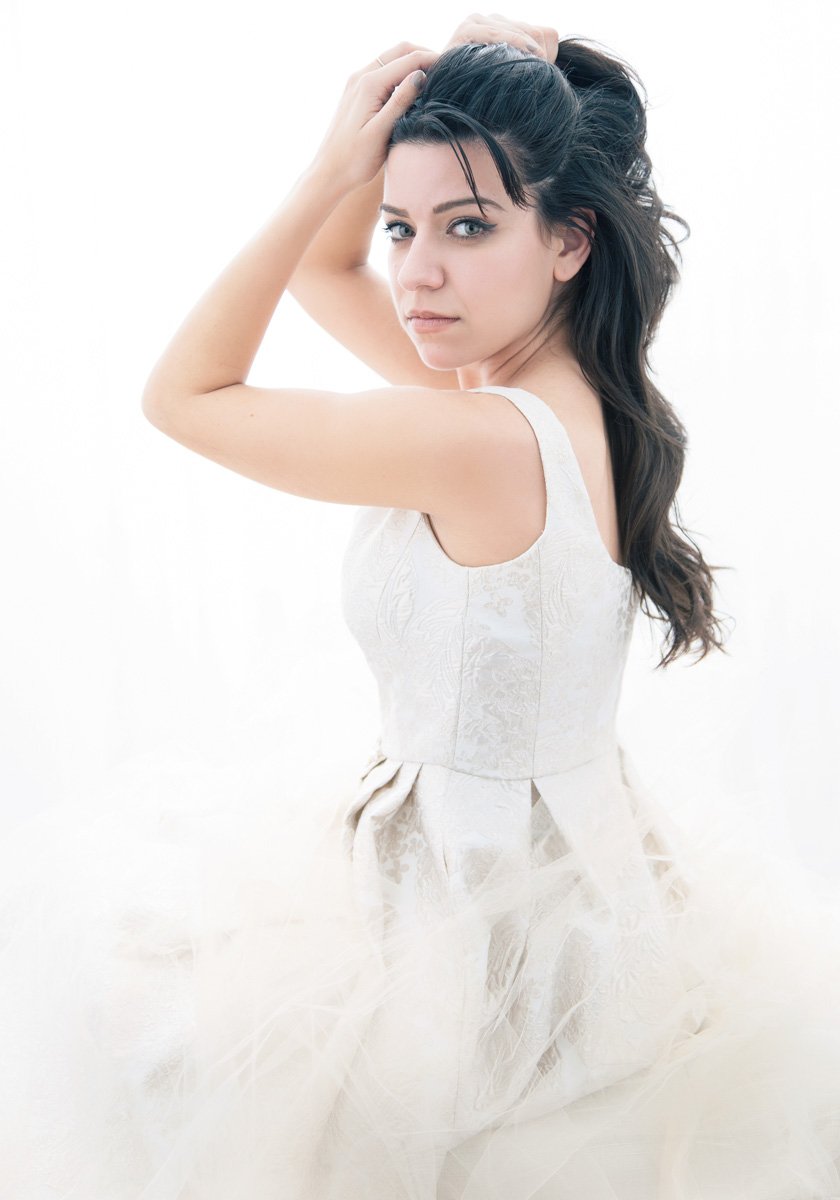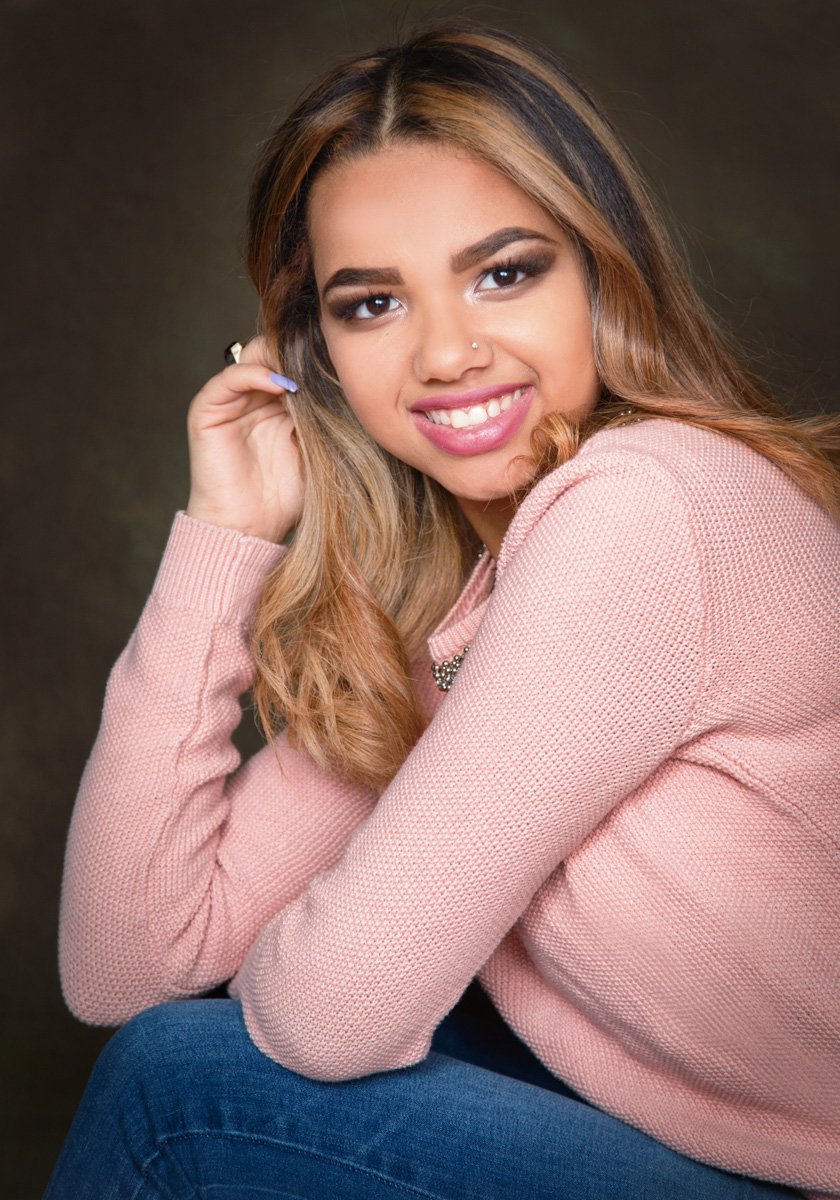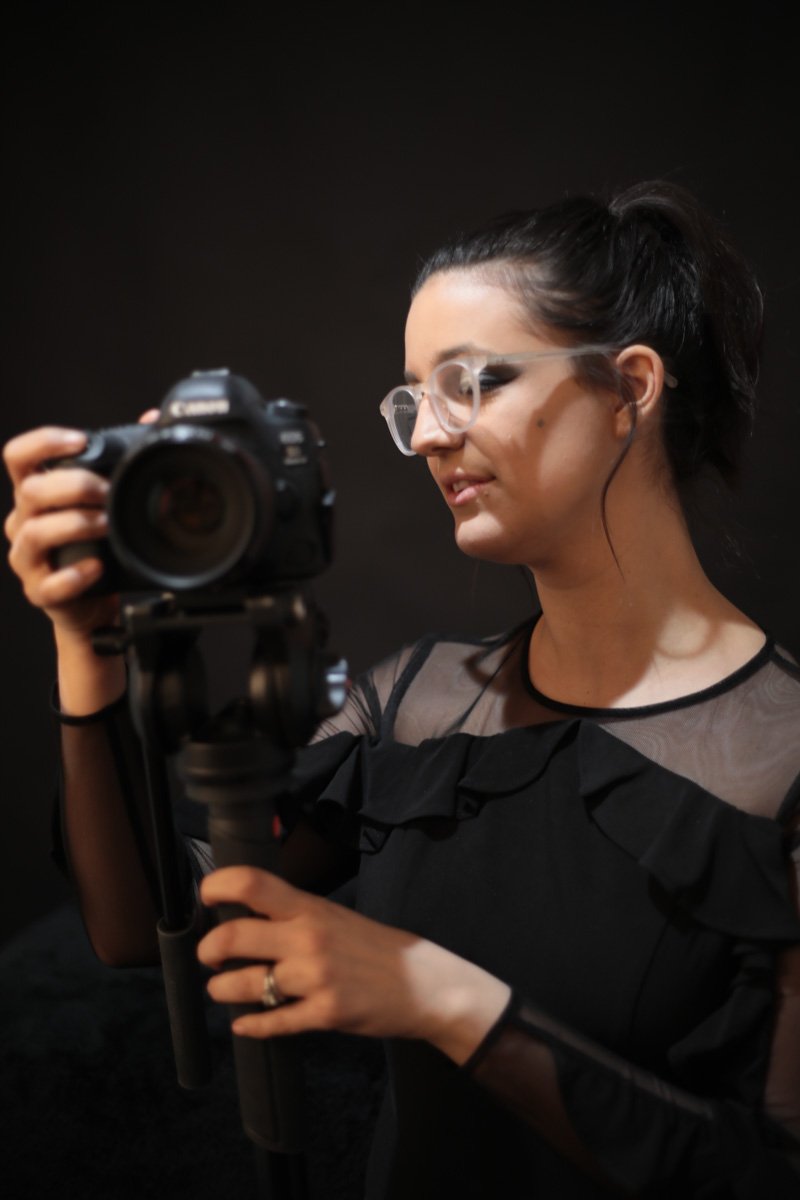 Tell us a little about you!
Outside of creating, what is something you love to do? Working out, Youtube, makeup, attending improv shows, family time!
What first inspired you to start this business? I was working another job, but soon began to build up my freelance workload so much that I decided to consider doing it full-time. Then, my mom and I decided to do the business together, because we both bring different skills and perspectives to the team.
Speed date round: What's your favorite color, food, and animal?
Color: Purple
Food: Italian or Tex Mex (tacos)
Animal: Dog
What do you love most about your business? Working with my mom and a small team of women! We love getting to coach and empower our clients to tell their stories through video, portraiture, and social media.
What's next for you and your business? Any goals you want to put into the universe?  Our new social media consulting service. We have a passion for not only creating content, but teaching people how to use it and take to next level.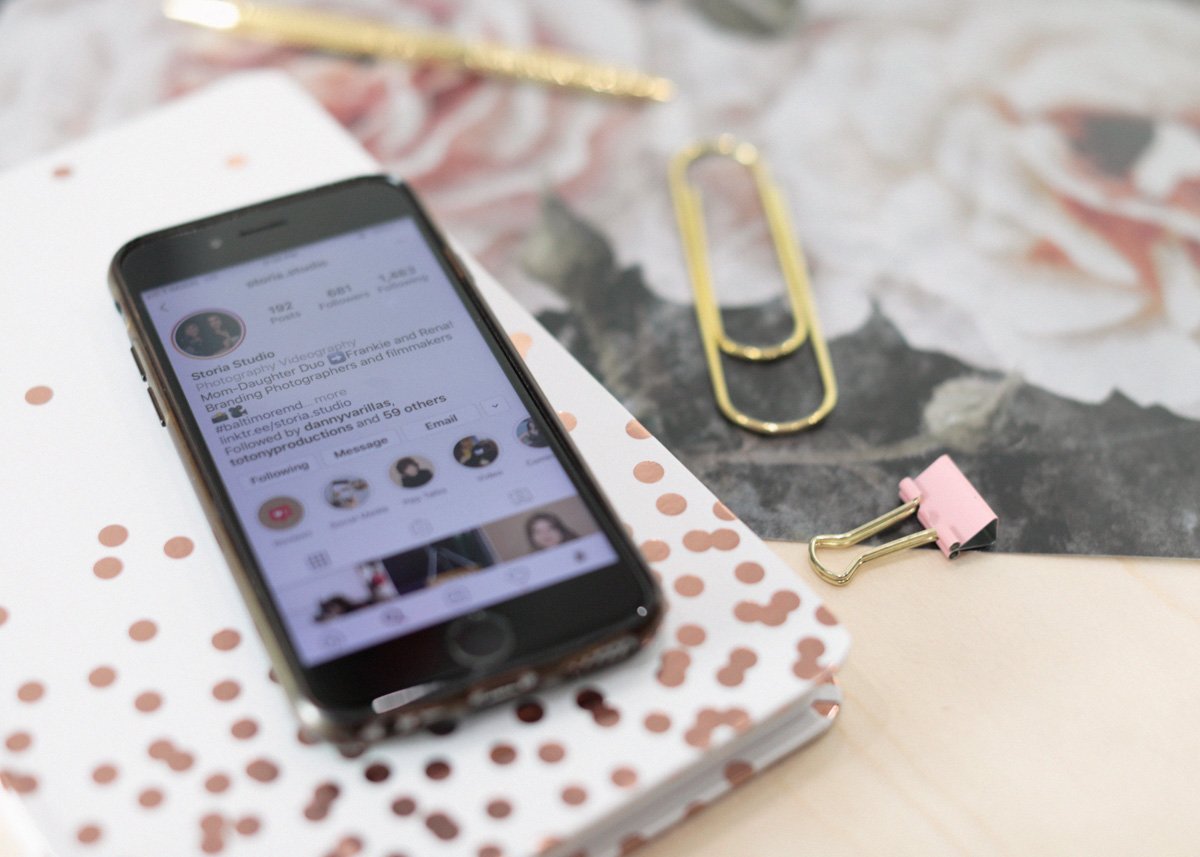 How can people follow you?
Web: https://www.storiastudio.com/ 
Instagram: @storia.studio