Can we just say, we LOVE Samantha's business! Howard & Bow is taking the most annoying step out of the holidays, off YOUR plate through their gift wrapping services, and we are obsessed.

Wrapping is one of the things that we put off until it's Christmas Eve (sometimes Christmas morning) because it's the final stage of the stressful holiday season and the most obnoxious! When we do our own wrapping, it never looks cute, the bows are always crushed, and we typically cut off more paper than needed (wasteful!).

Our gift wrapping needs a serious overhaul, which is where Samantha from Howard & Bow comes in! We are SO honored to have her on the blog today, giving us insight into her creative services, and the exciting project that she has coming up to help teach us all how to wrap like a pro!

Let's get down to business!

What is your business? Howard & Bow
Where is Howard & Bow located or what areas do you serve? We serve Upper Marlboro to Annapolis and surrounding areas. Our gift boxes can be mailed (US only)
How long has Howard & Bow been in business? 8 months (officially)
What's Howard & Bow all about? Professional gift wrapping service, curated gift boxes and baskets. We also do bulk wrapping and packaging for corporate clients to include design consulting.

What makes Howard & Bow stand-out from the rest? We offer bespoke wrapping service. We curate and elevate the gift giving experience. We will also be offering wrapping courses soon!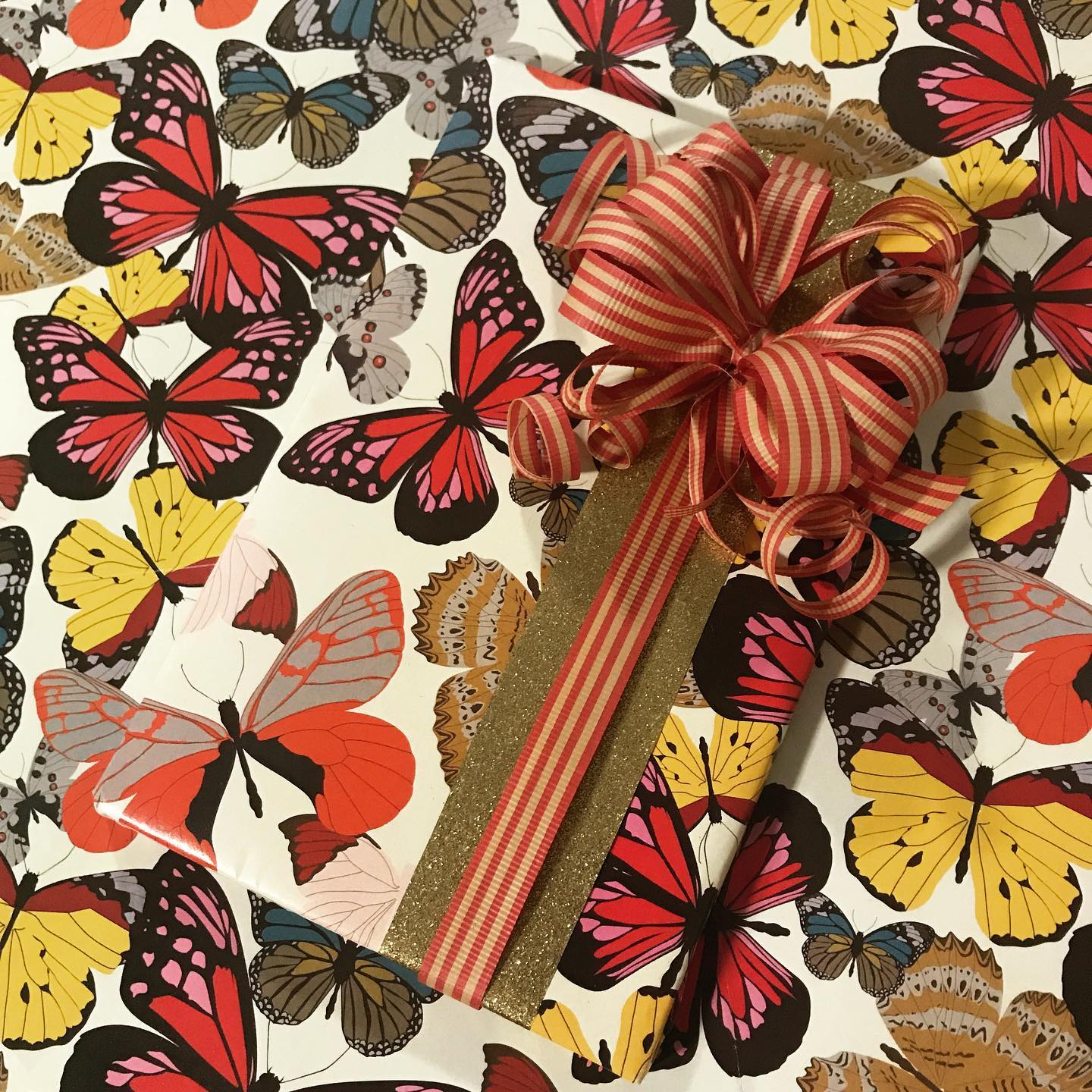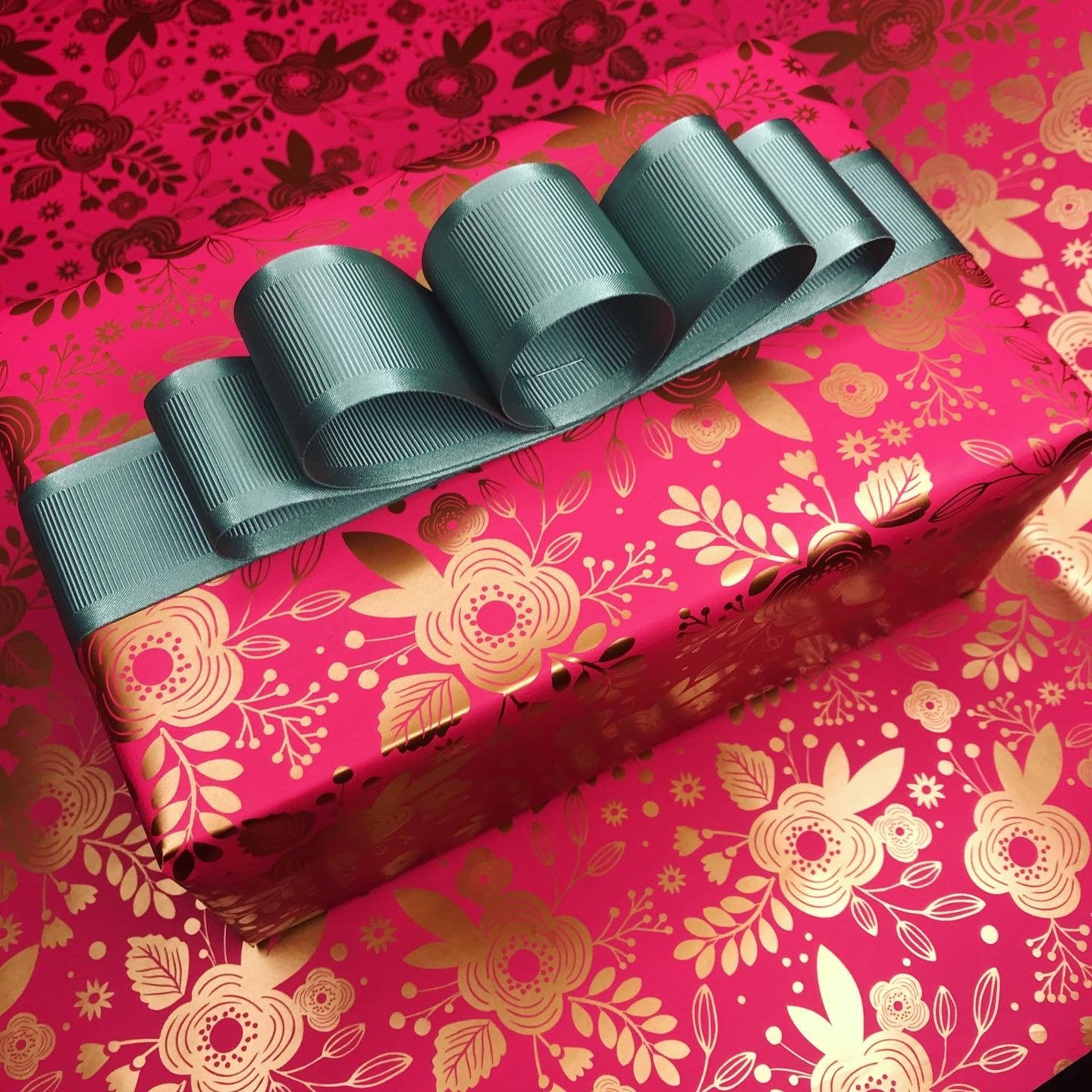 Ohh, yes! Please tell us more!
Do you have any upcoming projects you're excited about? Yes! Gift wrapping classes! So many people want to learn the art of gift wrapping to wrap for their loved ones!
What parts of creating the gift wrapping classes have been challenging? COVID restrictions. We want to host the course in small groups before the holiday season so people can be prepared to impress this holiday season. Also, finding the right location is proving very difficult.

What makes you happiest about your upcoming gift wrapping classes? Sharing my love of gift wrapping with others!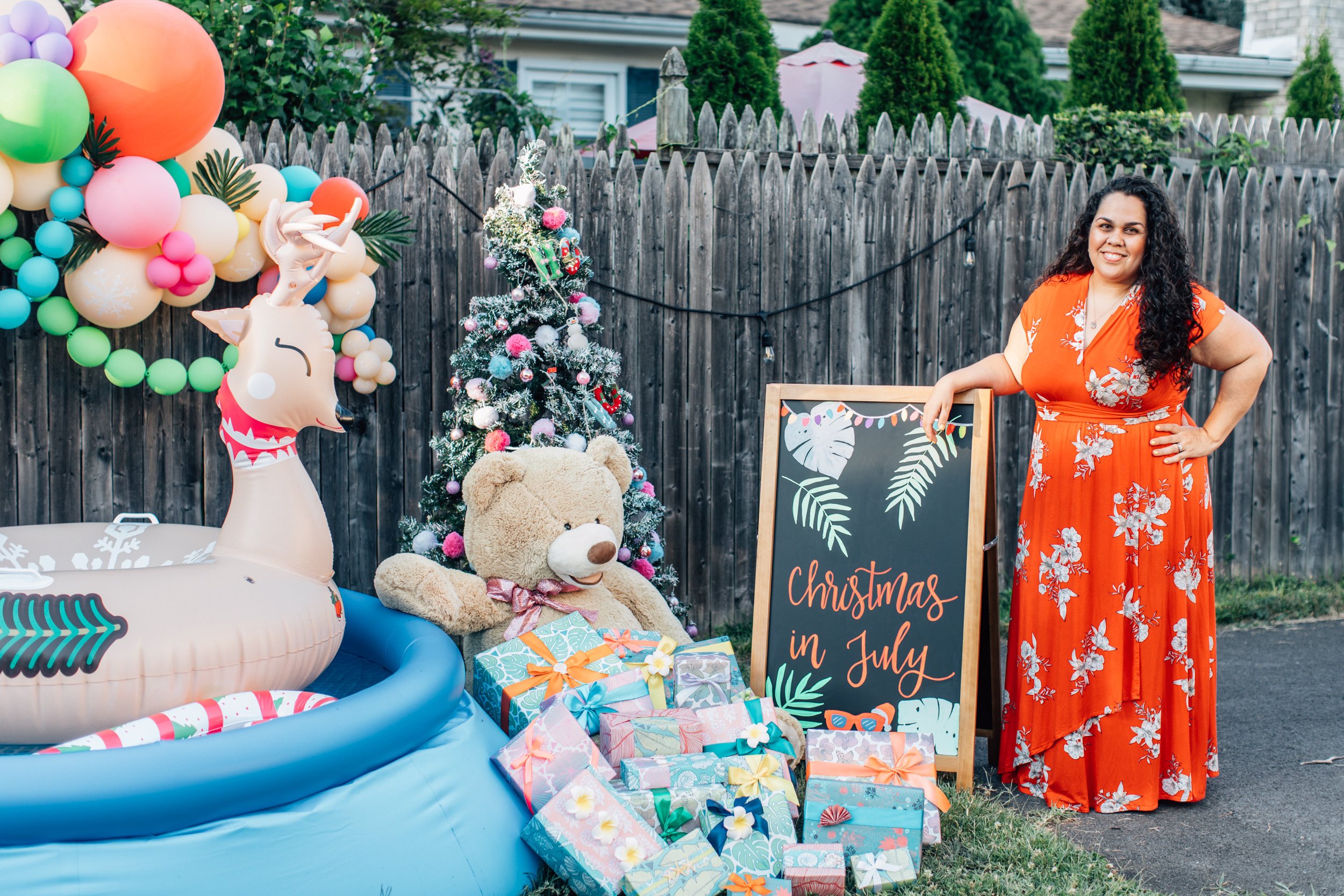 Tell us a little about you!
Outside of creating, what is something you love to do? I love to dance! I love salsa, merengue and bachata!!
What inspired you to go into business with yourself? I suffered from post partum depression and needed a creative outlet. I also loved wrapping at Christmas time and decided to make it a full time venture. It helped me overcome my depression and gave me a creative outlet to express myself and make others happy in the process.
Speed date round: What's your favorite color, food, and animal?
Color/Pattern: My favorite color is classic blue (this years Pantone color) my favorite pattern is tartan plaid
Food: My favorite food are empanadillas (PR fried turnover) crab, pizza and beef are my favorites
Animal: I love dogs!

What do you love most about your craft? The creative aspect. Creating a beautiful package from paper and ribbon. Matching my design with the love and generosity of the giver.
What's next for you and your business? Any goals you want to put into the universe? I want to wrap for Michelle Obama. She local, she's fabulous, she's inspirational. It's a loft dream but I hope the universe is listening. (BaM Note // Michelle Obama is definitely listening and receiving this dream!)

Any else you'd like to see in the future? I'd love to see my small industry represented more in styled shoots, brand ambassadors and partnerships.
How can people follow you?
Website: Howard & Bow

Instagram: Howard & Bow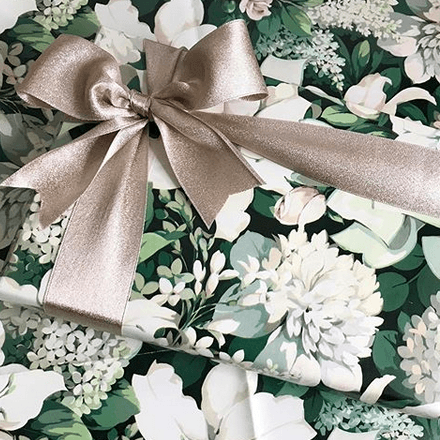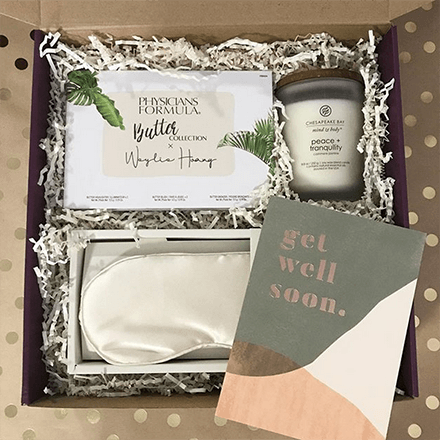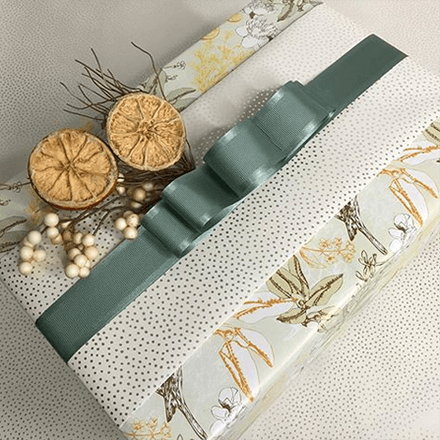 Interested in spotlighting your own creative project or business? Fill out our online form!