Let's get down to business!

What is your business?  Cookies for a Cause
Where can we find these cookies next?  I work out of Dundalk, but attend the Rotunda Farmers Market in Hampden, as well as the Overlea Farmers Market, and Dundalk Farmers Market
How long have you been in business?  2 months
What makes your cookie business such a unique treat?  I create giant cookies in 20+ flavors.  I use 20% of my profits to donate toward a local food/youth based charity. We always do our research and find what is the most necessary for our monthly donation. July's donation will be to the MD Food Bank, and August will be dedicated to putting together supply kits for adjustment into virtual learning.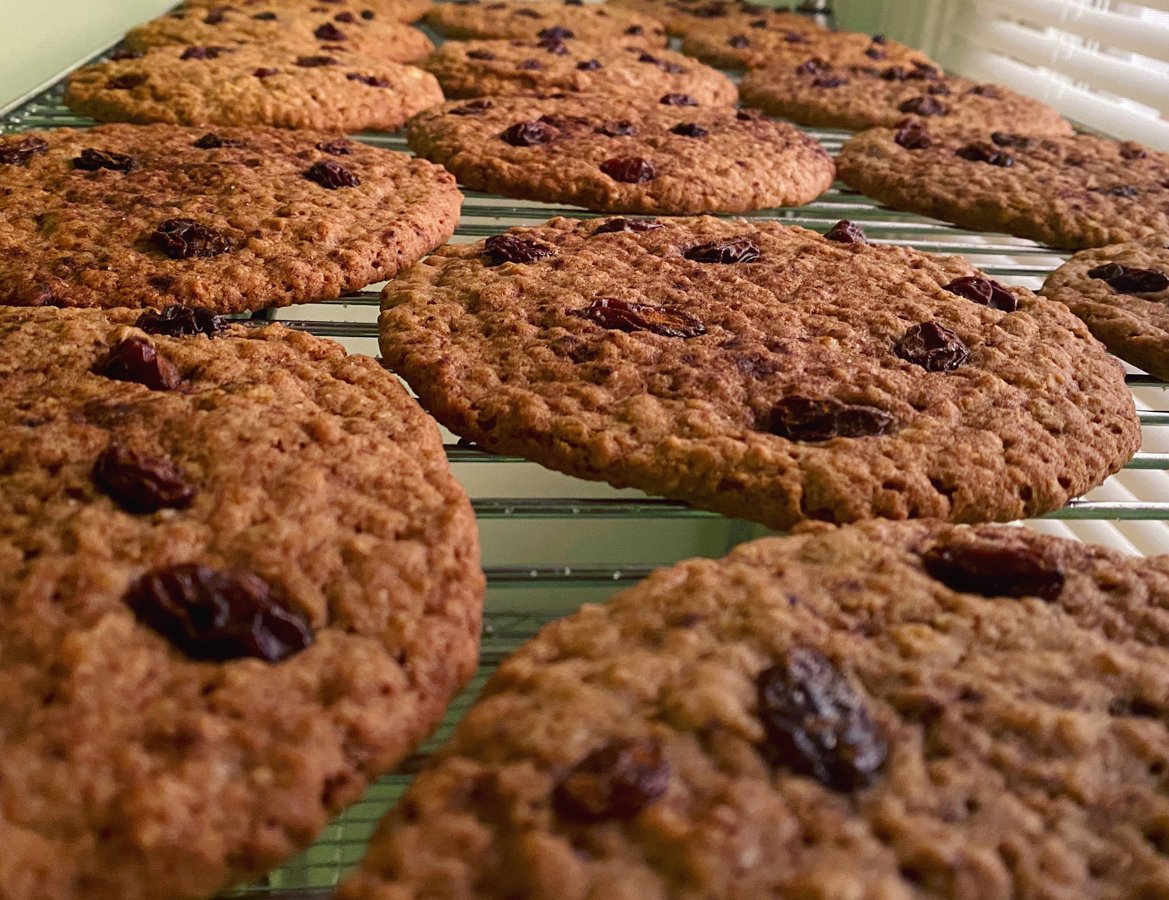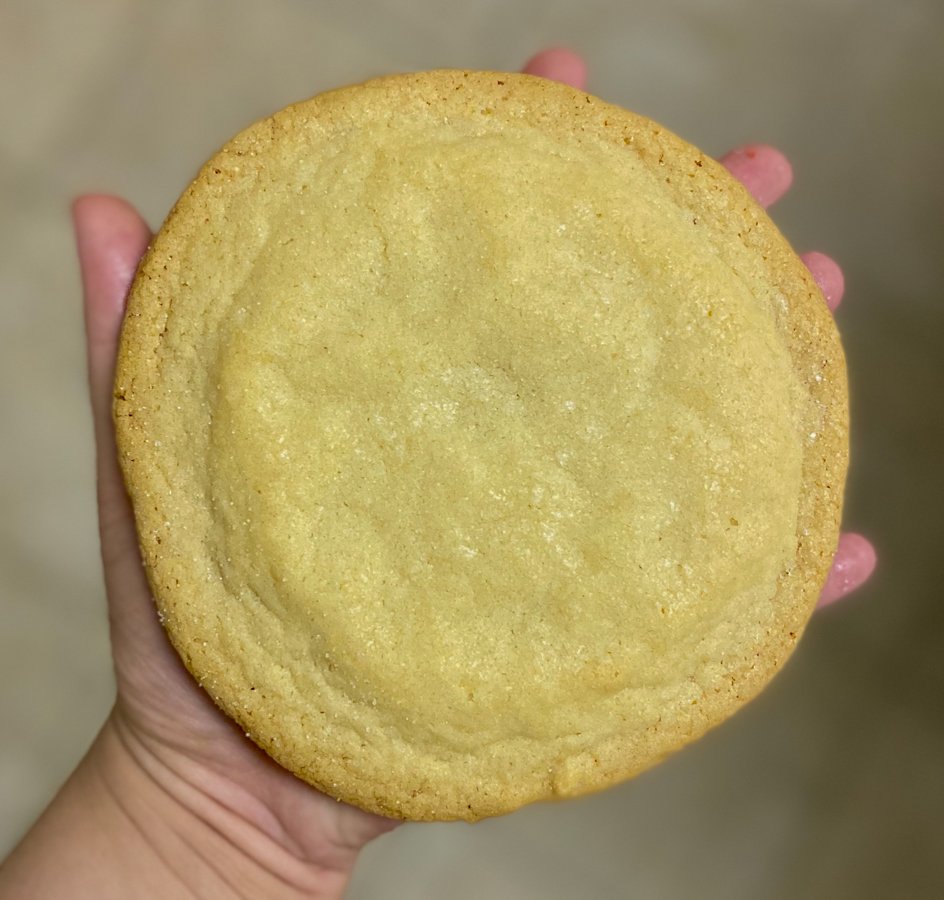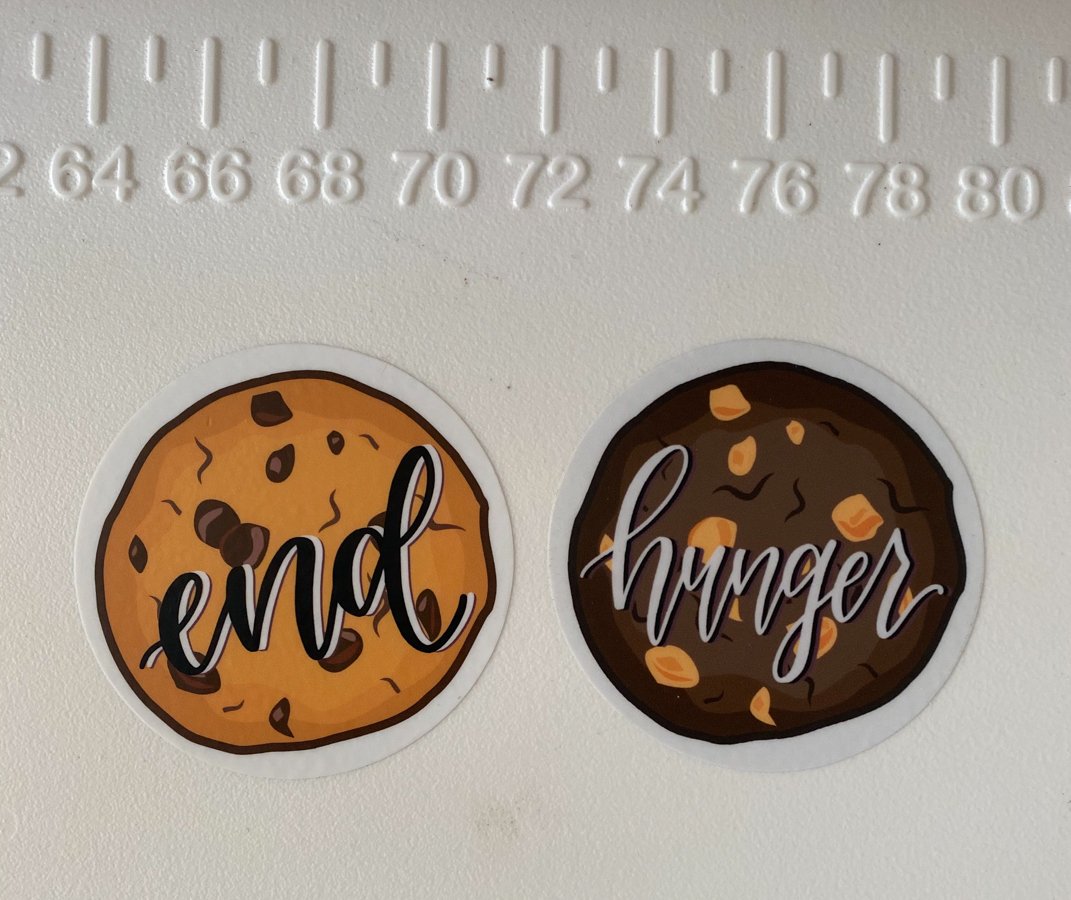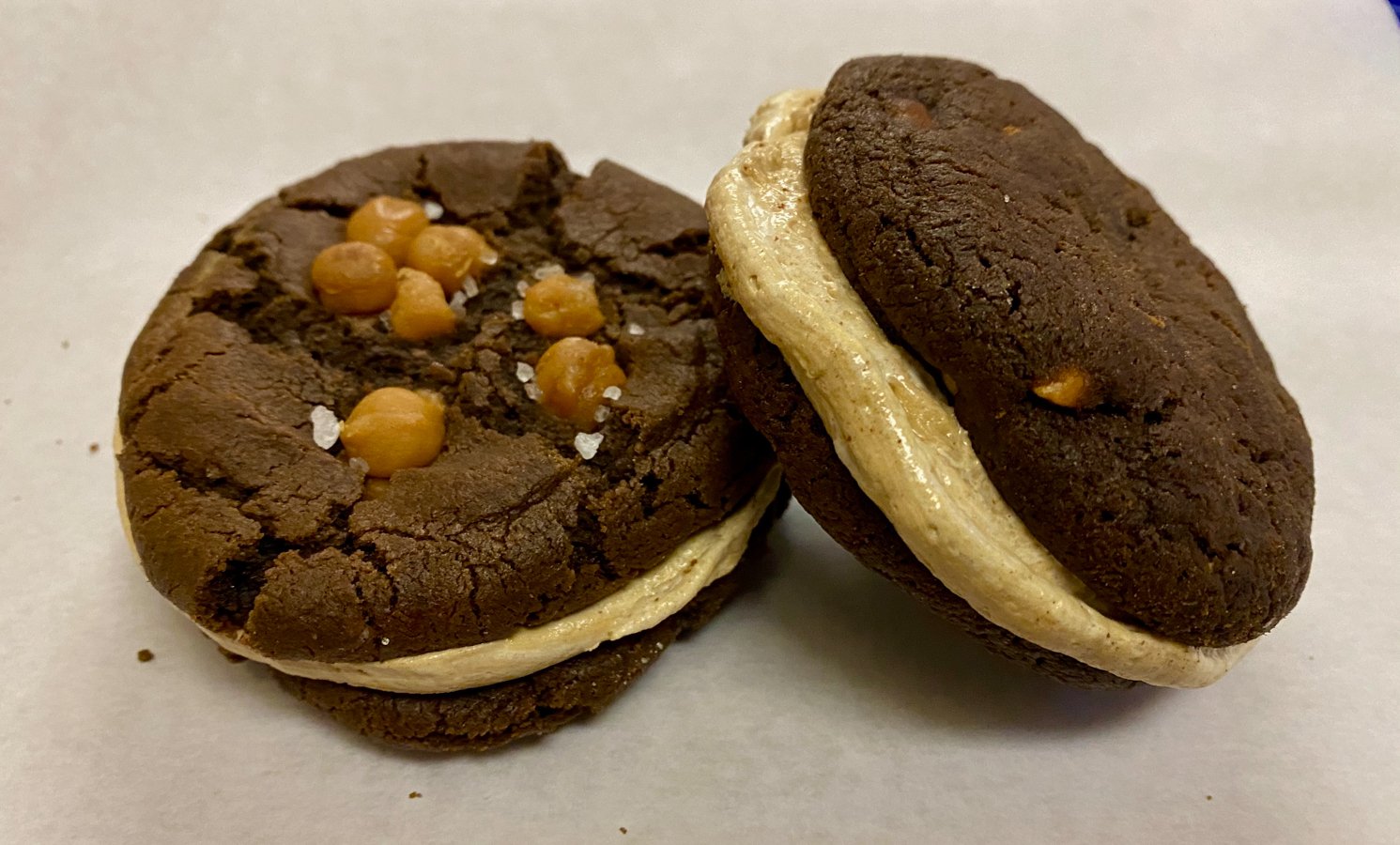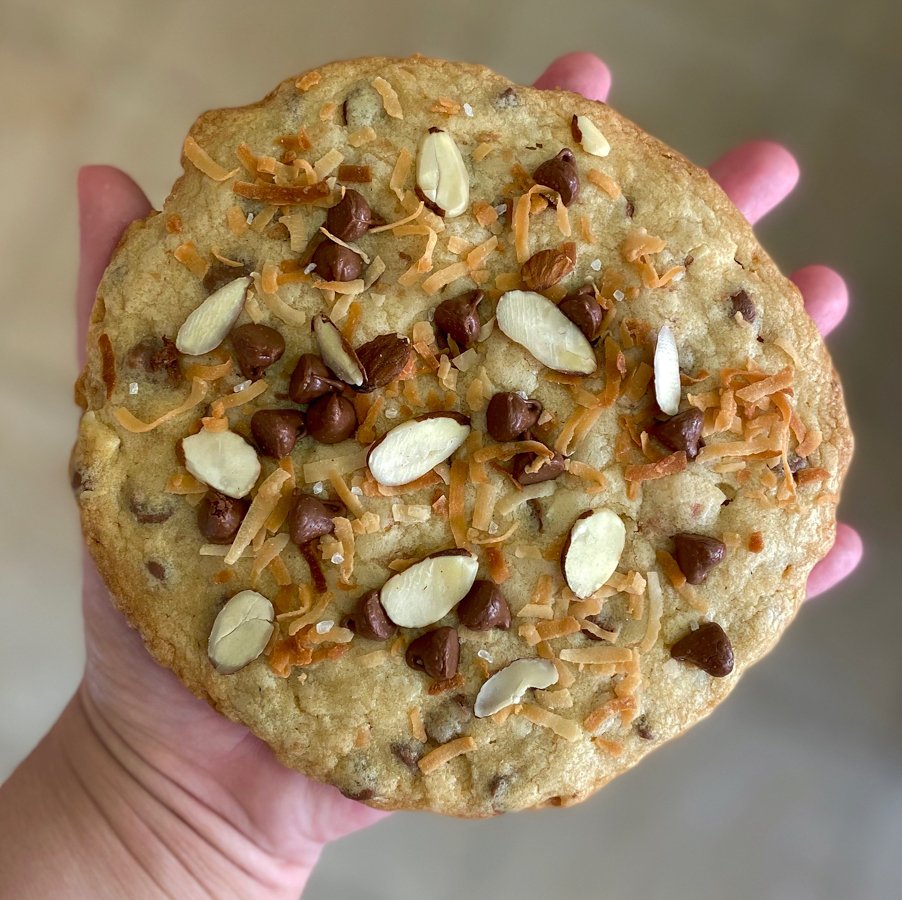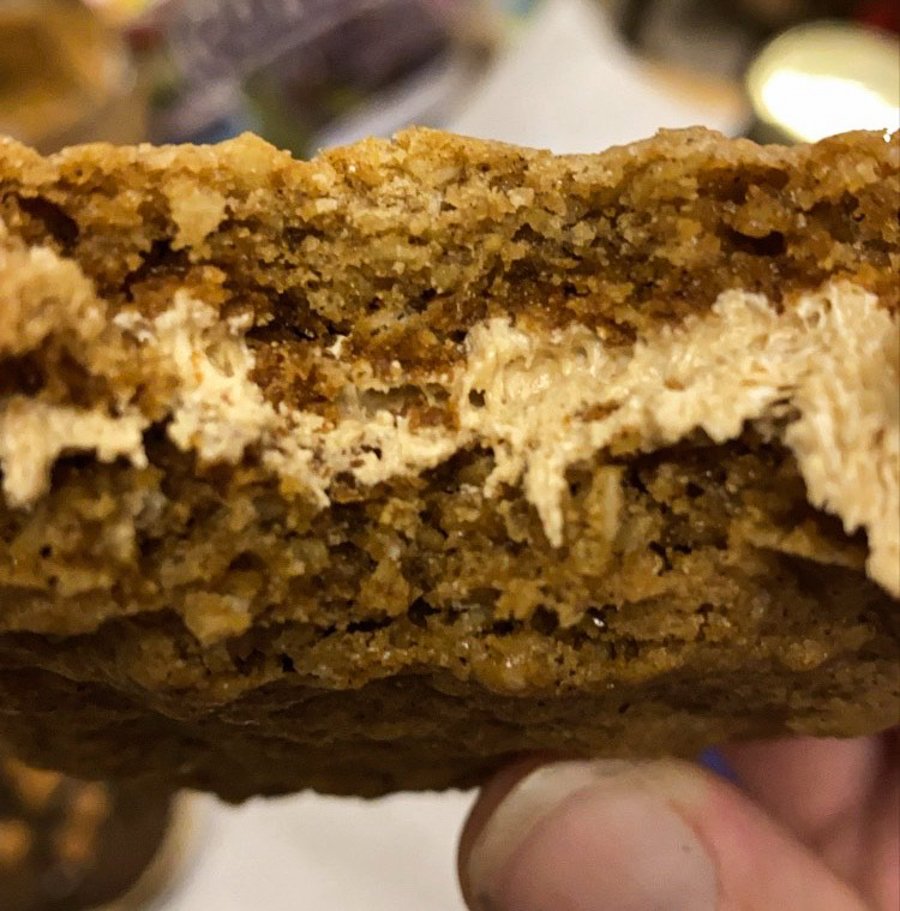 Tell us more!
What inspired you to start Cookies for a Cause and what do you love most about it? I began this venture when I started gathering donations for protestors and I wanted the ability to continue to donate money every month to a local cause. Food is the way I can be artistic and creative. I love being able to donate monthly and hearing good things about my product, but seeing people smile when they see the giant stack of boxes full of cookies, makes me the happiest out of anything.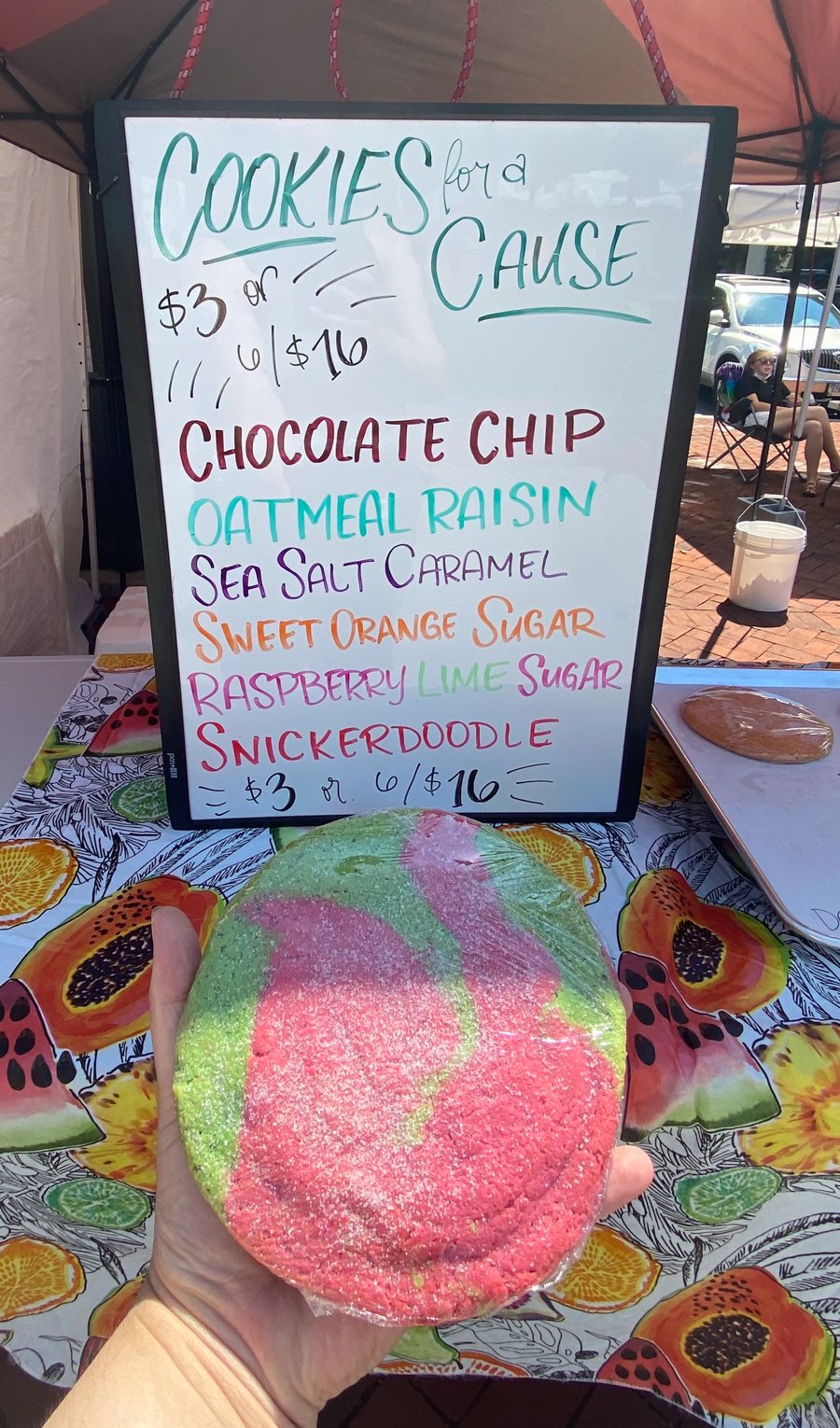 Tell us a little about you!
Outside of your business, what is something you love to do? I am also a hand lettering artist and still do that for special commissions!
What first inspired you to start this business? I have wanted to start my own business since I was about 7-8 years old. I have run an art business with my hand lettering, and a photography venture in the past as well. I have tried to do something successful for a long time, and I finally did it!
Speed date round: What's your favorite color, food, and animal?
Color: Red
Food: I have a serious soft spot for fried chicken and any kind of potatoes.
Animal: My cat KCat is my favorite animal in the entire world. Llamas are cute though!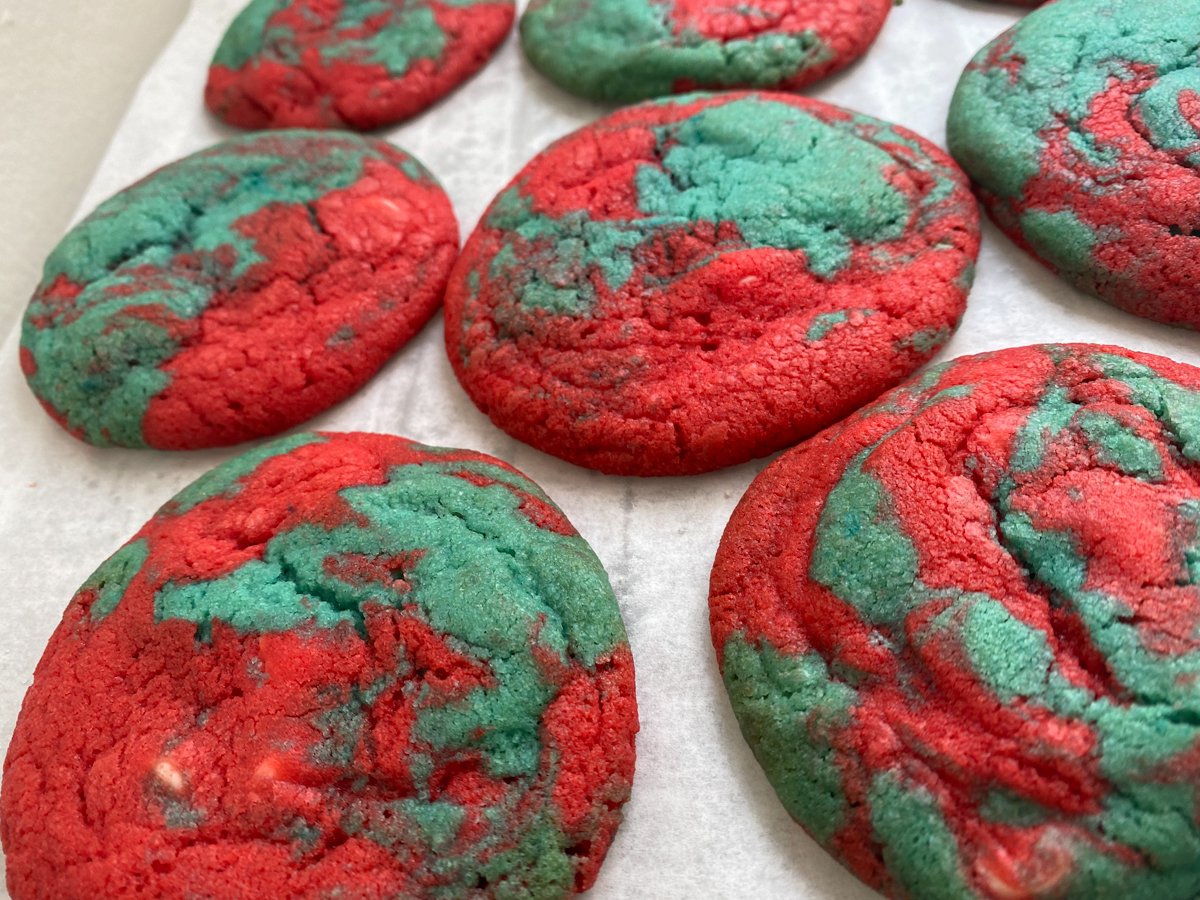 What do you love most about your business? The ability to give back, while doing what I love with no restrictions.
What's next for you and your business? Any goals you want to put into the universe?  I would love to find a year-round market location, expand to a larger kitchen, and eventually open some kind of market stall or small storefront. I am at the Rotunda Market every Tuesday 11-2 through the month of September.
How can people follow you?
Web: julierewersbakes.com
Instagram: @cookiesforacausemd
Facebook: https://www.facebook.com/cookiesforacausemd/